An increase in website traffic can lead to more sales. It also shows where your marketing is working and where it is not. If you're having problems increasing your lead count, the good news is that you don't have to spend a lot of money getting those numbers up. Let's look at several ways you can drive more traffic to your website at little to no cost.
Learn SEO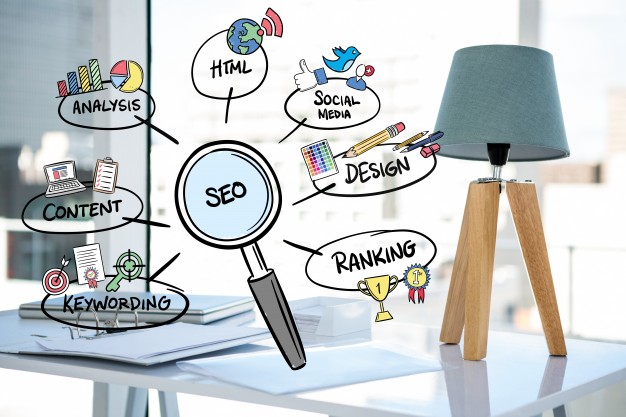 Search engine optimization can get your website noticed by both the search engines and by potential customers. The first step is to learn the basics of SEO. You need strong keywords that rank well with your target audience. Then, you need to create content that catches the attention of both search engine bots and interested leads.
Create a Google My Business Listing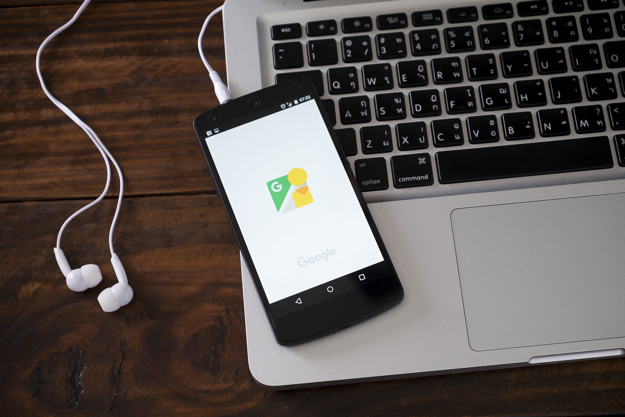 When someone uses Google to look up a particular type of business, the search engine brings up a map showing all the Google My Business (GMB) listings in the area. Creating a GMB listing and keeping it up to date is a free, effective way to get people to visit your website or to visit your office/store.
Post to Social Media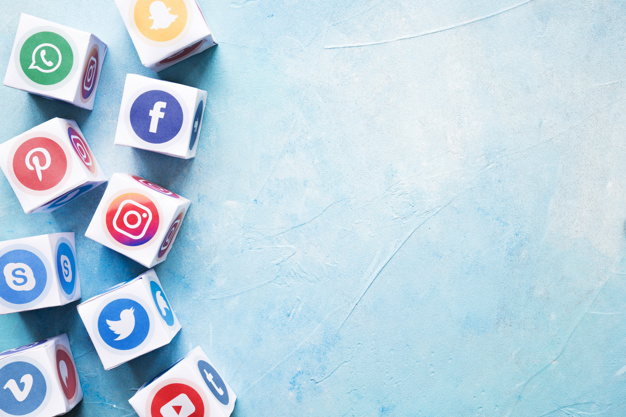 Social media is free. You can use social media to promote blog posts, introduce new services/products, and spread the word about your new location. The content needs to be easily shared and easy to read. It allows you to position yourself as an expert people can trust.
Get Backlinks
When someone shares a link to one of your web pages, you get a backlink. Google's search engine loves backlinks, especially from high-quality sites. It uses backlinks as a way to judge the quality of your content. The more quality backlinks you get, the higher Google will put you in the rankings.
Build and optimize landing pages
Landing pages are specific to a particular offer. You may be offering a free guide or a special discount. The landing page provides the details the person needs and focuses on one call-to-action. You can use very targeted messaging to entice a visitor to take up your offer.
Leverage Email Marketing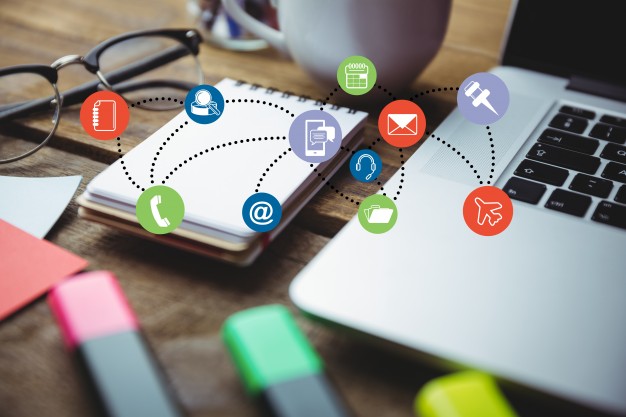 Email is another free medium you can use to generate website traffic. Newsletters, promotional offers, and blog post links are just a few ways to use email marketing. The key is to use thoughtful titles and not to bombard your subscribers with too many offers/emails.
Use Google Analytics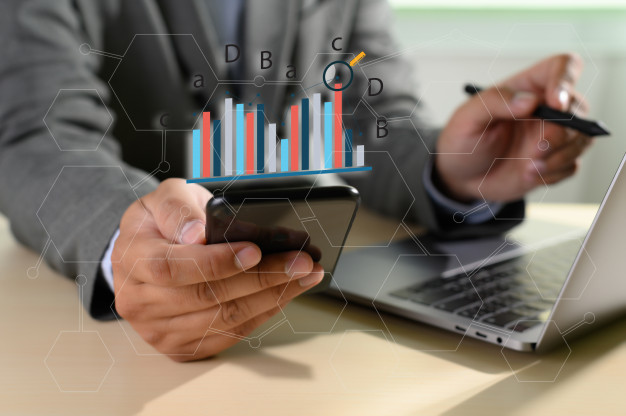 Google Analytics is a free tool that provides a ton of insight into what's happening on each page on your website. You can use tracked links and landing pages to see which offers are generating the most traffic. You can see what's successful and what needs improvement. This information allows you to adjust marketing strategies, rewrite content, and create more targeted campaigns.
Using these methods will impact your website traffic level. Select one and focus on it for a few weeks. See what happens to your numbers. Then, select another one. Give the all a try.