The casino table game of baccarat is no longer played exclusively by James Bond. In fact, it is now the number-one game of choice among casino-goers throughout China. Of course, gambling is prohibited in all areas of mainland China, but millions flock to the special semi-autonomous region of Macau for a date with destiny on the Cotai Strip. Despite the economic downturn in China, Macau appears to be shrugging off the uncertainty and bucking the trend with an era of financial growth. In 2018, Macau was said to have been visited by 35.8 million people, a 10% year-on-year increase. Furthermore, 90% of those visitors were gamblers from mainland China.
Baccarat revenues are recovering in China post-2014
The city's casino revenue took a hit when Chinese president Xi Jinping opted to clamp down on corrupt gaming officials in 2014. New Statista data shows gross baccarat revenues in 2014 amounting to all-time highs of $13.34 billion. However, it is clear that in the last couple of years Macau's revenues have returned to impressive levels – five times that of Las Vegas, which remains a must-see destination in the USA. Last year, gross revenue from mass-market baccarat games in Macau alone generated over $12 billion in gaming revenues, up 21.5% year-on-year. VIP baccarat revenue was also up 3.4% year-on-year to more than $5.2 billion, but what are the main reasons behind baccarat cementing its mainstream appeal?
In truth, the number-one factor in baccarat's success in China is its simplistic game play. It's about as easy as it gets for new casino-goers to understand. There has long been a mystique surrounding the game of baccarat – perhaps due to its inclusion in films like James Bond – but there is no need to be daunted by it. Primarily, it is a game of luck. The Chinese are fascinated by the fact that the game is determined by fate rather than skill. There are only three bets you can place – on your own hand, the banker's hand or a 'tie'. Both the player and the banker are dealt two cards and the key is to achieve a hand that is valued as closest to a total of nine as possible.
A low house edge keeps baccarat players hooked
Unlike some other casino table games such as roulette, baccarat game play is frenetic and fast, giving players plenty of opportunities to maintain winning streaks or try to win back their losses. Better still, the house edge on a player bet is a mere 1.24%. There is a 1.06% statistical advantage on the banker bet too. When you compare the fact that many other popular table games operate at house edges approaching 4-5%, it's little wonder that baccarat players feel they are getting good value for their game play from the casinos; thus, driving those increasing annual baccarat revenues.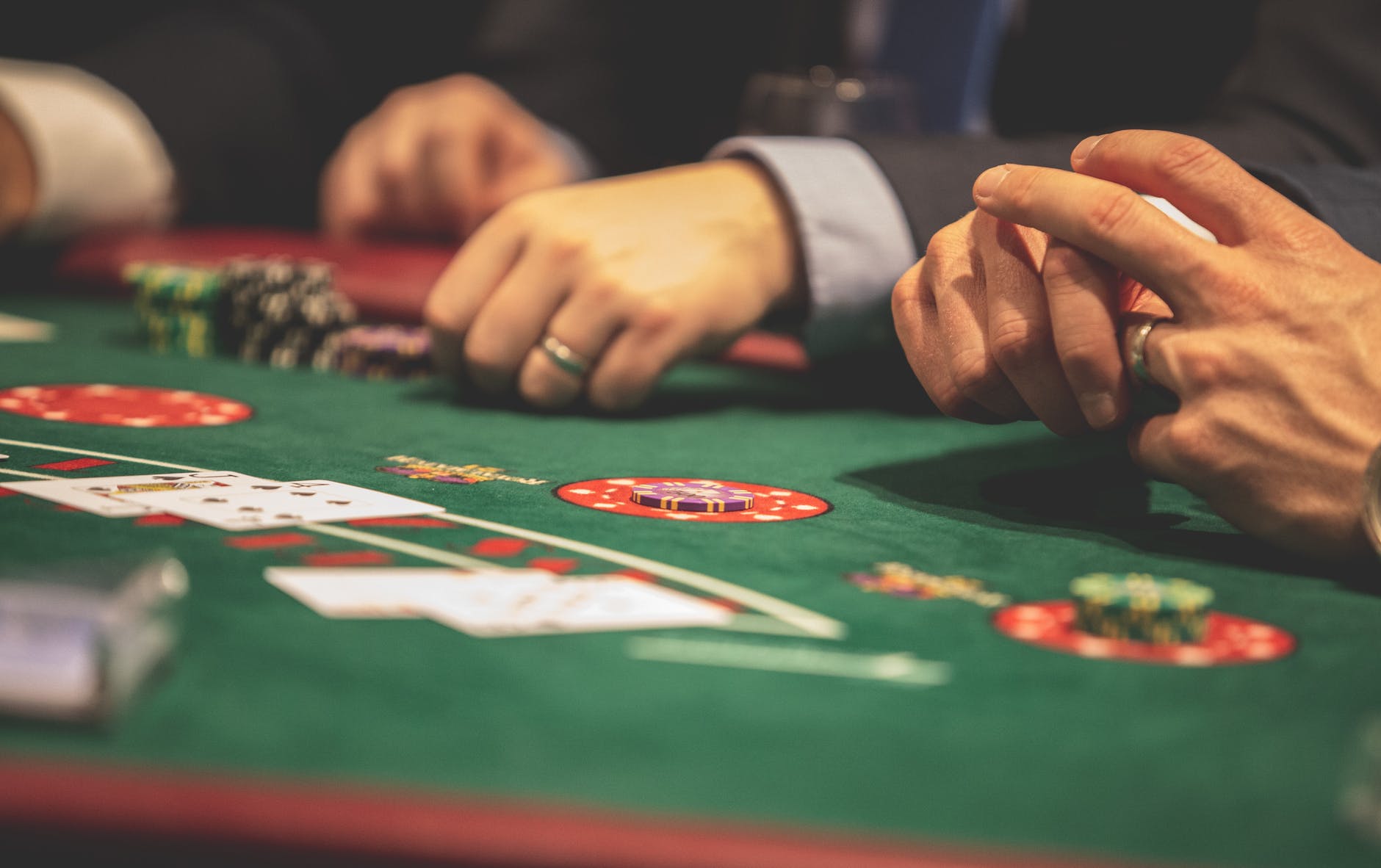 Baccarat is also starting to get the attention of the online casino industry too. Although iGaming is strictly prohibited in China, elsewhere around the world, iGaming platforms are developing real-time live baccarat action. These live-streamed games are managed by professionally-trained dealers and listed on an iGaming operator's live casino page. This gives iGamers a land-based casino experience of baccarat, wherever they are playing on desktop or mobile devices.
Of course, nowhere else around the world has quite the same passion for baccarat as the Chinese. They are superstitious gamblers too, with the number eight card in baccarat held in very high esteem. That's because this number represents prosperity and wealth in Chinese culture – and the fact that when you land a two-card combination valued at eight (or nine) in the first deal, you automatically win the hand.
Baccarat: still dominating casino floor space throughout Macau
Even in 2010, an article by CNN revealed that almost three-quarters (70%) of Macau's gaming floor space was dedicated to mass market baccarat tables. That figure is almost certain to have risen in the last decade. The Venetian in Macau is the world's largest casino floor, with 376,000 square feet of gaming space, spanning 640 gaming tables – the majority of which are baccarat tables. Whether we ever see the western world embrace baccarat in quite the same way as the Chinese remains to be seen, but it's certainly showing no signs of fizzling out in the Far East.