Enviable, rare and exotic, owning a strange and wild pet has gone the gauche way. And the caring for cats and dogs has become quite common. While the regular folks hunt for fluffy bunnies, cuddly dog or cat as companions, some celebrities reserve such kind of love for Kangaroos, lions, snakes, anteaters and other peculiar animals.
Want proof?
Here's the list of 10 famous celebrities and their unique, but exotic pets:
Reese Witherspoon's Donkey:
Donkeys are love and life for this animal loving American actress and TV producer, Resse Witherspoon. In her growing menagerie, she owns two miniature donks, which she affectionately calls as Honky and Tonky.  The docile, sweet and cute donks are accompanied by 2 pigs, 20 chickens, 3 dogs, 3 goats, and 1 horse, which hang out in the Reese expansive California property.
Justin Bieber's Capuchin Monkey:
Justine got his Capuchin monkey, Mally, as his birthday gift while he was in Germany back in 2013.  His gift was confiscated by custom officials, when the star landed in Munich for a tour stop.  The story becomes celebrity entertainment news, and the singer was given a deadline to take a monkey with him. However, later Mally was sent in a zoo.
Miley Cyrus's Bubba- A Pig:
Singer-songwriter and an American actress, Miley Cyrus got her birthday present in the form a pig called Bubba. PETA, on singer's 20th birthday, gifted Bubba in admiration of her work of promoting animal-friendly causes. Bubba was the resident of Kindred Spirits Sanctuary, which is a farm in Ocala that offer shelter for the neglected animals. Apart from Bubba, she is also a proud owner of six dogs.
Melanie Griffith And Tippi Hedren:
Actress Tippi Hedren, the famous animal rights activist, has a lion, which she bought in 1970. Lion, named Neil, was bought in the family when actress's parents made a film on large felines like a leopard, tigers, and lions.  Neil is now a part of the family and is often seen sharing the bed with Hedren's daughter, Melanie Griffith.
Steven Tyler's Raccoon:
Tyler owned raccoon when he was a young teen. He named his pet Bandit and often put him on his shoulders. He even takes him for swimming.
George Clooney- Pig:
A pet pig might not sound peculiar if you own them in a farm, but the George Clooney owned a potbellied pig in his home. Max, the peg, has been with George from the past 18 years and often seen sleeping with the celeb. According to the sources, max was more like a grunting alarm clock. He also had a great appetite and can squeal everything.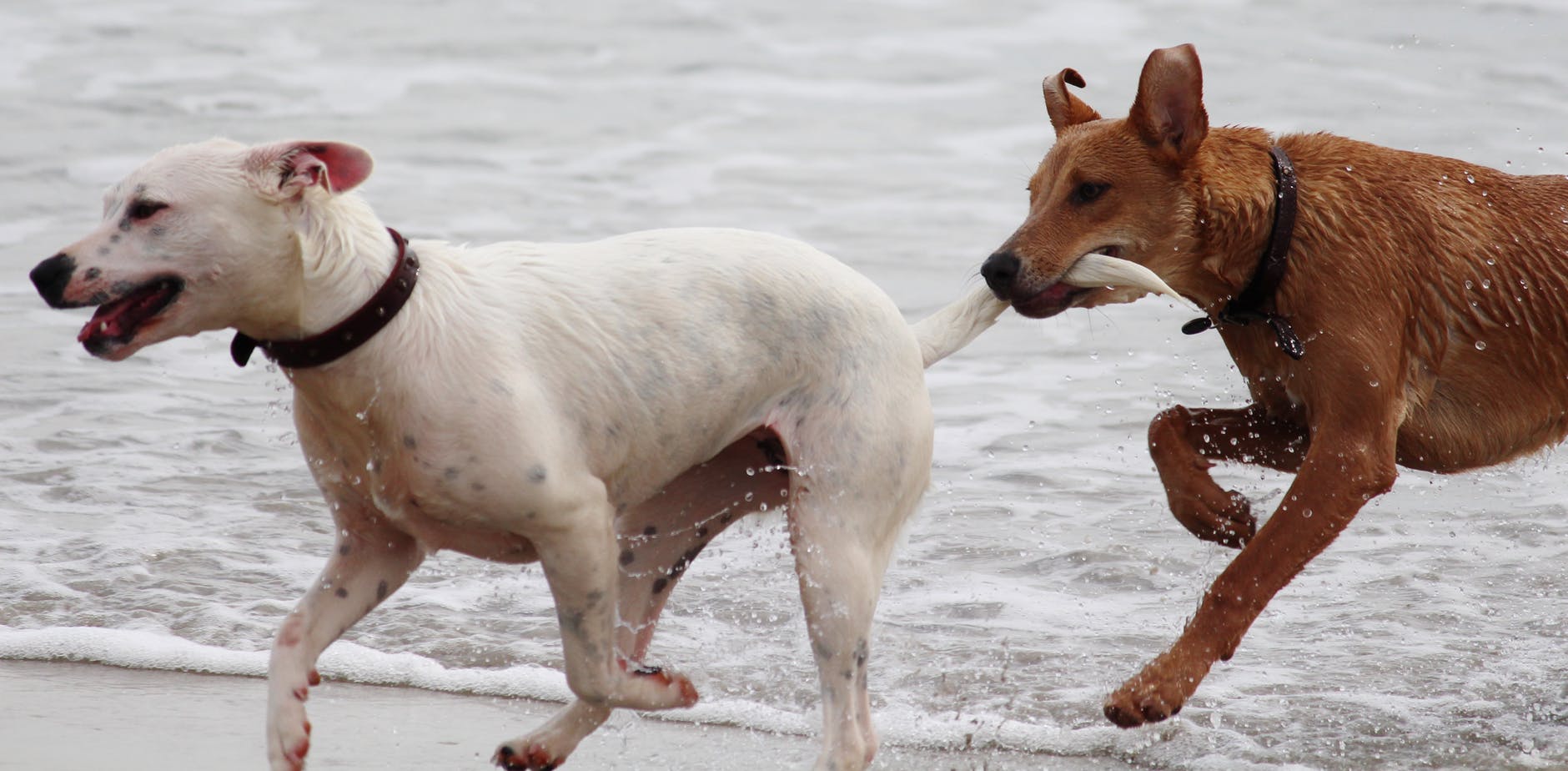 Tortoise Of Leonardo Dicaprio:
Popular for his acting and complex characters, the gem of Hollywood, Leonardo owns a tortoise. 38-pound tortoise came into the actor's life back in 2010. The 18-year old tortoise will grow as big as 200 pounds and is expected to have a life span of around 80 years.
Nicolas Cage's Octopus:
The man with blue eyes, Nicolas Cage, is not only popular for its intense on-and-off roles, but also for its idiosyncratic choices. And, part of that peculiar methods were his $276,000 Cobras(Moby and Sheba) and an octopus. Interestingly, cage owns these strange pets because they help them in his acting.
Despite the fact that octopi are difficult to own and also need a huge space with some of them being poisonous, the star splashed around $150,000 on him.
Mike Tyson's Bengal Tiger:
Mike Tyson, the boxing legend has a penchant for owning exotic animals with three Bengal tigers being some of them. Reportedly, Tyson had paid over $140,000 for them, but after owning them for a year, he sold them.
Vanilla Ice's Wallaroo:
Robert Matthew Van Winkle aka Vanilla Ice has a pet Wallaroo called Bucky and a goat called Pancho. The two escaped together from its grandmother-in-law's home, but later got caught by the animal control.
Kirstie Alley's Lemur:
Instead of a cat or dog, Alley owns Lemur, because she found them calm. Reportedly, she has over 14 of these cute primates. She also has a full-time caretaker for these animals.
Whether it's a 200-pound tortoise or it's the wild tiger, no pet is too scary, challenging or intimidating for those animal lovers!