App stores are clustered with dress up mobile games mostly made for children. It's a popular niche as the games are fairly easy to make and they have a large chance to reach many users because parents often look for simple games kids can have fun with. But, many of them are often not safe as there's a chance children can tap the "buy" button and take a hefty amount of money from your credit card.
We decided to do some research and try to find the best dress up games that either have a safety lock or no easily clickable ads. Listed below are our personal top 3 games that are completely safe and allow your kids to have hours of fun as they explore their creativity by creating unique dress combinations.
Love Nikki-Dress UP Queen
This game comes with an extremely simple story kids can enjoy as they play, but what more important, the game features zero ads. Although there are in-game purchases, they can't be made by a single click so it provides an additional safety measure. When it comes to game play, it's designed for kids with it's interactive drag & drop controls and has creative and fun characters kids can easily relate to. What we also like is the diverse set of clothes kids can play with. The possibilities span from retro clothes, sci-fi clothes and all the way to stunning dresses from various historical eras.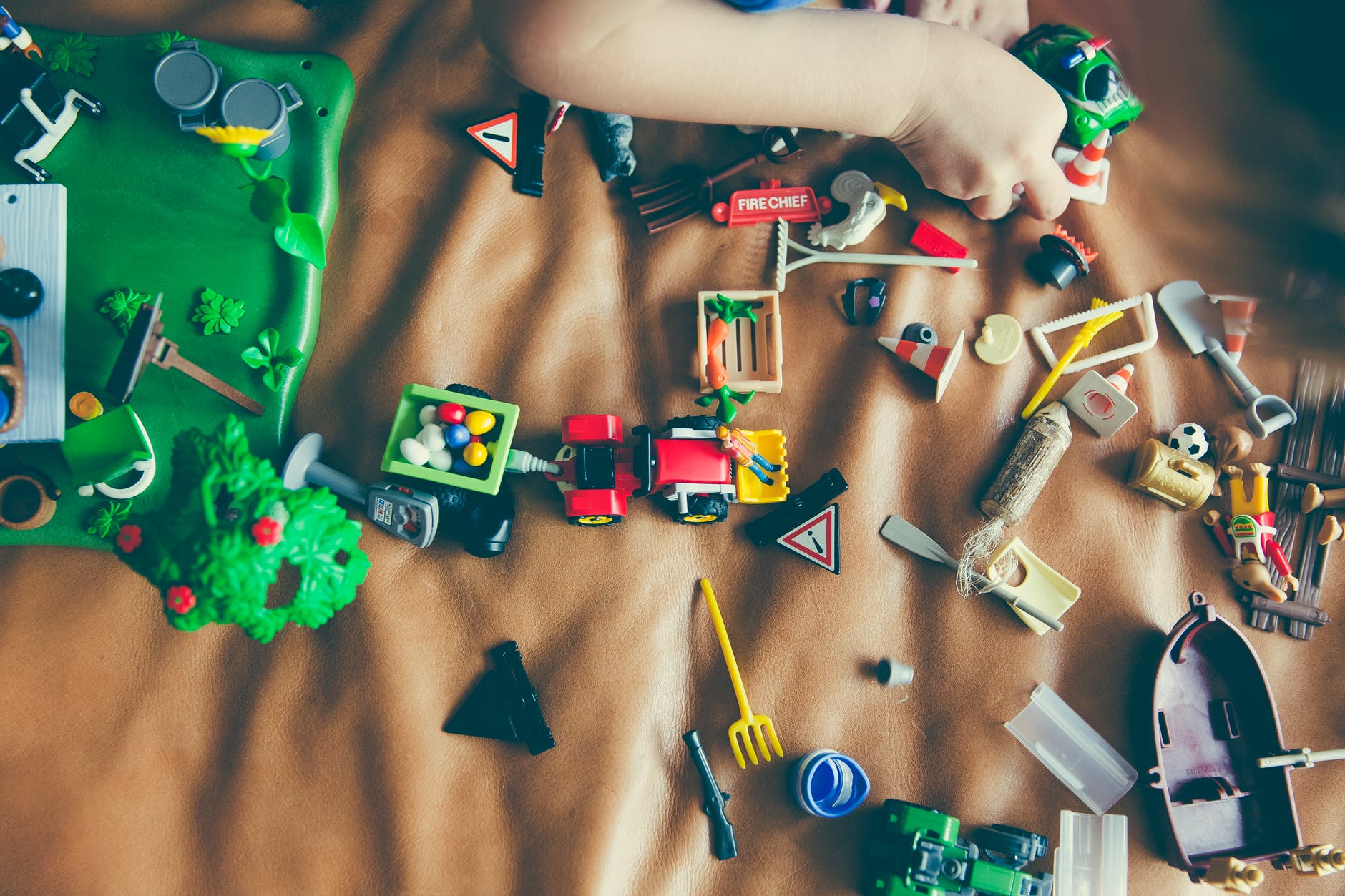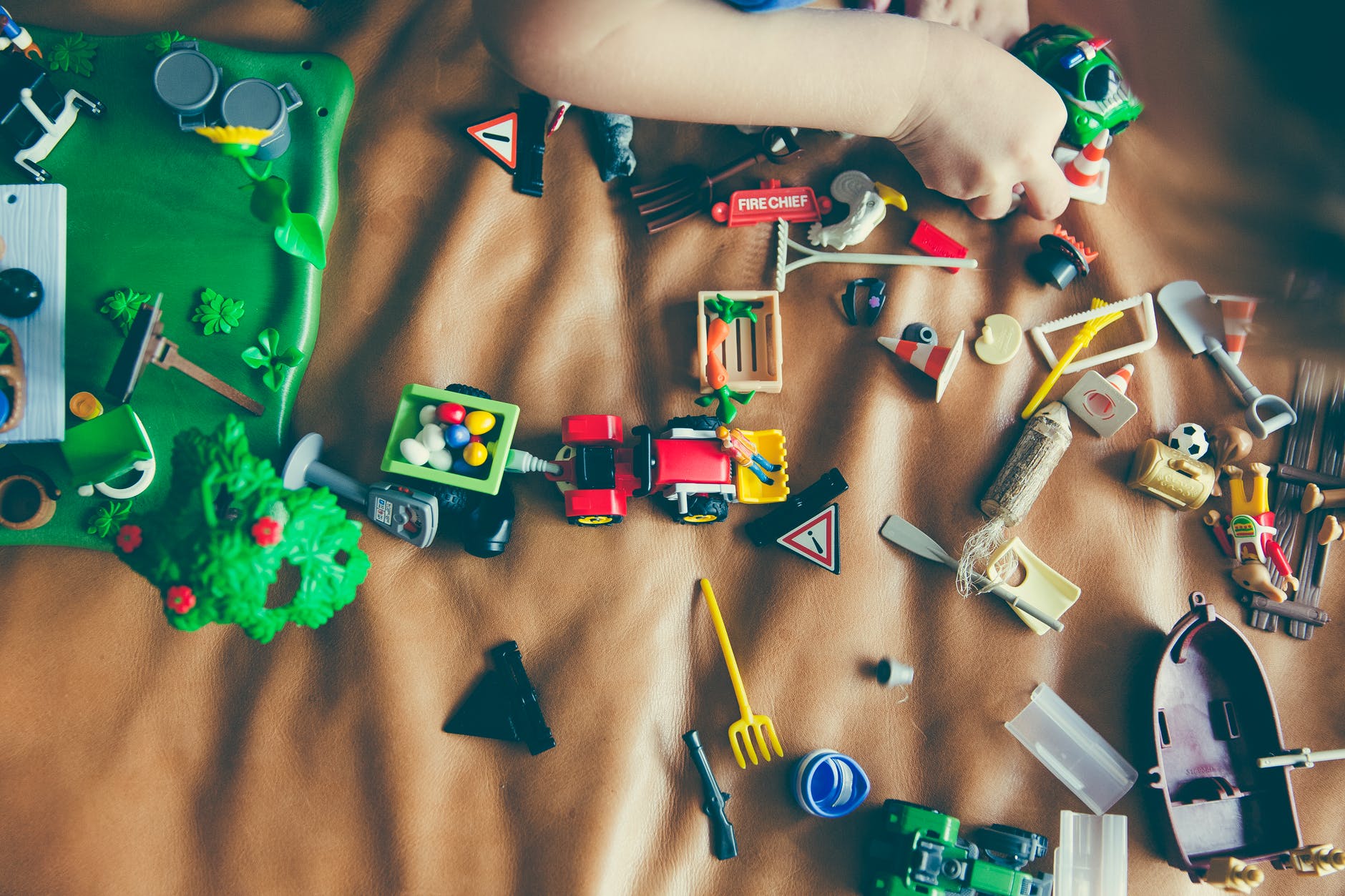 One funny thing we noticed about the game is the English grammar isn't the best. That's likely because the game is made by a Chinese company and although not a big deal, we believe it can be off putting to some parents so it should be mentioned. But if you're looking for a fun, little game that will capture children's attention, this one will likely do the trick.
Dress Up
A fun thing about this one is the player can pick their princess from around 10 different choices. Each one is unique and represents a different part of the World like Asia, Europe and America, so kids can get a valuable starting point of cultural diversity and so on. Also, kids can take photos of themselves and try dress combinations on themselves. Besides that, the game functions on pretty much the same game system as the previous one. Finally, there are many dress options and they are free so you can be sure there's enough content for your kids without the need to spend money.
We know some kids like doing make up as much as they love dressing up. Unfortunately, this game doesn't have the option to get creative with blushes, so if your kids are into that, this might not be the perfect choice. Nevertheless, tons of clothing choices will provide plenty of fun that will get kids' attention.
Fashion Superstar Dress Up
This one is all about high fashion and working together. Creating different dress combinations is as easy as in the previous ones, but players can also play with friends, share creations and rate each other's work. This one is more for a bit older kids because of the community aspect. We did check how the community works and it's safe. We didn't discover any suspicious stuff as it's mostly players sharing thoughts and ideas.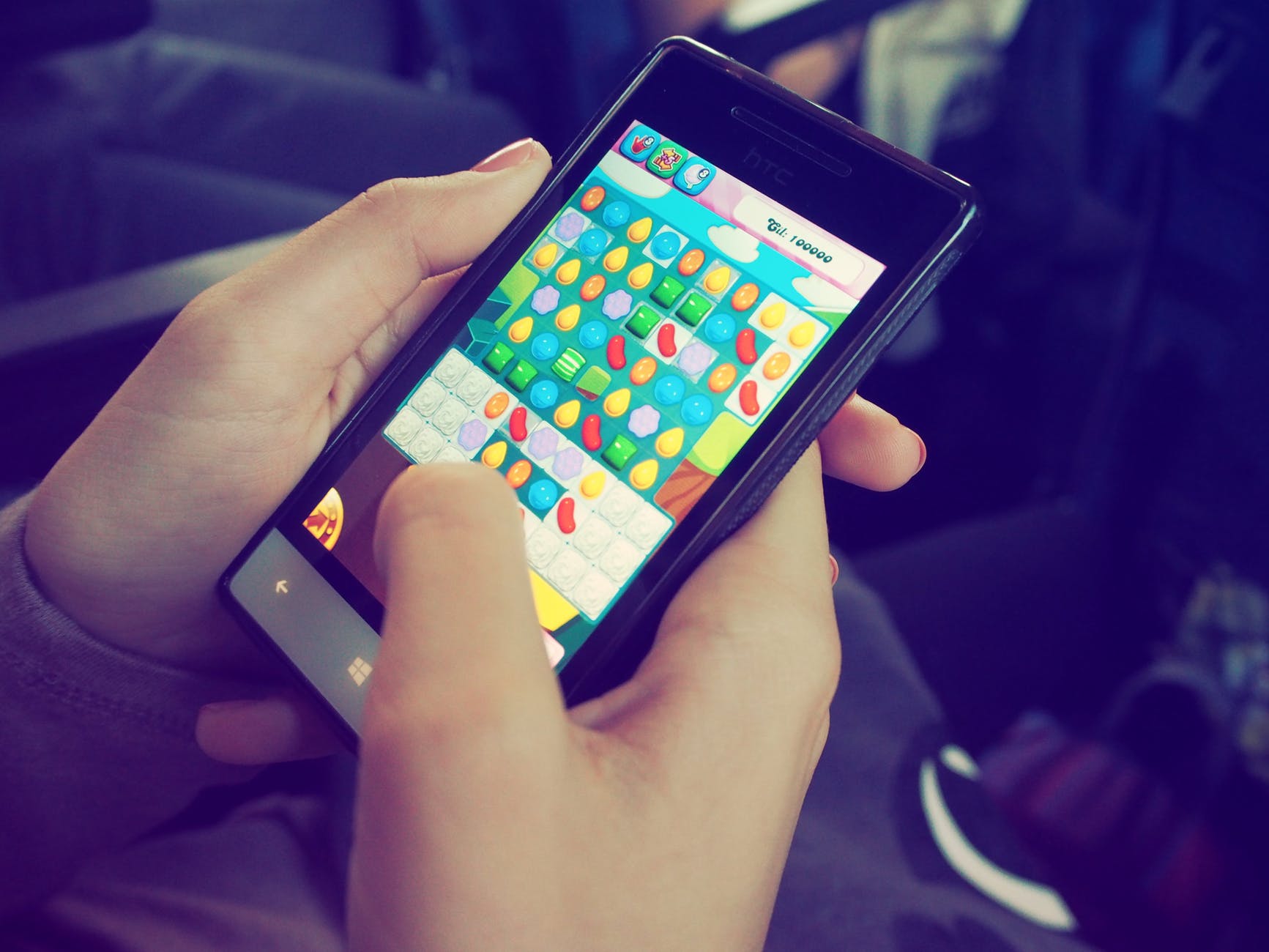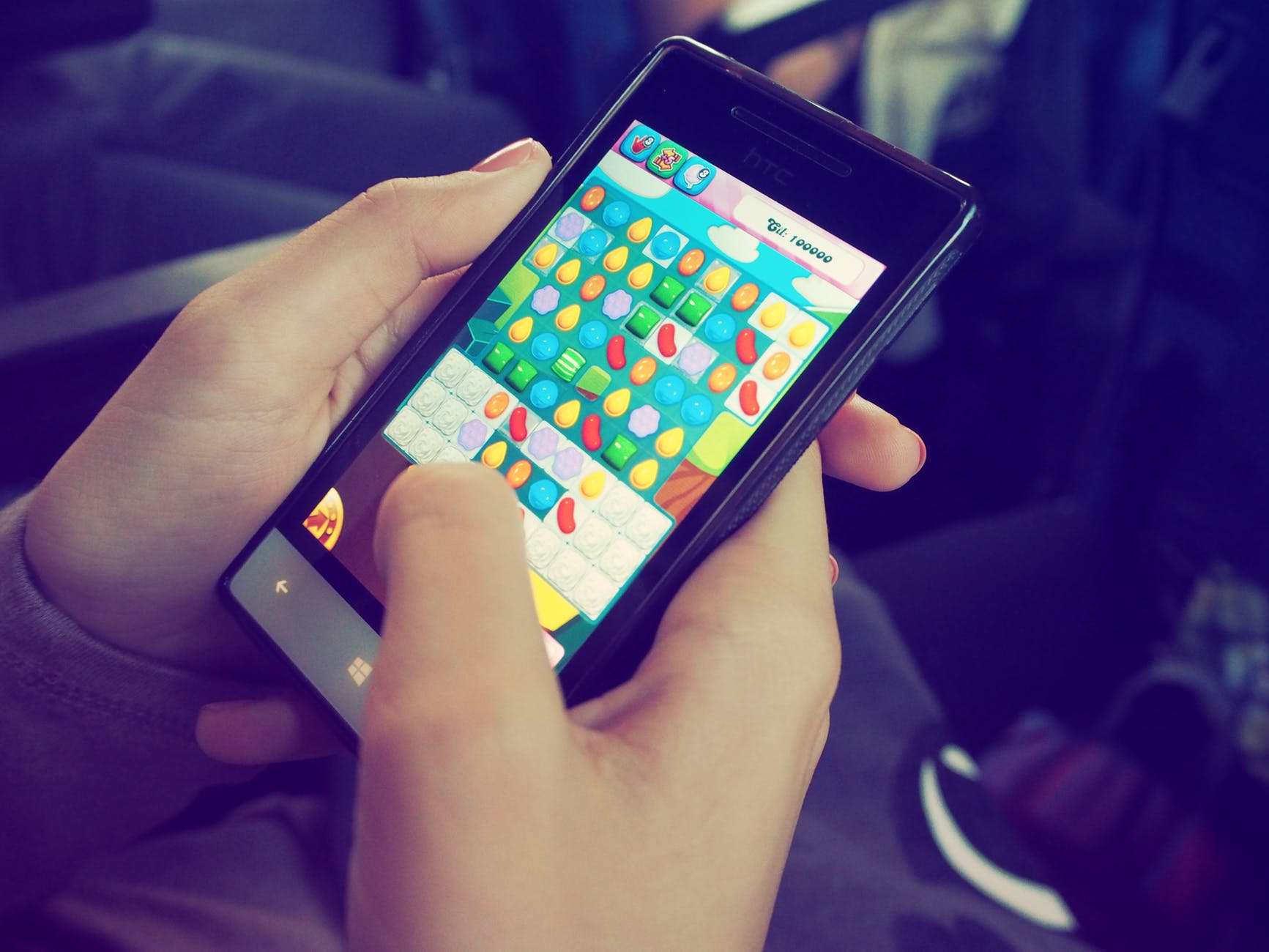 Although the community feature is great, when it comes to game play, kids will have fewer options than with the first two. Many of the content is locked so the choices are somewhat limited. There's still a lot of things players can do, but in comparison to the games above, the choices are far less.
Conclusion
So there you go. By reviewing the 3 games, we hope we'll make your choice of a fun and safe game for your kids a bit easier. In case you think none of the games is right for your kid, you can check out further games on a website we used for finding our top 3. The reason we like it as there are many insights you can get before even downloading the game so you can easily decide if the game is right for your kids or not. Here's the link if you want to see other games.

Top 10 Dress Up Games by AppGrooves
And as final words, we'd like to mention you should always keep an eye on your children when giving them your mobile device. Kids'-safety comes first and every game you download you should double-check before giving the device to your children. Thanks for reading and we hope your kids will have a lot of fun with this simple yet engaging games.