Whether for an emergency trip or a spontaneous vacation, there are many reasons you'll want to know about the how to get a passport renewed. Here's how.
Do you know when your passport expires? If it's in less than six months, then you need a new passport – now.
Most countries require at least six months' validity on a U.S. passport to let you through the gates. If you try to board a plane, you'll be stopped by the TSA agents. Unless you are on your way to the United Kingdom, you're grounded.
If you don't have any trips planned for the next few months, you can apply for a passport renewal at your leisure. But if your next vacation is just around the corner, you need to follow this guide to the fastest way to get a passport renewed.
Don't miss out on the trip of a lifetime over an administrative issue. Here's our guide to getting a passport quickly.
U.S. Passport Processing Times
The U.S. State Department keeps an updated list of the processing times for passport services, including passport renewal. 
Routine passport services take four to six weeks from application to receiving your passport in the mail.
The expedited postal service takes two to three weeks from beginning to end, including mailing times.
There's a third option called an expedited at agency service, and it takes eight business days. However, the time frame does not include the time it takes to mail your passport to you.
These time frames rarely change dramatically, but you can double check them at the State Department's website.
You can also double check your application status by using the Online Passport Status System.
Another helpful tip is to pay for overnight delivery with the mail service to cut down on mailing time and get your passport sooner.
Do you need your passport today, tomorrow, or within two weeks?
Here's what you need to do.
Same Day: The Fastest Way to Get a Passport Renewed
Same day passport renewals are restricted services only available when you have a life-or-death emergency.
You can only use the service when an immediate family member has a serious illness, severe injury, or has died, and you need to travel outside the U.S. to see them within 72 hours.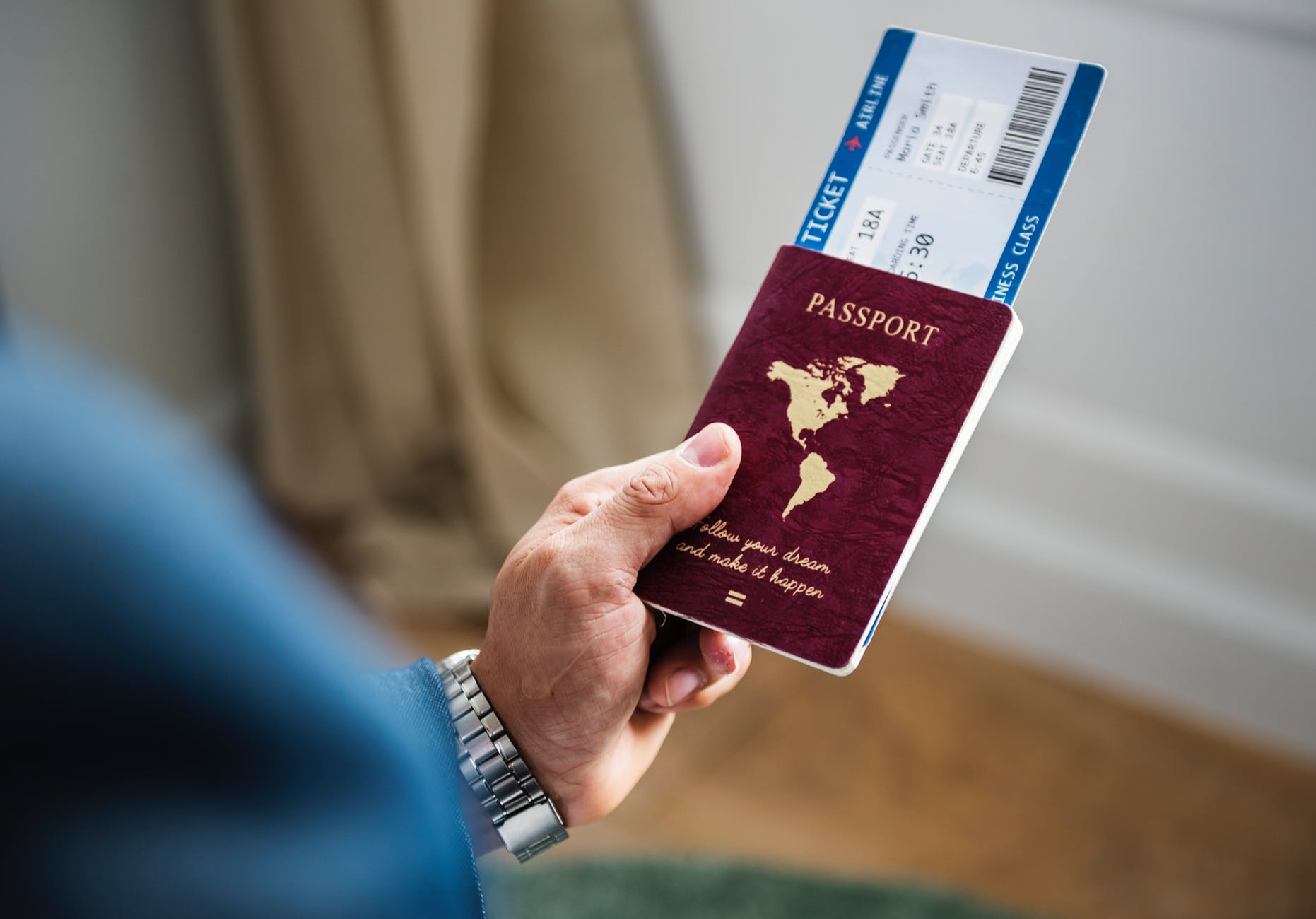 If you are traveling after the 72-hour window, you can't use the service.
To get the passport, you need to call the State Department on 1-877-487-2778 during EST business hours or at 202-647-4000 outside of business hours.
When you call you'll need to have the following documents ready:
Supporting application documents
Proof of the emergency in English (signed letter from a hospital, mortuary statement, etc.)
Proof of travel (plane tickets, itinerary)
If you are outside the United States, you need to visit your closest embassy or consulate to access the service.
What to Do If You Have Urgent (Non-Emergency) Travel Plans
Did you realize too late that you don't have the passport validity needed to get on the plane? Have you misplaced your passport? Are you making an unplanned trip?
Don't worry, you can still get a passport.
To get a passport in under two weeks, you need to make an appointment at a passport center. An in-person interview is only available if you:
Have a travel itinerary that leaves in two weeks (or less)
Have a travel itinerary that leaves in four weeks (if you require a visa)
Passport centers are limited, and you can only visit these centers in the following states or localities:
AR
AZ
CA
CO
CT
FL
GA
HI
IL
LA
MA
MI
MN
NH
NY
PA
TX
VT
WA
Puerto Rico
Washington D.C.
The service isn't for everyone. You can only attend an appointment within two weeks of your expected date of international travel, so you need to be willing to fly by the seat of your pants (and make travel plans to your nearest passport center).
You'll also pay the additional $60 fee for the expedited service.
Help! I Lost My Passport
If you lost your passport and you need to travel within two weeks (or four weeks to a country that requires a visa), then you need to make an appointment at your passport agency center.
A lost or stolen passport appointment is different from an expedited service. You'll also need to submit Form DS-11 when you attend your appointment.
I Lost My Passport Abroad
Did you lose your passport in another country? You need to pay a visit to your nearest embassy or consulate.
If you need to travel within a few days or weeks, the embassy may be able to issue a brand new passport for you and take care of the paperwork for the stolen copy.
If you require your passport within 48 hours, the embassy or consulate may issue an emergency travel document to help you get home.
Before you head to the embassy, be sure you have the following documents to avoid being turned away. You need:
A new U.S. style passport photo with the correct dimensions
A form of I.D. (like a photocopy of your passport)
A travel itinerary
A statement of the incident regarding your lost or stolen passport
Your passport application form
$140 passport fee
Keep in mind that an emergency travel document will only get you into the United States. If you intend to carry on with your vacation and travel to another destination, then you'll need to wait for a new passport.
Don't Cancel Your Big Trip
Do you need a new passport right now? The fastest way to get a passport renewed is to go directly to the government, provide your travel documentation, and fork over the $60 expedited fee for the trouble.
There's no reason to cancel paid-for plans because your passport went missing or you realized you don't have the validity required to board a plane. The government will likely be able to get you a new passport just in the nick of time.
Were you bitten by the travel bug? Click here for more travel resources to help plan your next big trip.