Do you think you could find a perfect trip? Where are you going? Canada must be a perfect variant at any weather! By the way, it is not a problem to take a cross-border road trip to drive your car from the USA to Canada. Otherwise, Sixt car rental at Calgary airport will help you to find the most comfortable auto. Are you ready? Your trip much depends on how skillfully you have packed. First of all, you take all the accessories you can't live without like a wallet, a face and body care set, a shower hat, your toiletry bag. How about a sleep mask and a pair of your favorite soft socks? There are many things that make you trip comfortable to the maximum. Let's see what the woman wants!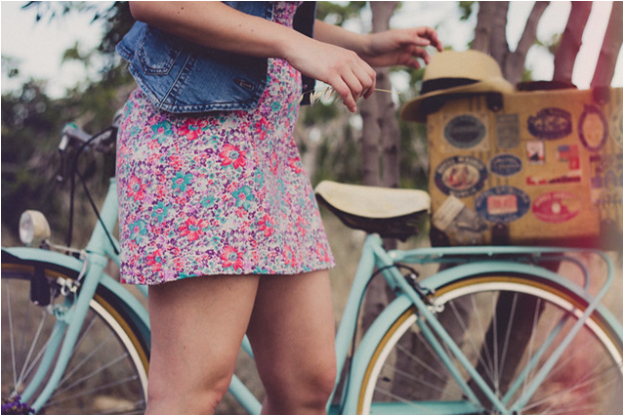 1. Toiletry Bag
It is not about cosmetics, but about that secret bag where you keep all your creams and lotions, you need during the trip. Speaking about a toiletry bag, you can buy any professional bag from your favorite brand. They are different in price. Thus, a brand new zipped bag for your toiletry will cost about $40.
2. Sleep Mask
All ladies like soft and beautiful sleeping masks, especially if you will sleep somewhere in public transport or waiting hall. It would be great to buy a handmade silk mask which gives some rest to your eyes and doesn't ruin your make up. A brand thing will cost you about $80. You can find something cheaper.
3. Travel wallet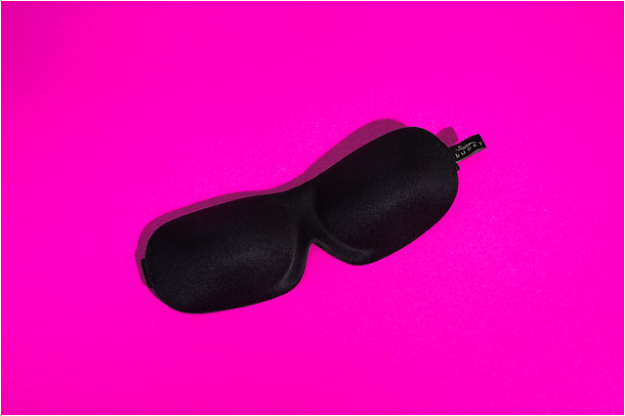 A well-organized travel wallet is key to your comfortable traveling. There is always a place for your documents, keys, credit cards. You don't have to spend much time to find your keys or passport. A travel wallet can be a really stylish thing. For example, a brand black wallet from Smythson will cost you about $500.
4. Wireless earphones
Earphones are what you need for a trip. If you like branded things pay attention to Bang & Olufsen earphones. They give you more than 8 working hours. It is enough to listen to music and entertain your friends even when driving. You don't need an electricity point to charge your phones. Just put them into the special case. The price starts from $300 for a pair of earphones from the popular brand.
5. Weekend bag
Your travel bag is your best friend. Try a weekend bag from Paravel's. Everything is perfect with this bag: a variety of colors, shoulder strap, bag wheels, individual design. The price of this treasure chest starts from $300. It looks great in the car or luggage space.
6. Hair& Body Care set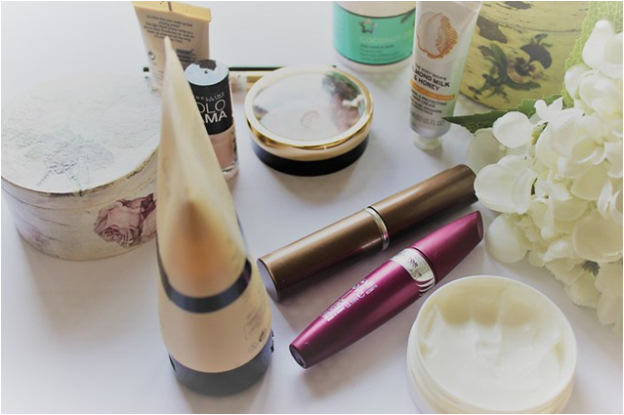 It is impossible to travel without cosmetics. Every girl needs many cosmetics to look great even on the go. What is your favorite cosmetic brand? How about Le Labo Hair&Body care set? This is a perfect set for female travelers. It comes with a brand shampoo, hair conditioner, body lotion, shower gel. The price of it is surprisingly low, about $45. It is not a problem to pack a set of your favorite cosmetic brand.
7. Jewelry box
Don't take much jewelry with you, especially when you have to spend much time in the car and stay in the hostel. Nevertheless, traveling on a special occasion, you should take your favorite necklace and earrings. A small but reliable jewelry box from Mark&Graham will help you to keep an eye on your diamonds. The price of it can be about $60 and more, depending on its size and materials.
8. Yoga Mat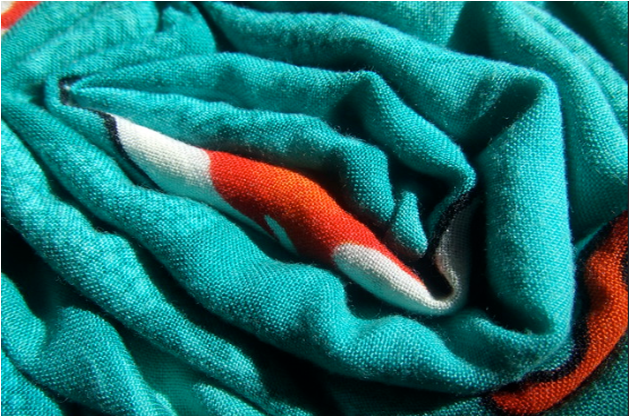 Do you like traveling? It is always exciting and interesting, but often exhausting. It can be really hard to take a long flight in the morning and spend in the car for the rest of the day. Use your yoga mat to relax and relieve your body. It is very romantic to do yoga in the morning overlooking the sea. Your mat can be your favorite travel gear! The prices are different.
9. Sarong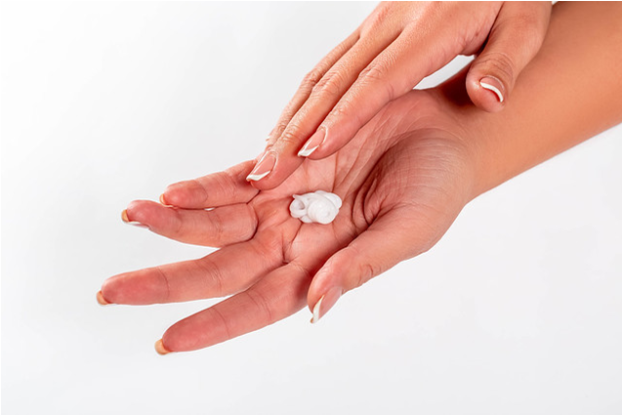 Sarong is an important part of your luggage, especially if you are traveling to hot states or countries. This is the best investment ever! Your skirt is made of natural materials and can be used as a scarf, head scarf, wrapping, beach mat, and even a towel. You can use it as a blanket in the car or plane.
10. Water filter
Traveling to foreign countries means that you can have troubles with water quality. How about diarrhea? It can spoil your vacation! There are countries where you are not recommended to drink water. It is better to buy it in the supermarket. But you can protect yourself and buy a water filter. This is a plastic bottle with in-built filter. You can drink water at any place you are going through. Drinking water, you protect your skin and hair. It is important to look always good, especially for a woman.
Traveling through different countries and exploring new places you shouldn't forget about good sleep, much drink, and your body care. It is a fantastic vacation to travel through countries and learning new things, making interesting pictures, tasting local food. Just take some coconut oil with you to feed your skin and hair. Look at you!