Smartphones have become an essential part of human life. Can you imagine spending a day without a smartphone? It's a 'NO' for most people as human life and smartphones have become inseparable. According to experts, the average global smartphone replacement cycle is 21 months.
If you plan to buy a new smartphone or accessory, don't visit your cell phone provider's local shop. Here is a guide to finding the top deals for smartphones and accessories online.
Visit Large Internet Retailers
Internet retailers stock everything, starting from socks to smartphones. These retailers have smartphone deals every day where select models are offered at reduced prices. The discounted price will be significantly lower than the regular price on other days.
If you have planned to buy a specific phone model, you can visit the 'Today's Deals' or 'Hot Deals' or 'Smartphone Deals' section and see if the phone you want is offered at a discounted price.
Visit Dedicated Smartphone Retailers
Many brick-and-mortar retailers specializing in smartphone and accessories sales also organize sales on their websites to attract customers and give tough competition to large Internet retailers. Several small online retailers offer top deals on smartphones and accessories.
A simple Internet search with keywords like 'smartphone deals' can list sites offering discounts on smartphones and accessories. While there is nothing wrong with buying from a small online retailer, you will need to check the seller's reputation before making a purchase. Also, you need to ensure the seller uses secure payment gateways to process transactions.
Visit Your Carrier Website
Many cellular carriers offer the smartphone at a discounted rate to attract new customers. These deals are designed to encourage new users to join their network. The deal generally includes a new smartphone at a discounted price and a cellular connection offered as a package.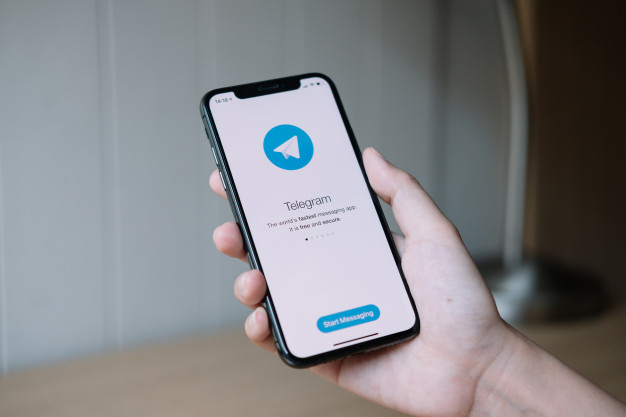 Cellular carriers also offer smartphone deals for existing customers. The deal might include a new smartphone model at a discounted price or a reasonable exchange rate for your old phone. Such promotional offers are often run throughout the year, but you need to check your cellular carrier's website to grab these deals regularly.
Smartphone Manufacturer's Website       
Today, smartphone manufacturers also offer smartphone deals to people through direct channels. Their website is the platform used to introduce new smartphones and accessories. Find several hot deals on smartphones and accessories on the manufacturer's official site.
The deals offered on these websites are limited to their brand, though. The smartphone manufacturer might offer a smartphone accessory for free or at a reduced price to sweeten the deal. You may also get an extended warranty by paying a small amount that causes a win-win situation for you and the manufacturer.
Big Sales
Every year, retailers and smartphone manufacturers offer deals on smartphones and accessories on particular days, like Black Friday Sale, Christmas Sale, and sales organized during other special occasions. Most retailers are eager to tap the buying spree trend in people during the festive season, and they offer the best prices on smartphones and accessories to attract a large number of buyers.
Since every retailer wants to take advantage of such business opportunities, you will find several smartphone deals during sales. Some retailers offer free accessories with smartphones, while some offer a combo deal too good to resist. When purchasing in big sales, make sure you buy smartphones of reputed brands and check the warranty provided for these products.
One good thing about these deals is that you don't have to leave your desk or travel miles in your car to buy that phone you've been eyeing. The deals on smartphones and accessories are available at your fingertips. Just visit the kind of websites mentioned above, grab the deal, and get your favorite smartphone and accessories delivered to your doorstep.