Digital marketing might clearly be the wave of the future, but it would be wrong to start assuming that print marketing is dead. For smart companies, it is important to identify opportunities for merging print and digital marketing for a cohesive brand experience.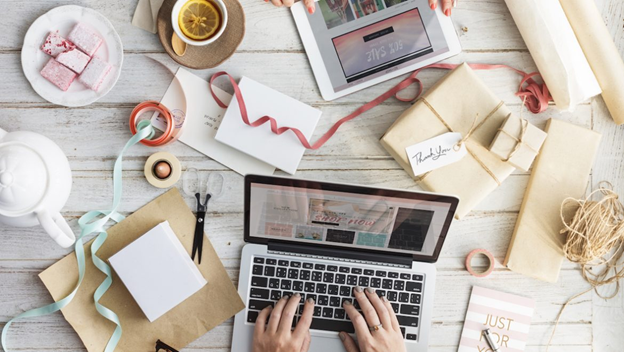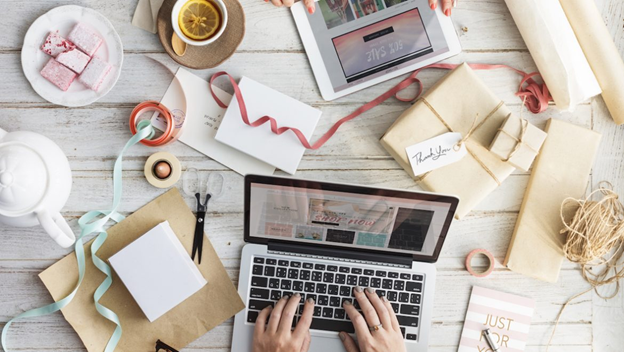 Print marketing still works
The fact is that marketing has definitely moved to digital, but there is still a lot of conversation about the legacy of print marketing. Simply put, where does it go next? Digital marketing might have taken center stage, but would be somewhat premature to start talking about print marketing's legacy. As the New Year draws closer, print still deserves a place in your individual marketing campaigns as well as the overall marketing strategy.
There it is. Right between 2 digital marketing methods, you will discover that the second most popular paid marketing vehicle for B2B companies is offline or print marketing campaigns of some form. This is obviously not an indication that print marketing is thriving, but it shows that print marketing still has a role to play when it comes to maximizing and complementing digital marketing efforts.
How to Merge Print Marketing with Digital Marketing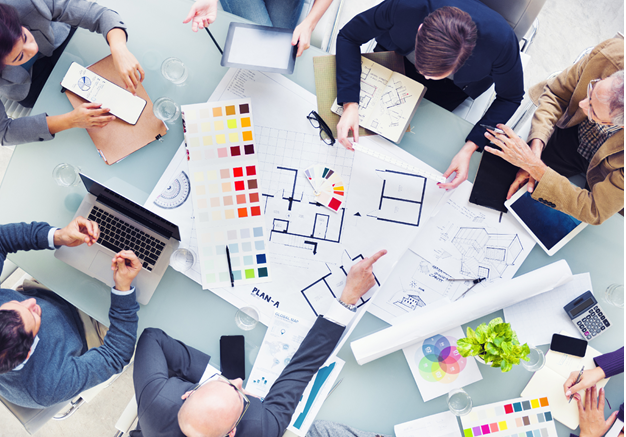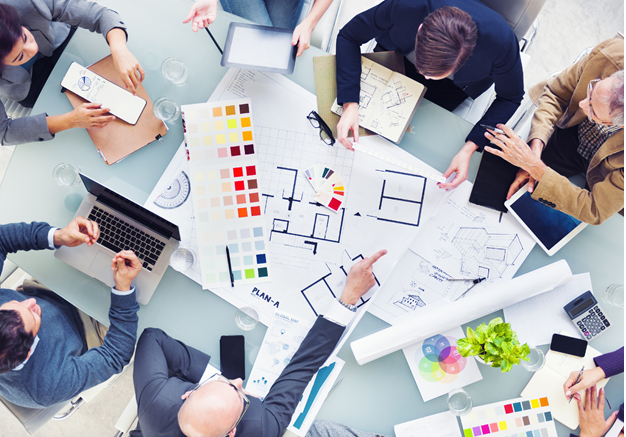 Companies usually don't combine their offline and online marketing campaigns because they simply don't have an idea about where to begin. If this is the predicament that you face and would like some ideas regarding the best intersection points to start merging print and digital marketing, you need not look further than the 3 suggestions below:
1.Using Digital Opt-Ins in Your Direct Mailings
There is a lot of back and forth between direct mailings and digital media. If you learn how to maximize the interchanges, you will be able to increase returns from both ends.
Take print catalogs for example. Everybody loves to get catalogs in the mail from brands they shop with. The information contained in catalogs is almost always available online, but there is something about holding a vibrant and colorful magazine in your hands and turning the pages physically that feels more meaningful.
The great thing is that printing catalogs are quite affordable since all you need is to print one and use a business copier to make any number of copies you desire. The second benefit is that you are able to kill 2 birds with one stone if you get people to opt-in to receive direct mail catalogs from you via a digital marketing campaign and then drive other aspects of your online campaign using the predictability of direct mail.
Direct mail is one of the most measurable forms of media that can give any campaign a jolt in terms of the quality of analytics. Omnichannel marketers know when mail is arriving and thus use this knowledge to activate other touch points such as telemarketing and email. Direct mail is basically responsible for anchoring the campaign and driving the support tactics capable of boosting the overall effectiveness of omnichannel marketing.
2.Using Personalized URLs and QR Codes
When QR codes were originally introduced they promised a lot, but the reality is that they haven't really lived up to the hype. QR codes might not make campaigns successful on their own but have the potential to complement some of your specific campaign goals when used in combination with personalized URLs.
The great thing about personalized URLs and QR codes is that they help you gain valuable insights into your customers and where they are engaging with your print marketing materials. It also helps you bridge the divide between online and offline by encouraging your offline customers to visit your landing page/website/social media profile/etc.
3.Combining In-Store Displays and Social Media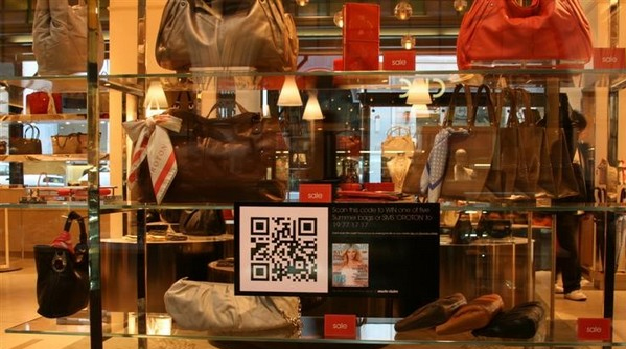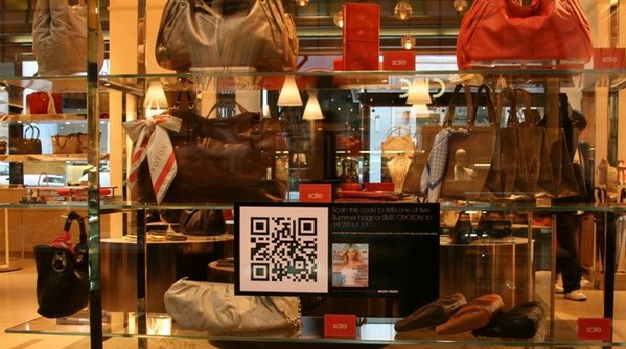 Physical businesses reap big from in-person events. Such events provide the perfect platform for distributing print materials and engaging in face-to-face conversations that help build brand equity, but you also need to identify opportunities to get some of the offline customers online.
Combining in-person displays and social media is one of the more natural ways to do this. For instance, let us assume that you have a booth at an industry event. In your booth, you can feature a touch screen kiosk encouraging people to follow you on Twitter or Facebook in return for the chance to win a grand prize.
If you get people to sign up there and then, you will increase the chances that they will build a strong connection with your brand. It will also give you valuable insights into the people signing up and help you learn what motivates their connection with your brand.
Developing a Balanced Marketing Strategy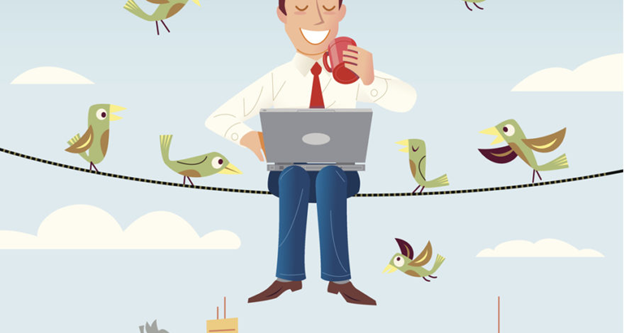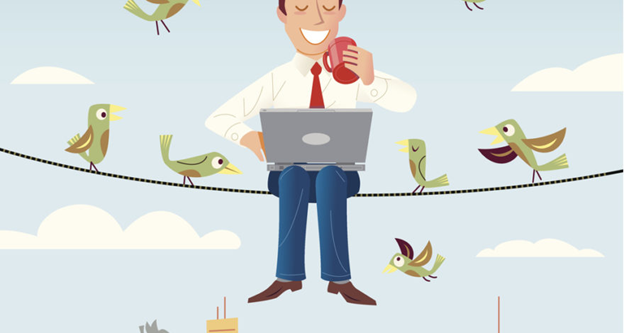 In 2017 and beyond, strategic balance is necessary for successful marketing. Customers today interact with dozens of mediums every single day. Your goal should always be to meet them at as many of the points as possible. Some will be offline while others will be online. Learning how to develop effective marketing messages that retain their consistency irrespective of whether the medium is print or digital is a skill guaranteed to take you far.
Author Bio
Laura Baird is a crafty artist who is an illustrator. She relies heavily on her trusty printer to get her digital illustrations printed. Laura likes sharing her techniques on how to come up with better drawings using various software and tools as well as the best printers to get to make sure that her artist's portfolio is superb. In her free time, she writes about these strategies so that budding artist can learn from her experiences as well.