The disk you inserted is not readable by this computer is one of the most common error that arises when you fail to access your external hard drive, USB flash drive, SD memory card, or other storage devices. As the first port of call, it generates an immediate threat to data loss as you cannot read the drive or access it.
Are you also facing this annoying message and wondering what can be done to get rid of it? Then, you have landed on a right platform. The following post helps you identify what the error is, why it happens, and how you can fix the same.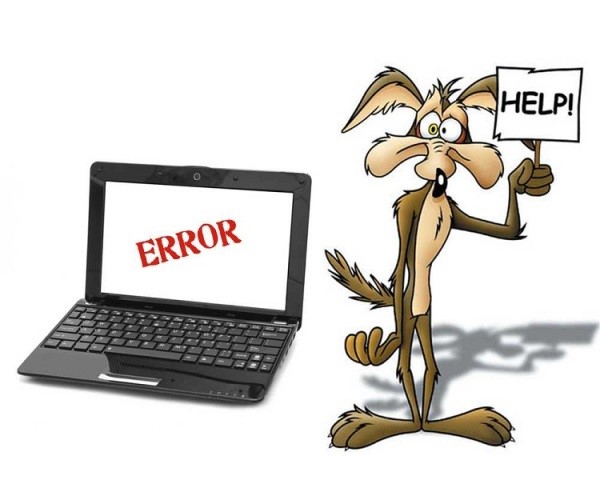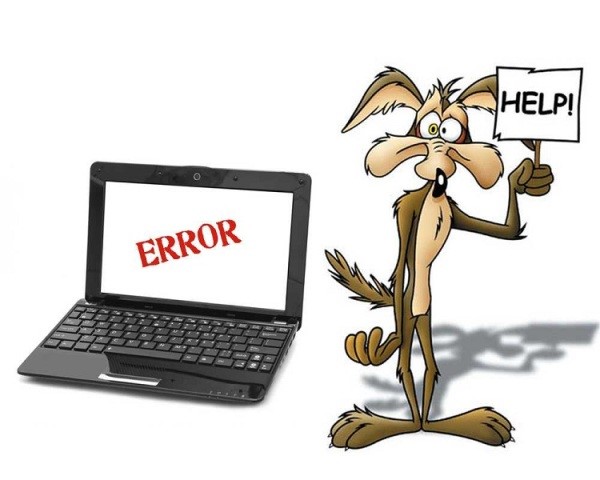 Getting Started
The disk you inserted is not readable by this computer Introduction
Broadly speaking, this error is a state under which you are not able to access the data on the drive.
Factors that lead this Disk Error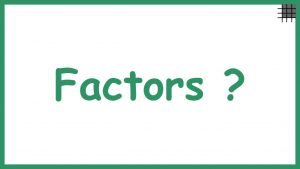 To be honest, there is no specific reason for this disk error. Many reasons can cause Windows malfunction. However, often the most common reason is drive/ file directory corruption. And, this can be due to following reasons:
Improper eject
Force system Restart
Incorrect operation
Internal file system error
Virus attack or malware
Sudden Power failure or outage
Software lockup while accessing the drive
Methods to Fix "disk you inserted is not readable by this computer" error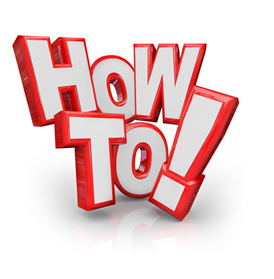 Several solutions are available to fix the issue. Here is an expert guide to feasible solutions to resolve the problem.
Approach 1: Eject and Re-insert the drive
One of the most fundamental and most used method.  Just have to reconnect the drive to the Windows system. For this, just eject the drive from Windows safely and re-plug into different ports. If the error pops again, then indeed there is no issue with connectivity port.
Approach 2: Update the Windows Drivers
While it is most likely, you have the latest driver, but there are equal chances that it is not updated. Considering it as an issue, you can attempt to verify, update or reinstall the outdated driver.
Approach 3:  Access the drive on other Window System
Perhaps, the issue is with the drive. To verify the same, connect the drive to another Windows system and check whether the drive itself is faulty or not.
Approach 4: Clean the Drive using DiskPart
Often, the reason for drive corruption is file system damage.  In such scenarios, formatting the drive is a viable option. However, here the point to take into account is formatting has the potential to erase all the data. Therefore, employ it when you have a most recent backup ready.
Adding more, if you still want to go for it and you don't have a backup. Don't worry. Here is a solution: Format the unreadable drive and Recover data using third-party recovery software.  Multitudes of options are available in today's market.
To ease your recovery software selection and make the journey comfortable, here is an expert recommendation—Stellar Phoenix Windows Data Recovery-Home. This award-winning software is highly acknowledged for its ease of use, simple operations, reliability, user-friendly GUI, and safe functionality.
First: How to Clean Drive using DiskPart?
Go to Command Prompt
Key in DiskPart
Hit Enter
Type List Disk
Press Enter
Select the desired disk followed by Enter
Type Clean and click Enter
On completion, a message— DiskPart succeeded in cleaning the disk will pop
Now, you can read your drive.
Next: External Drive Recovery on Windows using Stellar Phoenix Windows Data Recovery-Home
The process to recover the data from the corrupt external drive are:
1.Launch the software

2.Select the type of data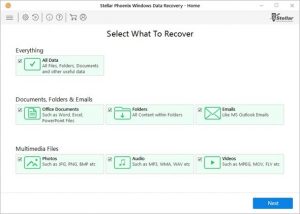 3.Select the external drive and Click Scan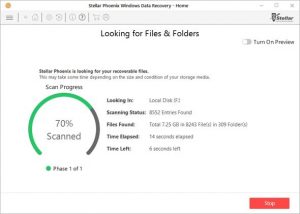 4.Preview the scanned files and click Recover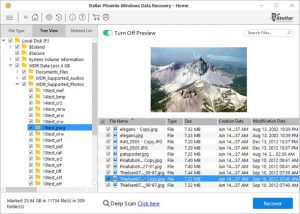 5.Browse the Destination and click Start Saving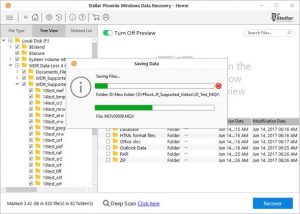 The data recovery process is complete.
In Summation
Windows are one of the leaders in this digitized era. However, at times, they can encounter unforeseen issues. One such error is, 'the drive you inserted is not readable by this computer.'  When it encounters, count on any of the afore-stated solutions. The entire list has been tried and tested by technocrats and ensures to deliver the desired result.
Stay Tuned for more methods. In case, if you are well-versed with any other promising solution, please feel free to share via the comments section.