The internet puts you in front of potentially 7 billion people. So, how do you grow a business there?
1. Use Social Media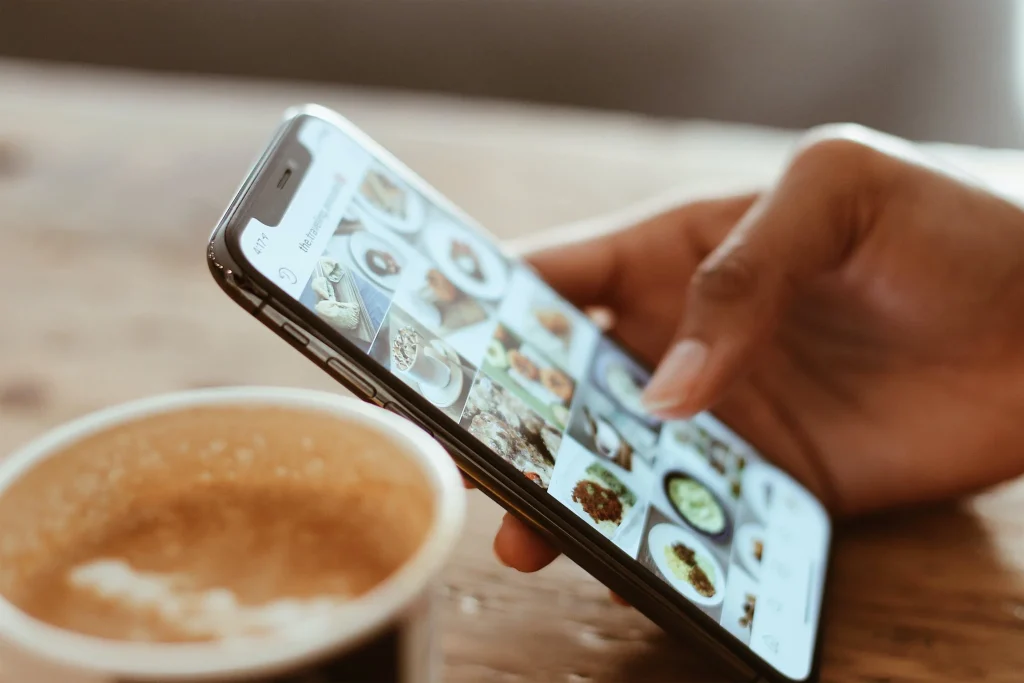 Business owners use social media to grow their online businesses. Do not just use social media to post photos of your menu items. Instead, use tools, such as Instagram Story Highlights, to promote your business offerings.
Do you have a restaurant? Post your full menu on your story highlight. Or do you run a service business, like a consultancy firm? Add the list of your services to your social media pages. Prospective clients will view your services on your pages.
You can post different types of content on your social media pages. It is, however, more important to post new content regularly. If you do not post regularly, you may lose some followers. Use social media to drive traffic to your website. Your social media followers can become loyal customers.
2. Know Your Target Audience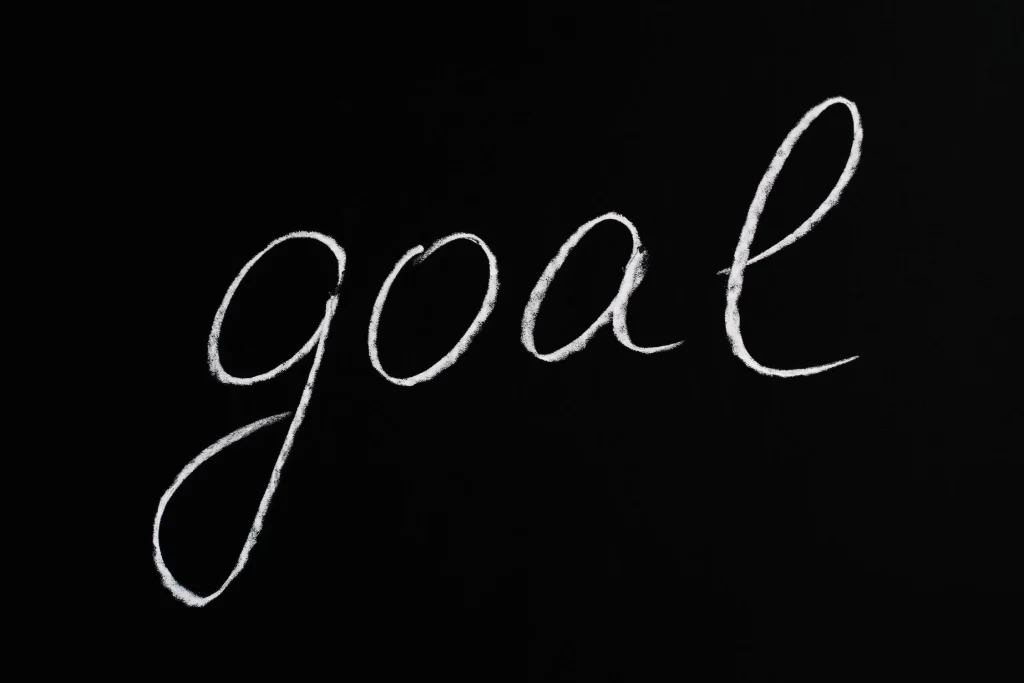 It is crucial to know your target audience. If you want to promote your business online, you need to segment your customers. Use analytic tools, such as Google Analytics, to assess the pages that your potential customers visit and the links they are interested in.
If you can define and analyze your target market, you will identify common trends. You will, therefore, be able to better target potential customers. You have to know who is more likely to purchase your products. And you need to focus on solving the problems that these people have.
3. Build Your Brand
People spend money on their favorite brands. Building your brand can help you get more customers. You can use social media and paid ads to increase your sales. However, spending more time building your brand can help you get more loyal customers.
Use direct messaging, email newsletters, and your website or blog to build your brand. Getting repeat customers can help you grow your business online.
4. Promote Your Website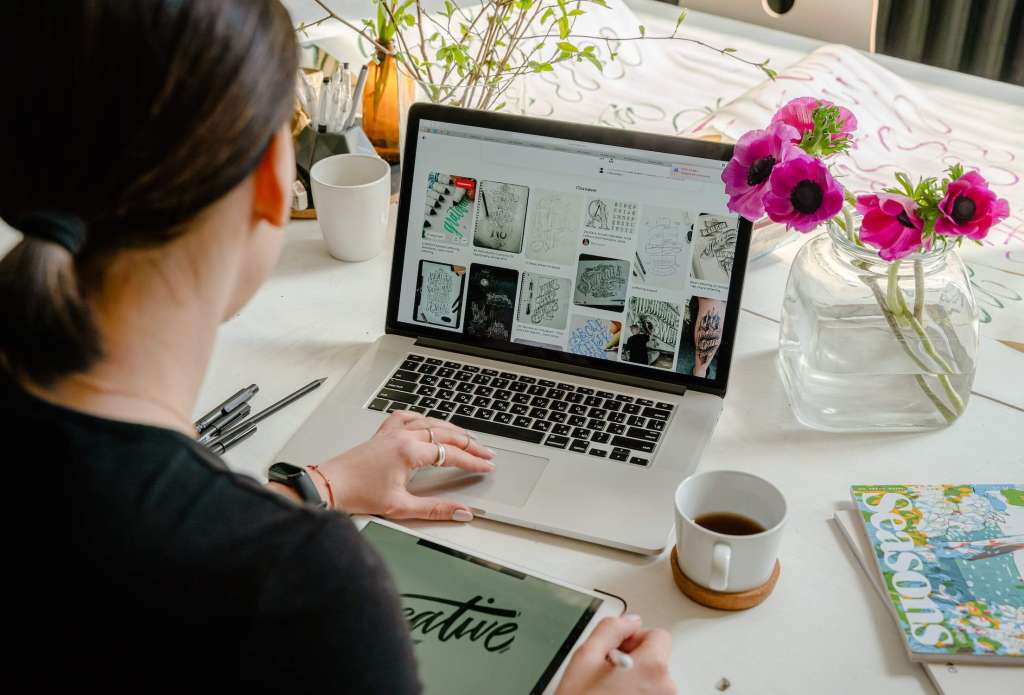 You have to promote your website to get more traffic and increase your sales. You can use SEO to increase the rankings of your website. SEO can even help you generate free targeted traffic. You do not have to be an SEO expert to rank your website.
It is much better to hire an SEO expert to help you rank your website. However, if you want to rank your website on your own, you can follow online SEO tutorials to rank your website – this list of FAQs should help you out.
5. Make Your Prices More Appealing to Potential Customers
The prices of certain services or products keep changing over time. You may need to change your prices to increase your sales. The competition is very stiff on the internet. You will need to consistently monitor the prices of your competitors. Make your prices more appealing to potential customers using surplus equipment to keep your costs down and passing savings onto customers. This is can help you get more customers.
6. Set Your Goals
Setting goals can help you succeed on the internet. If you do not have goals, then you will not be able to identify a growth strategy. Set quantifiable and achievable goals. Do not just focus on revenue goals. Focus more on increasing your newsletter sign-ups, your website traffic, or the number of your followers.
7. Use Multiple Channels
Do not just use one online platform to generate traffic and grow your business. It is risky to rely on one sales or marketing channel. It is much better to use multiple online platforms, such as social media platforms, paid ads, paid social media ads, YouTube, your website, your blog, and more.
If you can use multiple channels, you will attract more customers. If one platform stops working for your business, you will still get traffic and customers from the other platforms.