When looking to sell your home, your real estate agent will likely bring up the fact of staging. This is simply the process of preparing your home for the real estate marketplace. When looking to impress buyers and sell your home for the best price possible, it's essential you are showcasing your home's best assets. Learning how to stage your home for the best sale price doesn't have to be hard if you follow these simple tips.
Define the Rooms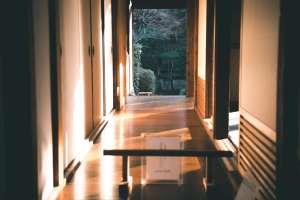 It's important that each room has one, specific purpose and that every space within those rooms has a defined purpose. Adding a floor runner and an area rug in a place like your kitchen is a great way of defining individual spaces. This helps a potential buyer visualize how to maximize the square footage. Finished attics are terrific offices, a finished basement easily can become an entertainment room, and junk rooms make great guest bedrooms. Even if a potential buyer isn't planning to use the room in the same way, it's important they recognize that every inch of your home can be usable space.
Remove Wallpaper and Update Paint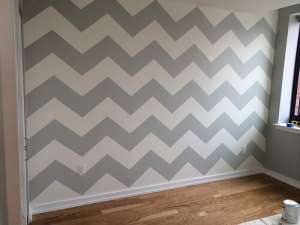 Most likely the new owner won't like your wallpaper or paint color choices so it's best to remove existing wallpaper and repaint it with neutral colors. While painting over a wallpaper may be tempting, it's not suggested as it will likely look shabby and point out to potential buyers work they will need to complete at a later date.
Flooring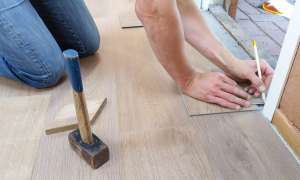 No one wants to move into a home with stained, dirty carpets or outdated and cheap-looking linoleum floors. While hardwood floors are pricey, they do provide timeless elegance and value to a home. They are also low maintenance and perfect for buyers with allergies. If hardwood isn't an option, ceramic tile, stone, or other high-quality vinyl tiles mimicking these materials are great alternatives.
Furniture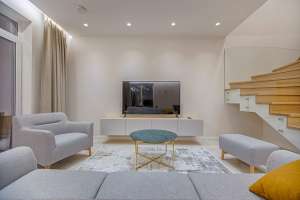 Furniture that's too small can make a space feel cold while furniture that's too big simply makes a room look tiny. This is why it's important that furniture is the correct size for the space and that you don't clutter a space with too much of it.
While it's important that you aren't using cheap furniture, this doesn't mean you need to spend a fortune switching out your existing furniture either. There are even staging companies that that let you rent furniture for staging purposes. Whether you own or rent the pieces, make sure the furniture looks nice and inviting. Accessories like throw pillows are a great way to add a pop of color and contrast.
Finally, arrange the furniture in such a way that the room is easy to navigate while feeling homey and spacious. For example, seating in a living room should be set up to create a comfortable conversation area.
It's important to stage your home to emphasize its best features while looking to appeal to the largest possible range of buyers. The more offers you can have submitted, the higher the selling price may be.