Let the images be your art!
If you think that printing services are an age-old method, you are wrong! The industry is still alive and is rising high. In fact, it's improving every inch with the addition of new technology progresses. Whether it's business cards, print menus, brochures, letterheads, and any other thing, the print industry is a talk in the digital world.
Traditional printing started from offset printing, which takes inks from the plates, transfer it to a roller or rubber and place a paper over it. This way, the printers will have more control over materials and inks, which you can use for high volume prints.
However, modern digital printing features prints of all kinds, and it's fast and affordable. While there are many services, here are top product printing services you need to look:
Printful:
Printful is an on-demand drop-shipping and printing company that can help you get the company's logo with ease. Whether you want a print on accessories, apparels, bags, phone cases or any other item, they can help you with everything.
Moreover, the interface of the website is quite friendly; you just have to pick the size and the color of the product and upload your company's logo on it, your order will be delivered at your doorstep. Don't have any idea for the new logo, use text, clipart or any shape available on the website.
Printivity:
Printivity makes things look real and impactful. They can help you design marketing booklets, posters, brochures, business cards, postcards, flyers and more. All you have to do is select the product to learn its features and get a quote for your project's deadline.
Once done, upload your design to Printivity website and let the experts review it. The experts will send you the design and if you like it, send the digital proof back and confirm your order.
Zazzle:
With Zazzle, upload your custom design or the photo you want and put them on the object of your choice. Whether it's the office supplies or the household items or stamps, pick your design and get it print from Zazzle.
Staples:
Want attractive manuals, business cards, brochures, postcards, name-tags, and banners? Create them with staples! Staples can help you create products in no time, just send your order and the product will be delivered to you in some time. Also, they offer high-quality service printing and use professional design tools.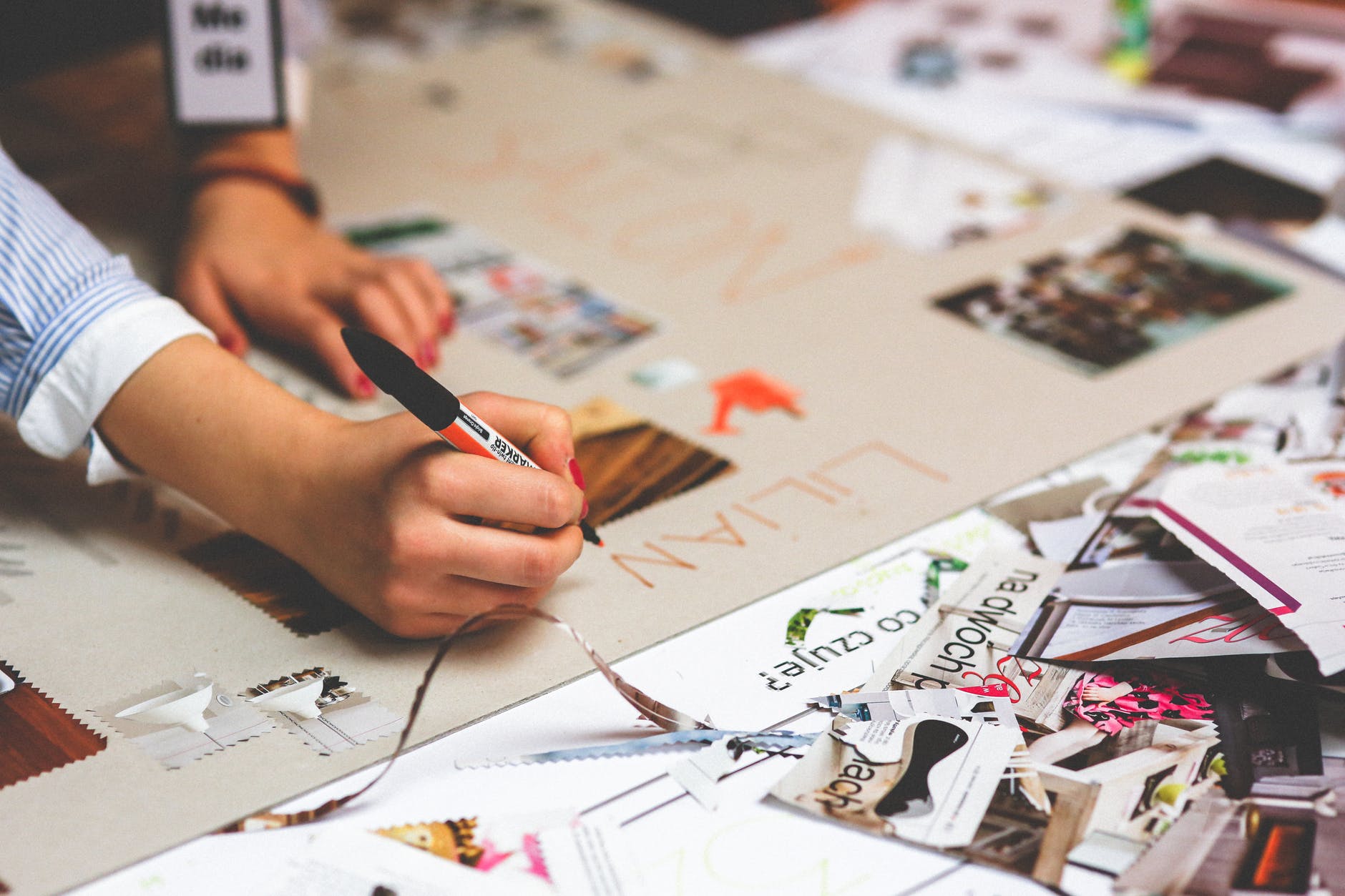 With staples, you can also have non-paper products printed like Drinkware, headphones, smartphone accessories and more.
PSPrint:
This service print thing like magnets, banners, stickers and more. The design feature offered by PSPrint is of high quality and is quite affordable.
With them, you can print booklets, banners, notepads, letterheads and more. If you want something attractive, there are coasters, magnets and other non-printed things available for the purchase.
Got prints:
Want to add a personalized touch to your business cards? Let GotPrint help you! Their website contains a card-designing tool which you can use to make things impressive and attractive. Oval, circular or leaf-shaped, pick your card and print whatever you want.
They can help you with bookmarks, business cards, calendars, envelopes, club flyers, letterheads, banners, event tickets, door hangers and more. Moreover, its design feature is easy to use and is quite affordable.
Moo:
If you want something highly professional and edgy, go for Moo. While their designs are quite costly as they use state of the art Printfinity technology, you will get what you will pay for. You can use it to print individual designs on the batched business card. Moreover, it has various design templates, which you can personalize the way you want.
So, those were some of our top picked print services; go to their websites and look what suits you!