Having a billion active users each month and a vast audience, Instagram is undoubtedly one of the most powerful platforms to share interesting visual content.
For marketers and businesses, targeted Instagram ads are a great way to gain a specific audience, showcase your brand, and create a copy that is geared toward the needs of your audience.
Many businesses have already seen conversions from sponsored posts. Furthermore, through Instagram ad's detailed analytics, you can easily measure ROI and boost sales.
How To Run An Instagram Ad Campaign
Running an Instagram ad campaign is very cost-effective. Nevertheless, a profitable advertising campaign requires careful planning and clever strategies. Here are fives to sell more effectively with Instagram ad;
1. Share User-generated Content
Contemporary ads instill some levels of doubt among potential users. Mostly, people perceive company ads as posts that only intend to promote products without considering the level of satisfaction among customers. This is where user-generated content comes in handy.
When user-generated content is used, the Instagram users attach some level of trust to the product being promoted. The user-generated content makes the product look more authentic and, in the process, reduce the perceived risk of purchasing products online. 63% of young individuals prefer it when real people, instead of celebrities, are featured in adverts.
When a post of a regular person using a product is shared on Instagram, people are more encouraged to purchase products since they are assured of a pleasant experience. User-generated content is considered unbiased and should attract more sales compared to celebrity ads.
2. Use Instagram Influencers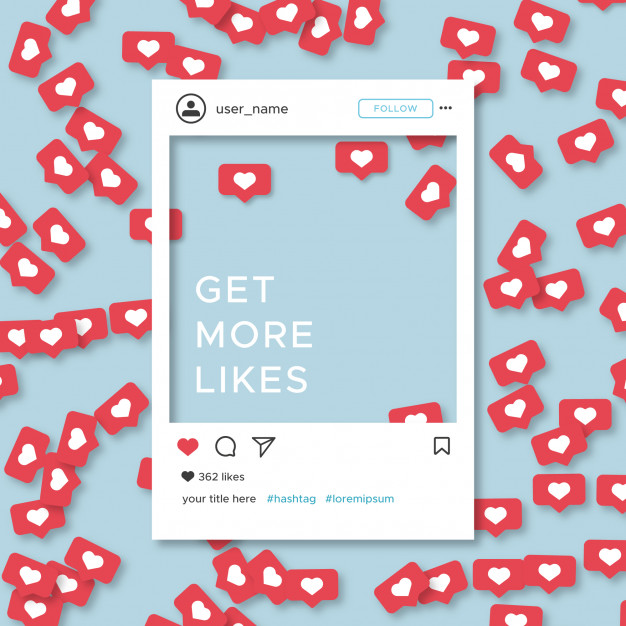 Instagram users can be very vital to your Instagram marketing project. Your ads can access more users if you collaborate with influencers. As mentioned earlier, consumers put more trust in people as compared to advertising agencies. The easier it is for consumers to relate to the usability of the product you are producing, the better the sales.
Influencer marketing helps you reach out to a specific market niche. You can reach out to a particular group of customers on a more personalized basis. Besides, consumers relate to influencer position better when compared to big commercial ads.
3. Take Advantage Of Instagram Stories Ads
Brands and businesses take advantage of Instagram stories ads to reach audiences, share their message, and promote products or services. Therefore, if you can manage to come up with creative posts, you can effectively use the feature to drive better engagement and sales for your business.
In addition, IG stories ads provide you with an excellent opportunity to engage your audience on a more frequent and personal level. IG Stories feature lets you record your product in action, which makes it more appealing to other users. You can create stories ads in video, photo, or carousel.
4. Create Shoppable Content
The primary way of selling through the Instagram platform is through Instagram Shopping. This Instagram feature lets you link products to your images for viewers to buy. Hence, by merely publishing high-quality content, you have a chance to attract sales when members find your product appealing.
If the users have no interest in your product, they can simply enjoy the aesthetic value in your post. If you manage to attract buyers, it will be advantageous and economical since Instagram has not yet imposed any charges on these transactions.
5. Choose the Right Hashtags
If you want to successfully employ Instagram ads to improve sales, you should learn to select your hashtags. How you choose your hashtag will determine the number of people you can reach out to. The better your hashtag, the higher the chance of reaching out to your intended customers. However, it is essential not to use hashtags in excess, unless you risk the chance of boring your audience.
Consider selecting hashtags that are used by influencers in your market niche. However, you should not go for viral or popular hashtags as they don't provide real growth and engagement. The good tags are not necessarily the most used ones, they are phrases or keywords that real users browse. Study your competitors and find influencers or hashtag generators to gather tags that are more specific to your product or the brand you intend to sell.
Conclusion
Instagram ads will continue to evolve, allowing businesses and marketers to come up with even better ads. If you have not looked into Instagram ads, you probably should check it too. Get started with Instagram advertising today using the above tips. Just don't forget to monitor your metrics closely to see what's working and what isn't.