Are you looking for a different way to not look your age? Maintaining a young appearance is a normal desire. For most, it may seem like looking young can be expensive. But there are easy-to-do things you can do to get skin that looks younger.
Here are five tips on how to look younger, including skincare, diet, exercise, and lifestyle changes. So, read on to learn about simple ways to look younger.
1. Take Care of Your Skin
Taking care of your skin is one of the best strategies to achieve a youthful appearance. To have young-looking skin, you need to keep it healthy and hydrated. This can be accomplished by consuming lots of water and using sunscreen and moisturizer.
This can be accomplished by consuming lots of water and using sunscreen and moisturizer.
2. Watch Your Diet
Your general health and attractiveness are greatly influenced by what you consume. Strive to include a variety of fruits, veggies, and whole grains in your diet every day.
You can provide your body with the vitamins and minerals it needs to maintain good skin by consuming these foods.
In contrast, consuming processed foods, sugary drinks, and alcohol can make the aging process faster. And it can also lead to premature wrinkles and sagging skin.
3. Exercise as Often as Possible
Daily exercise not only improves physical health but also makes you seem younger. Exercise can lower stress levels and enhance blood circulation. Moreover, it may support collagen formation.
Collagen has a lot of benefits for the skin, and if it is produced more, it can lead to younger-looking skin. You don't have to conduct rigorous exercises. Simple activities such as walking, yoga, and swimming can be effective in achieving young-looking skin.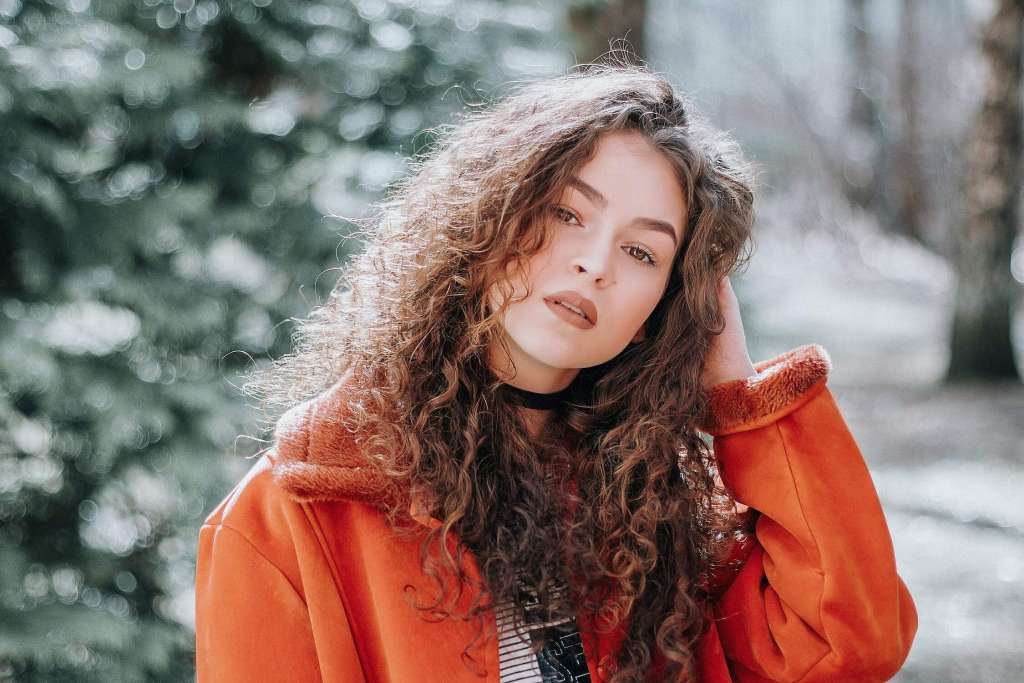 4. Get Enough Sleep
A young appearance depends on getting enough sleep. Sleep is a time when your body has time to repair itself from all the stress and wear and tear.
Lack of sleep can cause drooping skin, puffiness, and dark circles under the eyes. Every night, try to get at least seven to eight hours of sleep. To increase the quality of your sleep, strive to develop a regular sleep schedule.
5. Consider Medical Treatments
There are also medical treatments to help you look younger, like Botox injections. This well-liked cosmetic procedure can lessen the visibility of wrinkles and fine lines. It can persist for several months and works by momentarily relaxing the muscles that generate wrinkles.
But, make sure to choose a qualified and experienced medical professional to perform the procedure. This can ensure safety and optimal results. Botox at SVIA Med Spa can be an effective option for those who want to achieve a more youthful appearance quickly.
Finding Ways to Look Younger
Achieving a youthful appearance does not necessarily require expensive treatments or surgeries. Try to practice simple lifestyle changes like the ones that we mentioned above can help you in your youthful-looking goals.
These five ways to look younger can go a long way in maintaining a youthful appearance even as you age. You can feel confident and look your best at any age by following this advice.
Visit our blog right now for more advice and recommendations!