From time to time, we may indulge in an extravagant lifestyle, but you should know that it won't help you in the long run. The earlier in your life you start saving, the better. You can indulge in paid surveys to earn extra cash; to know more about online reviews you can click here.
In this article, I have listed the best habits you can follow to have a healthy financial lifestyle: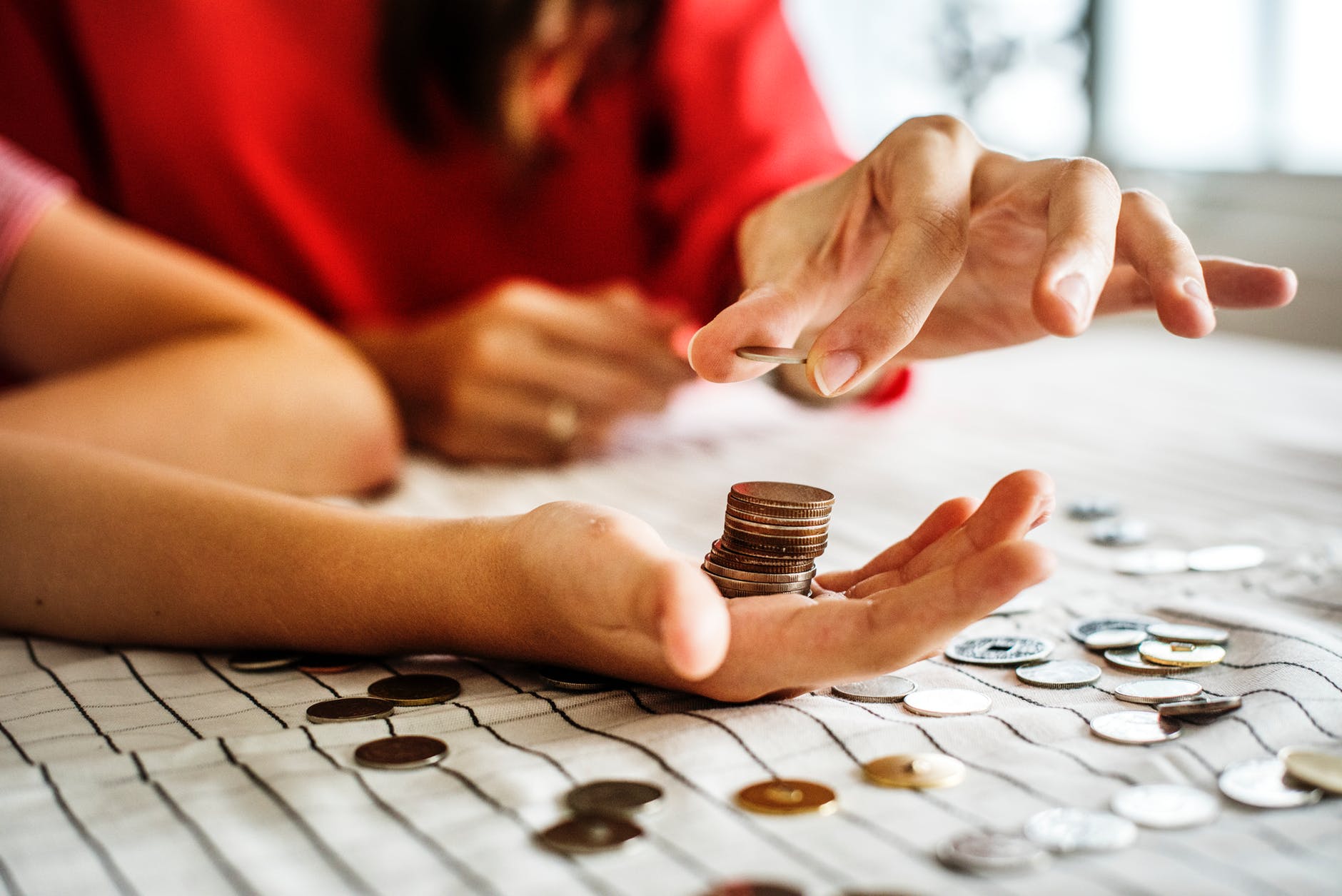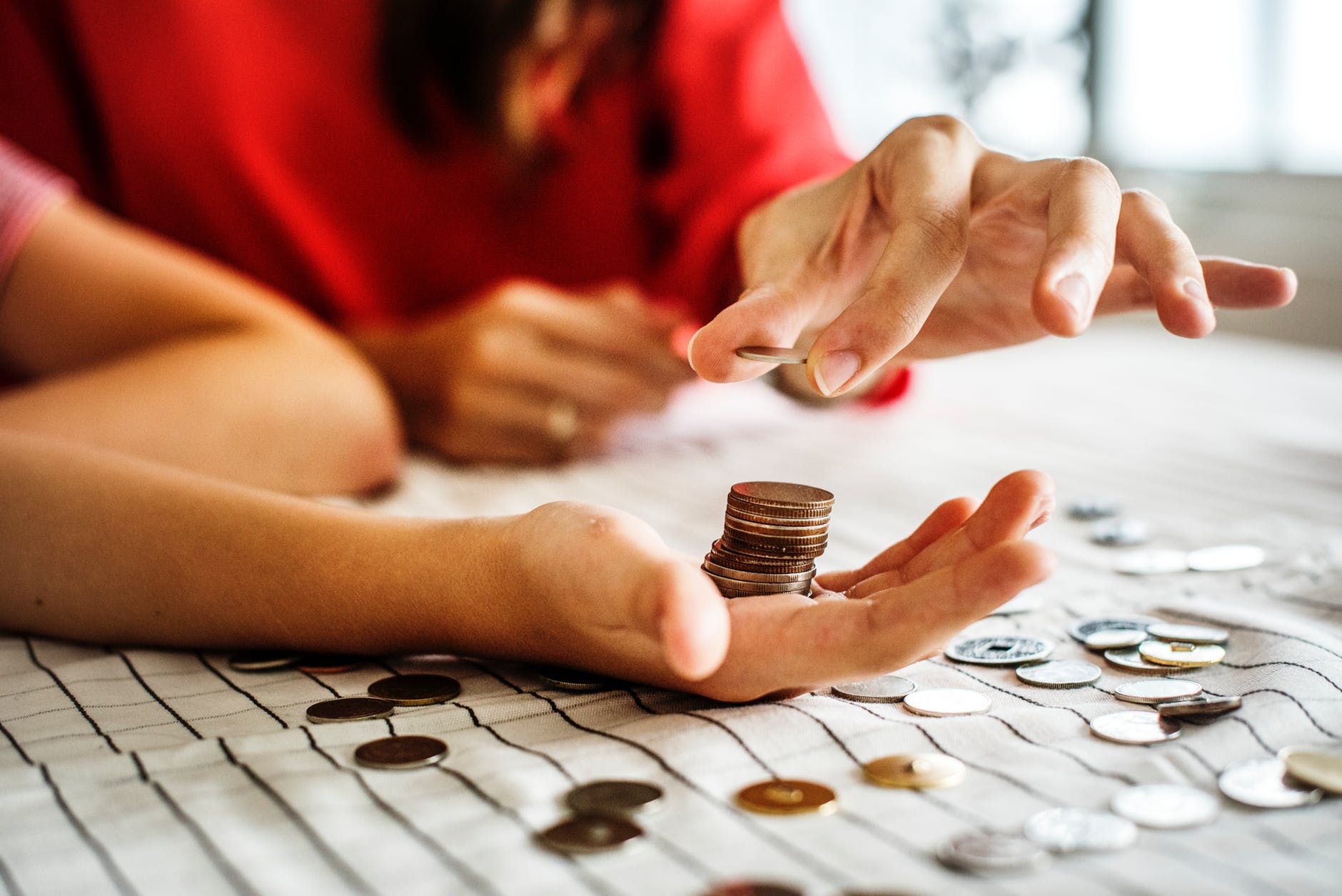 If your employer has a flexible spending account, take advantage of that; these accounts not only reduce your tax liability by default, but they act as quasi-savings plan.
Track your income and expenses; by monitoring how much you spend in a month, you can minimize or eliminate anything in your life that will encourage wasteful expenditures.
Do not overspend on gifts, spend on stuff that is practical and affordable.
If you decide to opt for a mortgage, look for the interest rates; pay attention to them, even after you buy a home. If you fail to do this, you may miss out on refinancing opportunities that can save you money over the term of the loan.
Buying stuff on an impulse is the worst thing you can do, it can affect your financial habits in a negative way. The best way to avoid impulsive buying is to create a list and stick to it.
This way you clear out all the necessary expenses at the earliest.
Paying your bills online is a quick and efficient way of clearing monthly expenses.
Whenever you purchase extended warranties, make sure you conduct extensive research.
Never make the mistake of ignoring credit card convenience checks that come in the mail; they come with high fees that make these cards very expensive.
It's never too late to start a savings account; you can set your account to deduct 10% of your monthly paycheck automatically. This way, you don't have to procrastinate about something important.
Never carry vast amounts of cash in your wallet, keep the number to a minimum.
This should be an obvious fact, but try to spend less than your paycheck.
Whenever you plan to invest in something, make sure that you have a good exit strategy; if you don't have a good plan then you won't know when to cut your losses if the investment goes south.
Never rely on past performances, they do not determine future results.
Always read contracts thoroughly before you sign the dotted line.
Plan your meals, this way you save up on monthly expenses that are spent on grocery shopping.
Every time you receive credit card statements, make sure you review them thoroughly; this way, you can avoid any errors or wrong charges.