Are you going to be one of the 40 million Americans who move this year?
Moving may be a time-consuming and stressful process. With the right moving day hacks, you can make your move smoother, and more efficient, and save both time and money.
Do you want to be prepared with the best moving day tips? To keep your relocation as calm as possible, keep reading to learn what to do.
Plan Ahead to Avoid Moving Mistakes
One of the most important moving hacks is to plan ahead and avoid common moving mistakes. Start by creating a moving timeline and checklist. Make sure to pack early and declutter your belongings before the move to save time and money.
Make careful to inform the post office, utilities, and any other pertinent parties of any changes to your address.
Utilize a Professional Moving Company
Hiring professional movers can be a game-changer on a moving day. Although at first, it may seem like an extra cost, it will ultimately save you time, energy, and stress. Professional movers have experience moving all kinds of stuff, including heavy furniture and delicate possessions. They are equipped to ensure that your possessions are moved and packaged safely.
You won't regret investing in moving services once you see how simple the process is.
Pack Efficiently With Moving Hacks
During a move, packing takes a lot of time. You can make it more efficient with some moving hacks. Start by placing clothing, toiletries, and vital papers in an overnight essentials box.
You can also label your boxes by room and contents to make unpacking easier at your new home.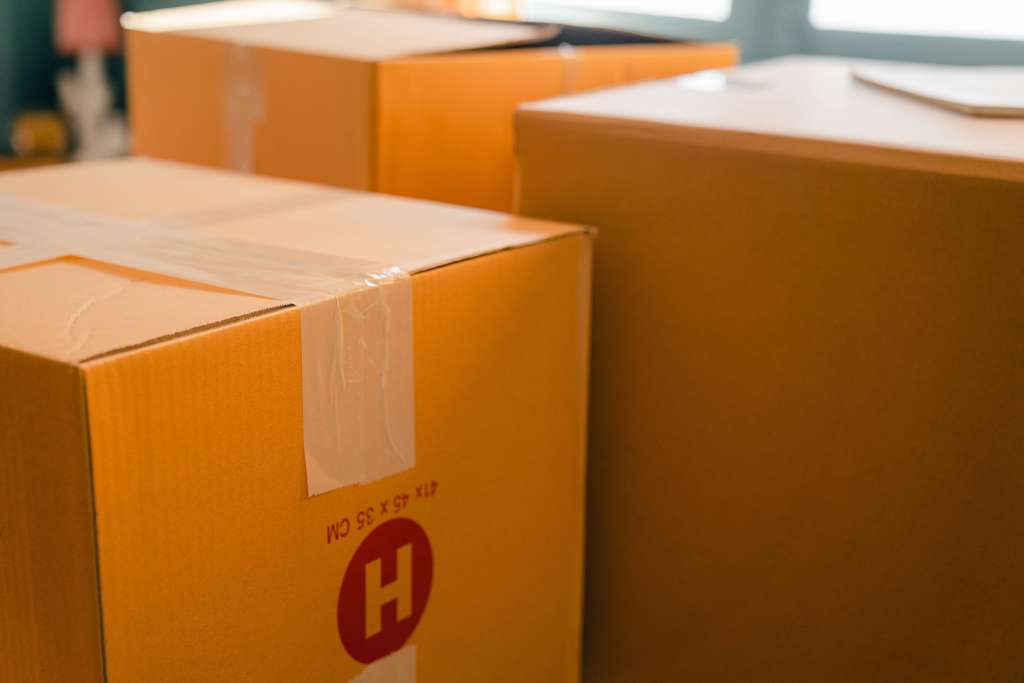 Use Alternative Packing Materials
Another moving day hack to save money is to use alternative packing materials. Instead of purchasing expensive packing materials, consider using household items as packing supplies. To save money on packing items, use your imagination and look beyond the box.
For example, you can use socks to protect small fragile items or use newspaper or magazines as wrapping paper. You can also use plastic bags to pack clothes or linens and use them as cushioning for fragile items.
Pack "Open First" Boxes
When you arrive at your new home, you may not have the time or energy to unpack everything right away. Pack a couple of "Open First" boxes to make your first day at your new house more comfortable.
Toiletries, a change of clothes, crucial papers, and basic kitchen equipment should all be included in one box. Having these items available will save you time and effort in searching for them when you arrive at your new place.
Moving Day Doesn't Have to Be a Nightmare
Even though moving day can be chaotic, you can save time and money by using the correct moving day tips. You can make your relocation less stressful and more seamless if you adhere to these suggestions.
Would you be interested in reading more fantastic lifestyle articles? Explore the remaining pages of our website.