Snapchat, as you may already know, is an application designed so that all the photos, videos, and chats that we share, disappear after a predetermined time established by the user who sends said multimedia content.
One of the strengths that the Snapchat application has is undoubted that since all users trust that snapshots, as well as videos and conversations, are not stored on any device. The fact that all the photos and videos shared on the social network disappear after 24 hours, like and annoy users equally. It is liked by the "confidentiality" that comes from knowing that the content will be removed in a few hours and bothers those who want to keep certain content for their memories.

You can save Snapchat photos for posterity. This is as easy as taking a screenshot when you want to save a certain photo or clip. When making the screenshot we will save the image, although, yes, the person who sent it will know that we have saved it. Is there a way to save snaps without our friends knowing? Yes, it exists and we explain the trick to get it!
Discover how to save Snapchat photos and videos without anyone noticing:
As expected, Snapchat has several vulnerabilities and among them, we find a multitude of ways to take screenshots of Snapchat without anyone knowing. In the App Store, there are already a large number of applications available to save Snapchat photos and videos, in addition to two tweaks available for those jailbroken users.
However, we could not continue with the article without first warning that nobody guarantees the perfect operation of these techniques, because although indeed, they generally fulfill their mission, there may be failures. On the other hand, we would like to say that if Snapchat users use the application precisely due to the fact that all the content they share is removed in a few seconds, we do not see the need to capture images behind the back of others and without their consent.
Still, if for some reason you have the firm intention of taking Snapchat screenshots without others knowing, pay attention: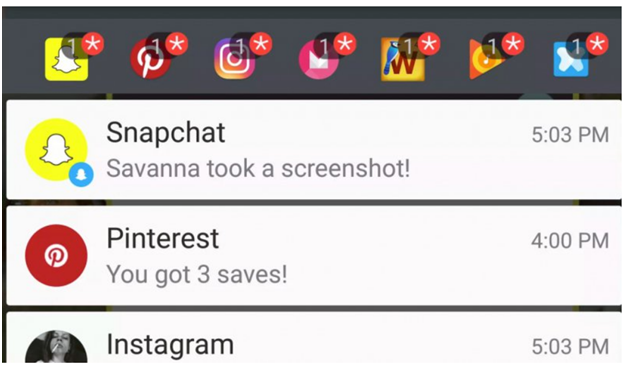 How to take a Snapchat screenshot without anyone knowing
There are many apps not available on the app store but you can find them on Google. These apps are not trustworthy, that's why they are not allowed on the app store. These apps may work but there is a big risk of your information being stolen by these apps. So I recommend you to only downland apps that are available on the app store.  So I am going to give you some of the best and free app to capture a screenshot on Snapchat. I have personally used many apps among them and they worked well for me. If these apps don't work well on your device or they fail to give better results then you can try other methods too.
I have given a very simple method to take screenshots that don't require to download any app. So let's begin to see the top list of the app through which you can secretly take screenshots on Snapchat with being noticed by anyone.
As we have previously said, there are many applications available in the App Store that allow snapshots of Snapchat without the other user knowing or receiving any notification, and here we leave you the most reliable:

SnapKeep is probably the ideal app for taking screenshots of Snapchat photos and videos without the other person knowing. This app is my favorite app. The application does not have annoying ads and you simply have to authenticate yourself with your real Snapchat username and password.
In order to save the Snapchat files, you must do so before viewing the image or video, otherwise, it will be automatically deleted without the possibility of storing the content.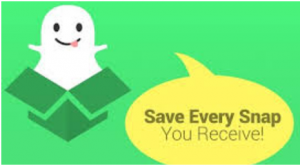 SnapBox provides the same functionality as Snapkeep, displaying a list of unopened images and videos after logging in with our personal Snapchat data. The only difference with the previous application is that it works based on coins, so for each image you save, you will have to pay a coin.
The coins can be obtained for free by conducting various surveys or promotions within the application. However, it does have an app with unlimited currencies that is available for $ 2.99 through in-app purchase.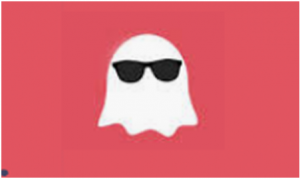 SnapSpy also allows you to secretly store Snapchat photos and videos, providing users with up to 50 coins to get started. Every time an image or video is saved, a coin is spent. Its operation is very similar to the SnapBox mentioned above, so if you want a 100% free application, we recommend that you opt for the first one, SnapKeep.
Jailbreak Tweaks to keep Snapchat photos and videos secret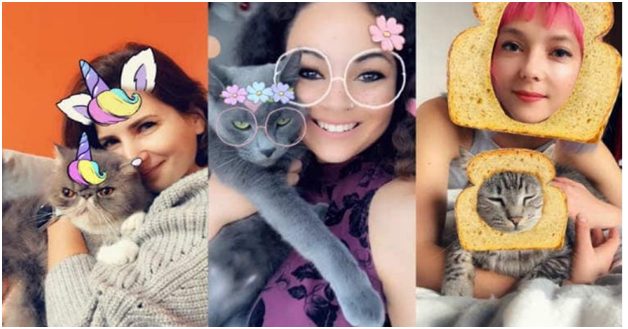 If you have a jailbroken device and prefer to use a tweak to store files received by Snapchat, you're in luck.
Snapchat Log is a free tweak available on Cydia that you can find in the BigBoss repo and will be in charge of registering all the chat messages sent and received from the Snapchat application.
You can rest easy because the other person will not receive any notification of what you are doing so you can store as many images as you want. The good thing about Snapchat Log is that it integrates directly into the official Snapchat application with a shortcut to open it from it.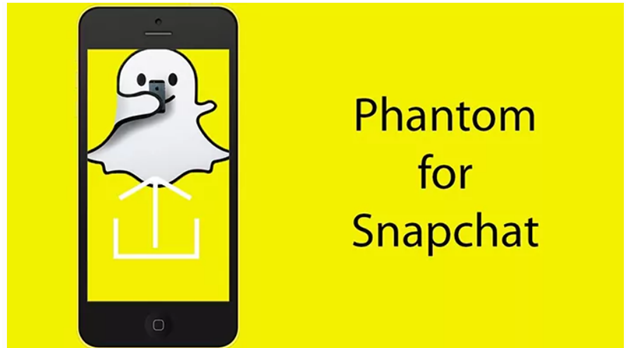 Phantom for Snapchat is also a great and recommended Cydia tweak to take control of all files sent and received via Snapchat. The tweak is integrated directly into the official Snapchat application to provide us with various features, including such wonderful options as automatically store the received photos and videos, select several contacts at the same time to send an image, unlimited text types, personalized images and much more.,
As they say on iDownloadblog, Phantom is a free Cydia tweak that you can find in the Bigboss repo.
Do you know of other ways to take Snapchat screenshots without sending a notification? If so, we hope you will share it with all of us!