Are you thinking about getting inked?
Tattoo bring hidden aspects of yourself to life through artistic expression. For this reason, tattoos continue to grow in popularity, with 33% of the population wearing them on their bodies.
However, you must remember that choosing ink means permanently altering your body. This makes it important to choose the right artist to do your work.
Read on to learn how to choose the best tattoo shop for your ink.
Ask Around
With so many tattooed people, you most likely have inked friends and family. Reach out and ask them which tattoo studio they went to.
You might also notice excellent work on somebody you don't know. Ask them who did their work. In exchange, listen politely to their tattoo story, because people often love to share.
During your inquiry, ask what they loved most and liked least about their experience. Even if you do not choose their shop, it helps you better learn what to look for in prospective places.
Research Specialty Artists
You most likely put a lot of thought into your tattoo. Write down exactly what you envision.
Then search for artists who specialize in that type of work. Your friend might wear an incredible tattoo by an artist who would not do well in the style you want.
Some artists work in the abstract, while others excel at realism. Look for somebody who does amazing work in the exact style you want for your first tattoo.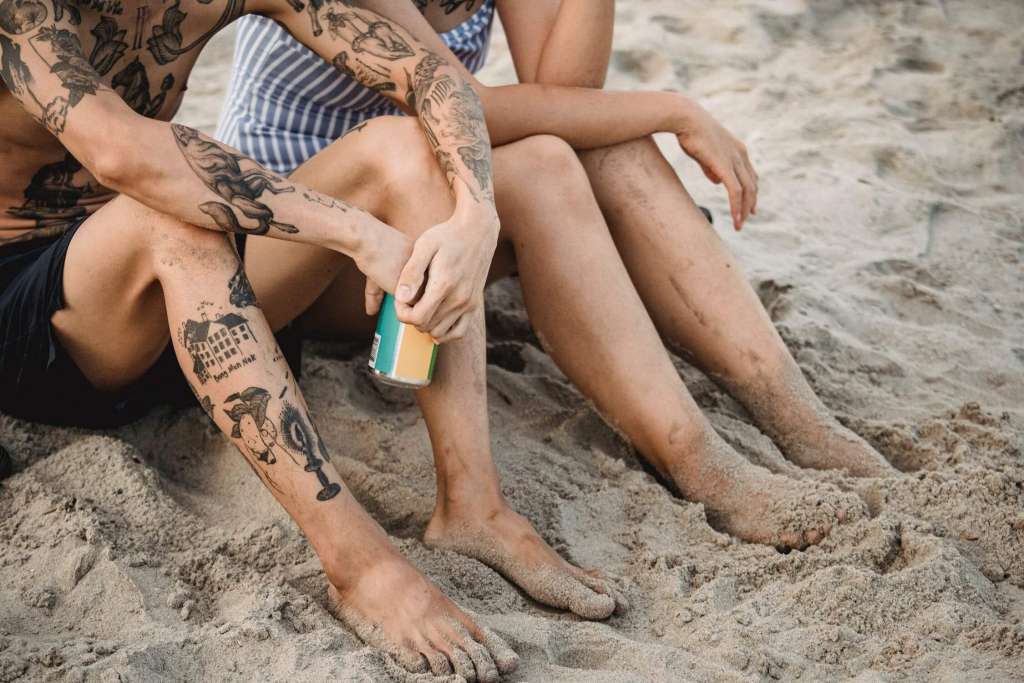 Compare Tattoo Art
Whether you don't know exactly what you want or you found more than one artist who specializes in the style you love, look through their work. Making comparisons will help you choose the right artist for the job.
First, compare one artist's tattoos with their own portfolio of work. Often you can find a gallery on their social media or the shop's website. Make sure that you consistently love their art so that you feel confident that they will give you what you hope for.
Then, compare prospective artists' tattoos with others' work. Look who created most of your favorite designs. Also, pay attention to who put out the most undesirable work among their gems.
Visit the Tattoo Shop
Pop into the best tattoo and piercing shops in your area. Check out the atmosphere and meet some of the people who work there.
Tattoos take a while, especially those with big or intricate designs. Make sure the space and people feel right to you. You do not want to feel uncomfortable during your sessions.
Getting a tattoo breaks your skin. Pay close attention to the level of cleanliness at the shop.
But when you pop in without an appointment, do remember that good shops keep busy. You might talk with somebody hanging out, but do not distract artists who are working with another client.
Tattoos Build Relationships
Be as picky with choosing a tattoo shop as you would with picking a partner. You enter into a relationship with the place that does your work.
You are trusting them to alter your appearance with a meaningful piece of art. Chances are, this will be the first of many.
Getting your first tattoo shows a thirst for adventure! Find more excitement on our travel page.