One of the most prevalent types of large equipment in warehouses is the forklift. If you're in charge of a warehouse, you shouldn't purchase a random assortment of forklifts without first knowing what kind of value to seek. You may acquire this necessary machinery with more confidence if you are aware of the advantages of forklifts in warehouses. Let's explore the topmost advantages.
Excellent Lifting and Loading Capabilities
The forklifts are little, compact devices made to operate in constrained spaces. They can raise a variety of weights and are also quite maneuverable. There are forklifts in Brisbane that can carry more than 5000 kg, however, small-capacity forklifts are what the majority of dealers provide. The best part is that you may select a forklift based on your demands that have the proper setup and capacity.
Moving many objects at once
Bulky amounts of products must be transported in warehouses, which calls for heavy-duty lifting trucks. A mass shipment of the same product, even if it is lightweight, can be rather hefty. Workplace productivity won't be great if warehouse staff have to manually unload pallets, bringing individual items to their new location. Fortunately, various types of forklifts allow workers to easily transport whole pallets or shipping containers across the warehouse.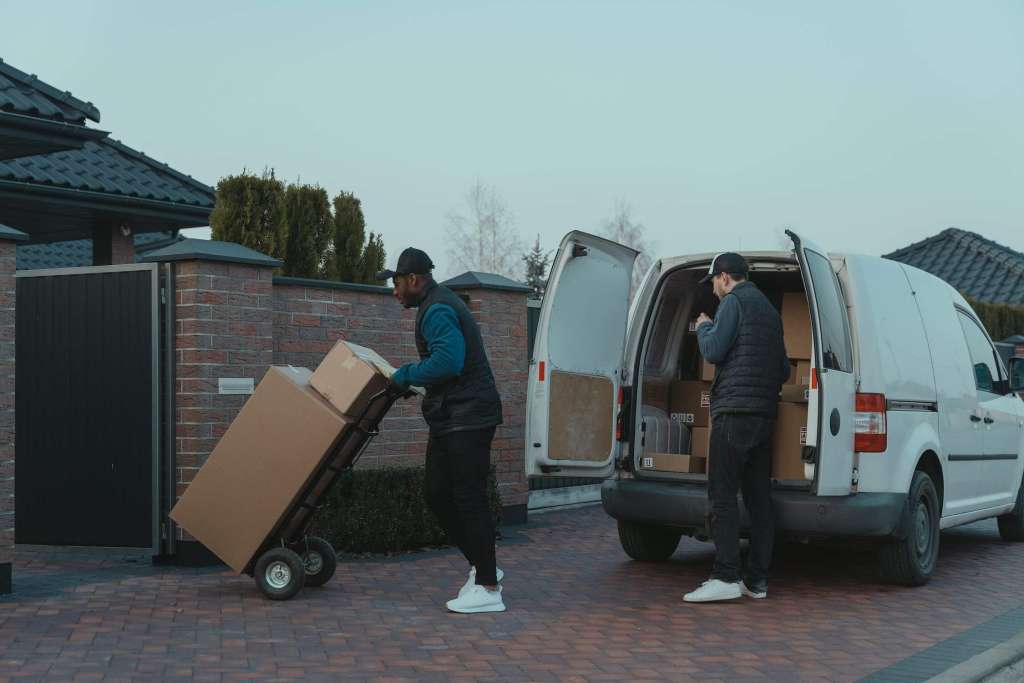 Get to Save Cash Over Time
Workplaces may save hundreds of thousands of dollars annually by implementing a health and safety system, such as mandating that only qualified employees handle forklifts. OSHA estimates that businesses spend $170 billion annually of their own funds to cover expenditures related to occupational diseases and injuries.
You may cut your accident and illness costs by 20 to 40% and retain that money in your earnings by implementing a comprehensive forklift certification program and policy for all personnel. Also, you can get a caterpillar forklift manual for doing repairs and maintenance on a DIY basis to save more on money.
The Benefit of Operational Costs
Studies show that compared to IC forklifts, electric forklifts are less expensive to run and maintain. Electric forklifts offer lower lifetime fuel costs, require less maintenance since they have fewer moving parts, require fewer fluid replacements, such as engine oil, coolant, and filters, and have significantly less downtime and failure due to maintenance.
According to research conducted in Ohio, the cost of running a liquid propane gas (LPG) lift is between $18 and $25 for each bottle fill, but the cost of recharging an electric forklift can vary from $1.50 to $4.50 for an eight-hour shift. These prices vary by area; however, it is obvious that an electric forklift has far lower energy consumption expenses. This analysis went a step further and provided an annual competitive estimate based on electric and LPG machines with a lifting capability of 5,000 pounds.
Electricity uses 41 kilowatts of fuel every shift, whereas LPG uses 6 gallons.
Electricity costs $0.010 per CAGE, while LPG costs $2.50 per gallon.
Electricity costs $4.10 for an eight-hour workday and LPG costs $20.
Working shifts annually: LPG 260, electric 260.
Electricity costs $1,066, and LPG costs $5,200 per year.
Enhanced Safety
Prior to the invention of the forklift, workers in factories and warehouses used basic, specialized methods to lift and move items, such as ropes, cables, pulleys, and various combinations. These makeshift lifting devices were obviously unsafe. The safety of the operators and all other workers is increased by the greatly enhanced forklifts of today. The training facilities for forklifts in Brisbane are used to teach the operators.