You watch those AD videos for hours on YouTube and marvel at the beautiful home offices everyone has. However, the home office spaces can look messy if not designed well. The goal is to create a productive space that fuels your mind and helps you carry on your office work without interruption. Continue reading this article for basic tips for setting up your home office.
Natural Lighting:
Unless you are a gamer or a YouTuber, you require natural lighting in your office space. The space will look drab and depressing without natural light. You would not want to sit in an artificially lit room for eight hours a day. Instead, pick a room that has proper ventilation and big windows. You can always draw the curtains or the blinds if the light is too much.
A Quiet Place:
Do you have little kids in your house? Then this point is especially for you! You need to find a quiet spot in your house and make that place your office. No one should be allowed to wander into the office room without permission; that means your child and your parental duties stay outside this room. You can most certainly go and visit your kids if needed, but this space should not become their second playground.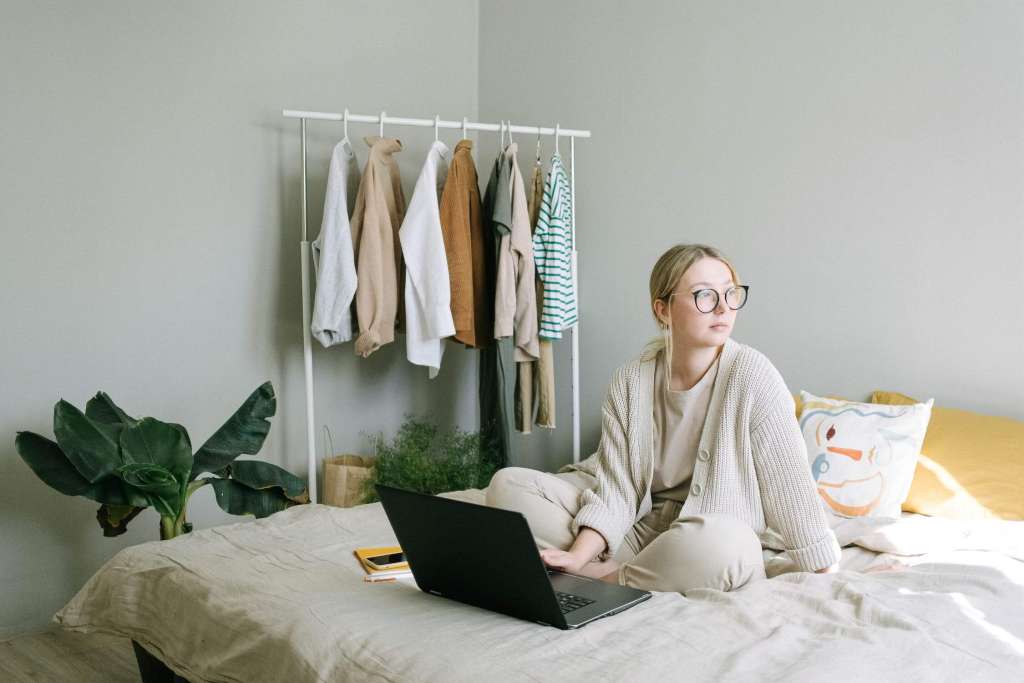 The Color:
The home office must reflect your personality and, at the same time, be a calm space. One should avoid using loud colors and bold patterns on the walls. Using gray or white tones is a perfect option for office walls. You may also use wallpapers to make the boring walls look more interesting. The background will be visible whenever you are on a conference call on skype or attending a zoom meeting. Therefore, choose wisely.
Office Furniture:
What is a home office without furniture? Just another empty room in your house. To fully utilize the space, you must pick and choose the best office furniture. Nowadays, it has become very easy to select custom-made furniture for your office as most stores have an online presence. For example, one can simply browse home office furniture in Houston and check out the different types of furniture available.
When you start decorating your office space from scratch, it is easier to get carried away and buy pieces that don't complement the space. You need to step back and relax before you exhaust your bank account. Instead, start with the basics: you need a desk and a chair.
Once you find a comfortable chair that supports your back fully, it is time to look for other furniture. For example, you may also get a small sofa for the space and some more chairs for the clients who might visit.
Also, get the stationery supplies and electrical cords fixed for the computer and telephone. If you need a fax machine or a printer, get it set up as well. If you are not good with electrical wiring, it is better to rely on an expert electrician.
Storage Solutions:
An office can look clumsy if you don't have a smart storage solution. Therefore, everything in your office space should have a home; be it a pen or a piece of paper. Nothing should be left on the desk because you don't know where it is supposed to be. Instead, add a cupboard and drawers to store all the important data.