Workplace discrimination is a grave problem that can lead to serious consequences for a firm. Therefore, every institution has rules and regulations in place to monitor and prevent workplace discrimination. But unfortunately, many employees do not understand what constitutes workplace discrimination or how to react when faced with such discrimination. Discrimination and harassment can be done against employees based on their race, gender, disability, and sexual preference, among other things. When one is discriminated against, one is often dumbfounded, not knowing what to do next. Worry no more! Continue reading to learn more about the topic.
Talk To The HR:
As mentioned before, discrimination comes in many shapes and forms. So, whenever you feel harassed or discriminated against by a fellow employee or the authority, be sure to let HR know. Even if you think HR will do no good to support your claim, let them know about your experience before taking further steps. Ask for a written reply to your complaint from HR and seek immediate action. If adequate measures aren't taken, you may seek legal help.
Read state and federal law to know more about the employee's rights.
Go through the company policy to learn more about your rights as an employee.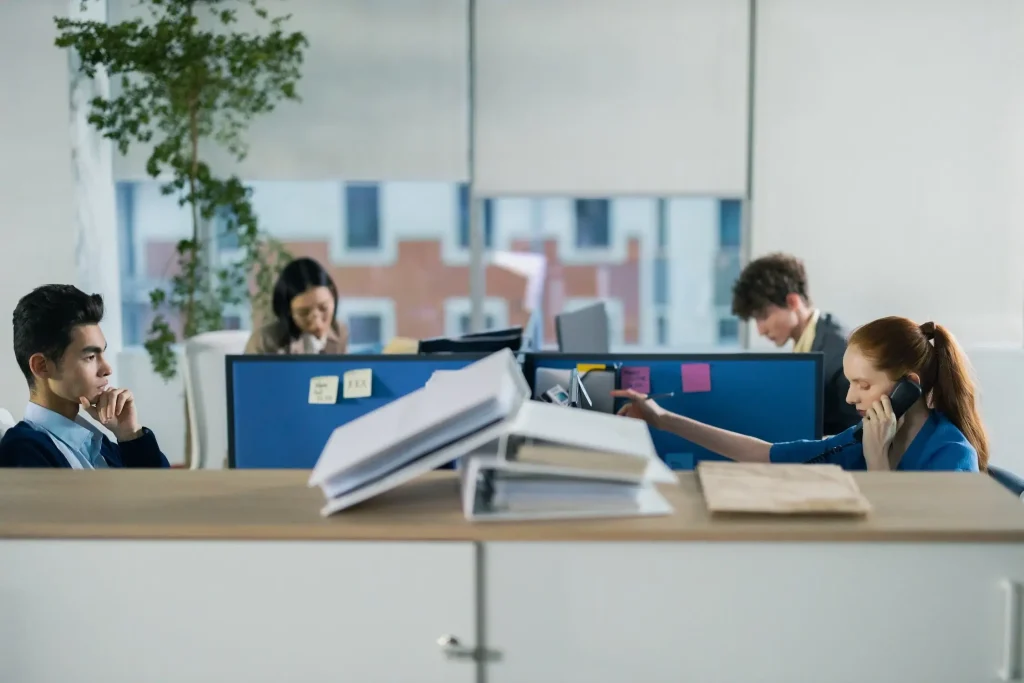 Seek Legal Help:
Often, employees do not want to cause a stir at the workplace, thinking this might upset the organization. But, in doing so, they are subjected to harassment for years. Therefore, when HR fails to provide justice, or the company wrongfully terminates you, you must seek a legal representative to fight for your rights. Different states have different workforce laws. Therefore, seek lawyers based in your city to represent you. People living in Oakland, California, may look for civil rights lawyers in Oakland, CA, for legal support.
An experienced lawyer knows how to deal with tough situations. They will guide you to deal with the situation better.
You might not know how to negotiate compensation for your loss. But a lawyer has an idea of how much the company owes you. A legal representative will also negotiate on your behalf.
Gather Evidence:
People sometimes don't believe the accuser because he or she does not have enough proof. That is why, before you make a complaint without evidence, it is better to talk to a lawyer who can guide you better. You may even try and gather as much evidence as possible. The evidence can be presented in the form of a written document or an audio-visual format. But, sometimes, things are not black and white, and gathering proof becomes harder.
Form Support Groups:
You need someone to back you up and support your claims. That is why forming a group in the office is crucial. For example, a boss might sexually harass his female employees, and it becomes a known fact among employees. The employees must form a group and complain against the harasser. When one employee complains, the others can show support.
Let the employees know that harassment, in its slightest form, is not okay in a work environment.
When one person stands up for her rights, it allows others to speak up. Therefore, talk to other employees and seek action.