1. A Healthier Environment For Asthma Sufferers
The Mayo Clinic has stated that using an air conditioner can reduce indoor allergens such as mildew, mold, and pollen. At the same time, it can also decrease the amount of humidity inside your home. Combined, these two factors help create a much healthier environment for asthma sufferers, significantly reducing the likelihood of asthma attacks.
The ability of modern air conditioning repair systems to reduce common allergens such as dust mites is also good news for people who suffer from allergies. Regularly cleaning or replacing the air filters in air conditioning units and furnaces is one of the best ways to minimize common triggers for asthma according to the Cleveland Clinic.
Additional ways to lower indoor allergens include installing hard flooring rather than carpeting, keeping the areas of your home where the humidity is highest as clean as possible to reduce the chances of mold, protecting yourself with a mask while dusting, and keeping pets out of your home to avoid exposure to pet dander.
2. Increased Home Security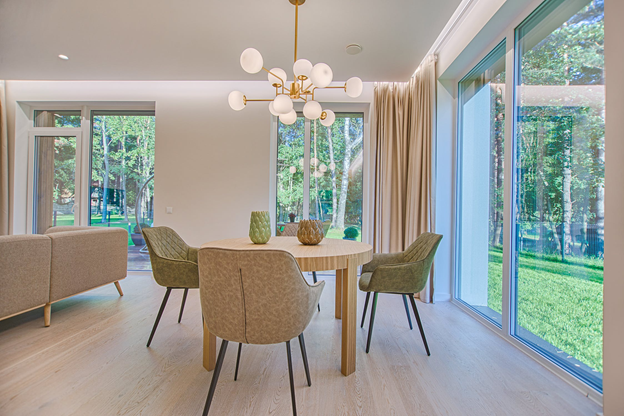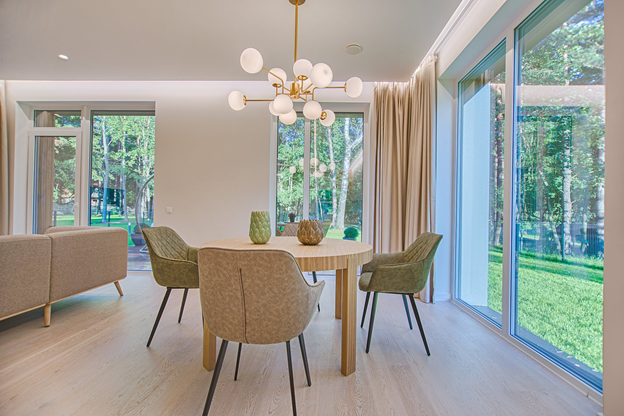 Instead of leaving your windows open to allow a cool breeze in on a hot summer day, it is a lot more secure to use an air conditioner. When you air condition your home, you can keep your windows and doors shut and locked, minimizing the chances of someone breaking in.
3. Better Conditions For Exercising
An important part of maintaining your health involves staying fit and active. Through the use of an ceiling cassette air conditioner, you can keep your home cool, making it much easier and more comfortable to exercise. You are far less likely to skip your workouts if your house is not too hot.
4. Fewer Pests
When you leave your windows open during the summer, unwanted pests like fleas can get into your home, affecting the health of you, your family, and your pets. Using an air conditioner eliminates this problem since the filters do a great job of keeping pesky bugs at bay.
5. Improved Sleep Quality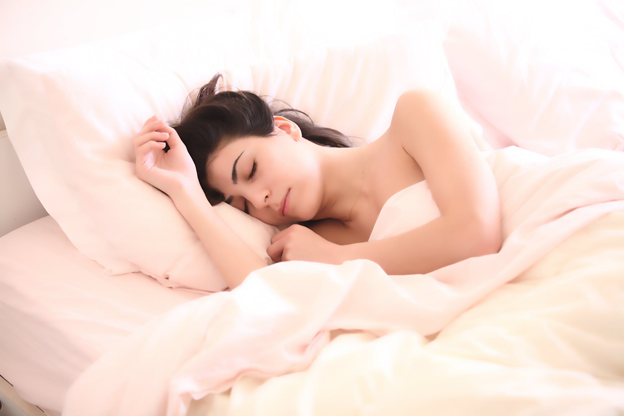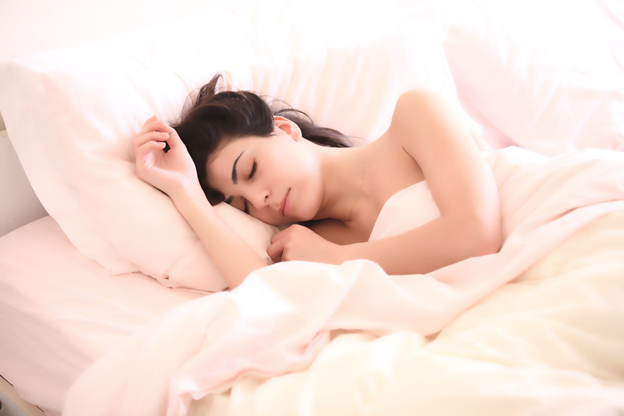 Cool temperatures make it easier to fall asleep at night. By using air-conditioning in your home, you can improve the chances of getting a good night's sleep so that you can wake up feeling energized and ready to go.
6. Less Risk Of Overheating For Electronic Devices
Today's electronic devices can be damaged by exposure to too much heat. Keeping them in a cool, air-conditioned environment can help them last longer and can minimize the risk of data loss.
7. Increased Productivity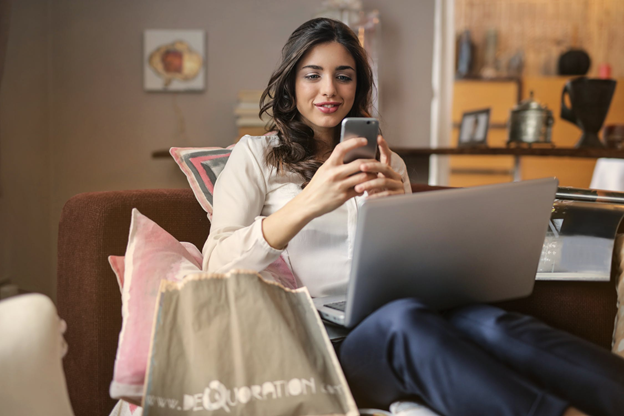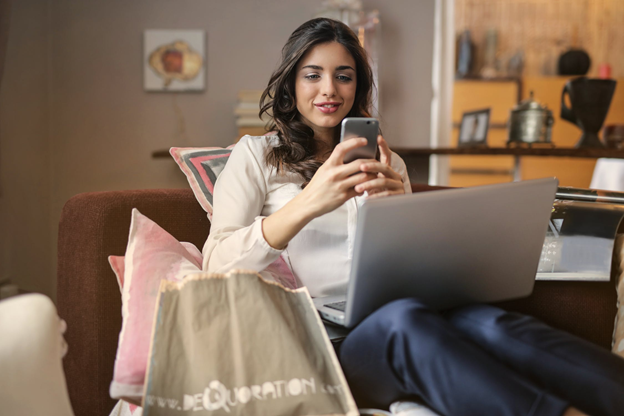 Getting things done is a lot easier in a cool, comfortable space than it is in a hot, muggy room. Using an air conditioner in your work environment can make you more productive, helping to keep your mind on track so that you can stay focused and alert.
8. Less Chance Of Becoming Dehydrated
The human body sweats as a way of counteracting heat. If you spend a lot of time in a hot environment, you can eventually become dehydrated because of sweating. Staying inside in an air-conditioned space can reduce the chances of dehydration occurring.
9. A Lower Possibility Of Experiencing Heat Stroke
Heatstroke can easily result in death. According to the CDC, the best way to protect against heat stroke and other illnesses that are caused by excessive heat is by using an air conditioning unit.
10. A Quieter Home
Leaving your windows open can allow a lot of excess noise from outside your home to enter into your space. When you use an air conditioner, you can close all of your windows, helping to keep your home a lot quieter.
Our qualified team members are ready and waiting to help you make your home as comfortable as possible through the use of modern HVAC equipment. Not only are we capable of handling installation but we can also deal with issues like making repairs or providing ongoing maintenance. Our knowledgeable staff can handle everything from boilers to furnaces, meaning that we can help regardless of what type of equipment you have. No matter which company manufactured your equipment, we are more than qualified to help you with maintenance and repairs. Our specialty, however, is in working with Trane furnaces. In terms of furnace repair, you won't find a more trusted company in the Houston area. We go above and beyond to make sure that our customers are always happy. In fact, we are so confident in the quality of our service that we guarantee it.