What's more important than securing ourselves and the ones we love?
With an alarming increase in violence, robbery, theft, stealing and maiming around the world, the need to fortify one's home has also increased. Security should not only be seen in high towers, financial institutions, and top government agencies but in places like our homes because we do not know what will happen next.
Also, for parents with kids, every single piece of security equipment is very important, from sensors to video doorbells, anything that will ensure that your kid is safe, and the best part is that you do not need to have loads of money for this.
Need the best home security systems for every budget? Check this out! In no particular order:
1.      Vivint Smart Home system
This is one of the best home security systems you'll find anywhere, and they are produced with the highest level of professionalism.
This system gives you full access and control of your home, plus you can customize and make changes when necessary. Looking for a device that can help you see people at the door? Try out their Vivint doorbell camera that enables you to see who is at the door from any point in your home.
Or their indoor camera for observations, or even their smart locks, which is especially good for kids. The best thing about it is that you get professional installation and they give you a personalized tour of the equipment. What more could be better?
2.      Frontpoint
The frontpoint security system gives you comfort and peace of mind. With their advanced and sophisticated technology, they produce devices that stand the test of time, and these devices come with unique features like backups for unplanned power shortages, the setup that takes few minutes, efficient encryption that hackers find hard to break down and various customizations that suit your needs and likes.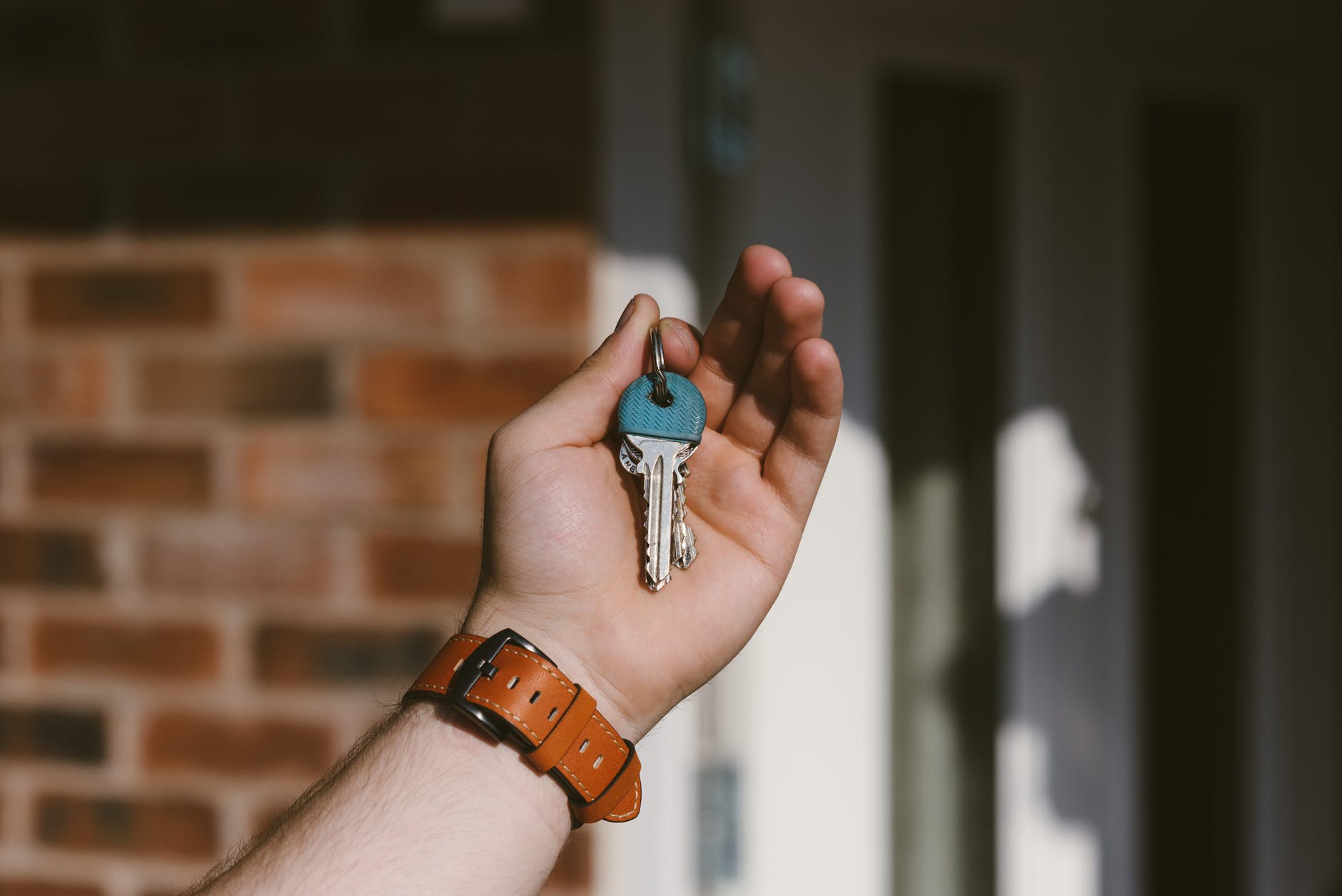 It is very helpful for families that want to save money but have quality. From their indoor to an outdoor camera, a doorbell camera, smart door lock, wireless light control to even automated garage control, Frontpoint gives you protection and comfort at the same time.
3.      ADT Pulse
 What more than excellent products and services do you expect from a company that has more than 140 years of experience? This home security system offers sophistication at its peak. Asides giving you quality devices and packages, they also offer door and window sensors, smart locks and thermostats and even fire, flood and carbon monoxide detectors.
They also have plans that enable their customers to give back their money if they are not satisfied with their alarm system. They also have a theft protection guarantee in case of burglary cases. Plus you can control your security system from your palm using their mobile app. Sweet!
4.      SimpliSafe
It is one of the fastest-growing security systems in the world that is not only used in homes but also in business places. This award-winning home security system gives you maximum protection. This is perfect for those who are looking for the best with minimal costs as they cut out the middle-men, so you get the best directly from the producers, and they ensure that they do not get paid if you are not satisfied with their product or service.
Their products detect gas leaks, fire and water damages, and can cover homes of any size. This is commonly used by police forces and investigation agencies to track criminals, as the products are almost invisible. Because of the uncertainty of our homes, there are backups for different occasions, from power outages to theft cases, and there are backups for those backups. Furthermore, you can control your system from your mobile phone.
5.      Link Interactive
This system gives you 24/7 protection on your home, and the best thing is that you can do it yourself, especially setting up their alarm system. It is cost-effective, and it gives you the opportunity to customize the security to suit you and your family's needs. It doesn't matter if you have another security system installed in your home.
With their takeover program, you can easily switch to link interactive without wasting money and other resources. Also, link interactive contacts you through a 2-voice system or even call the police during an invasion. This is very important especially when you do not have access to your phone, and it is not internet dependent. What more could you possibly want?
Conclusion
So there you have it! Various statistics have shown that criminal activities have increased over the years, so it is very essential that you secure yourself, family members and properties from this menace. Also, using a security system gives you privacy rights. So, ensure that you make use of these products and live life without a care in this world.