Introduction: What is Cloud Storage?
Cloud storage is storage space where you can easily store all kinds of data using web applications and software. There are a number of service providers who provide you with the facility to back up your data to the cloud. An everyday example would be Dropbox and Google drive. The storage that you acquire using them is referred to as storage in the cloud.
The benefit of moving your data to the cloud is that it removes the weight from your existing hardware and removes the issues with conventional storage devices (tape storages like USB and external hard drives). People are moving to the cloud because it is more efficient, cost effective and less time-consuming. That's what makes backing up to cloud a really good choice.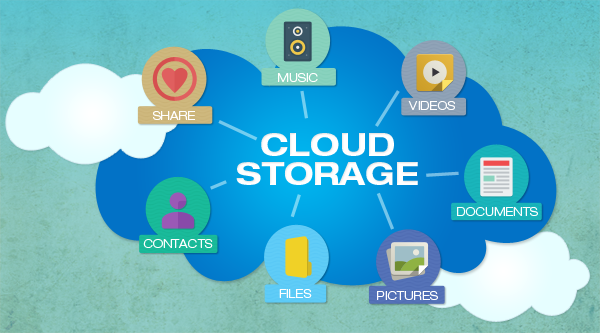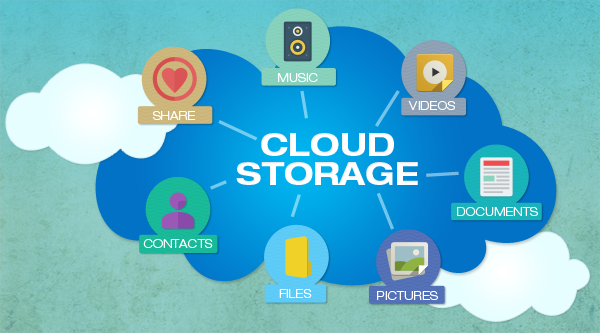 Why do you use Cloud storage and backup?
Domestic User
For the domestic user, it's an efficient and cost effective way of storing and archiving media data and memorabilia. If you have a collection of images, videos, favorite movies and such; the collection continues to grow therefore the requirement to store it grow as well and so do the cost implications. With storage in the cloud, you can store this data without the hassle of purchasing hardware or resorting to conventional means of tape storage. Cloud is effective because it charges you only for the storage you use and it can be scaled up as your requirements increase.
Developer
For a developer, setting up the appropriate 'environment' tends to be extremely taxing and challenging; not to mention the hardware implications. Cloud enables you to have a development and test environment without all of that. You don't need physical servers. There are service providers who enable you to launch your virtual machine and use it for that purpose. Their charges make it more cost effective than purchasing physical servers and maintaining them.
This goes not just for mobile application developers, it goes for website developers and owners too. Website owners can host their data in a multi-regional storage bucket. This keeps the website on and going even when traffic increases exponentially or even when a disaster strikes.
Enterprises & Governments
Enterprises and governments are moving to the cloud because it ensures data accessibility and disaster recovery. It is cost effective and efficient and contributes to overall productivity. Besides that, companies also need to archive data due to compliance regulations. They can do that with different cold data archiving services and at very appealing prices as well. That is why enterprises and governments are rapidly making the move to cloud.
Summary
Cloud storage is storage that you get using web applications and software; it allows you to store all sorts of data without any hardware or excessive costs. The benefits of using storage in the cloud are all encompassing: everyone can benefit from them whether they're a domestic user, a developer, an enterprise or a government. There are several cloud service providers in the market like StoneFly, Amazon, Microsoft, Google and more.