Isn't summer an attractive season for them all? The sunny days, warmness on the skin and ultimate relaxation of mind keeps us blooming like a sunflower. With the sun out and summer in, you'll need an essential summer accessories eyewear guide to enhance your look a lot better. We'll be lying if we said that you look complete without a fashionable pair of glasses. Glasses, like your sunscreen, is a must in the summer.
Yes, you'll claim sunglasses as a top-notch priority as they shield your eyes from blazing UV rays from the sun. However, a pair of sunglasses is still not enough to satisfy your fashionable and protection needs in summer. Apart from the babydoll dresses, comfy shorts, bucket hats for men and women, you'll also need a stunning collection of eyewear that's equipped for every need. Lack a stylist at the moment? Fret none! We are here to build your fashion ego a lot higher.
Here's our guide to the most essential eyewear summer accessories?
Transitions
Combine a pair of prescription glasses with the protective features of sunglasses, you'll get a stylish pair of Transition. Transitions, also known as photochromic glasses, are a mix of both prescription and sunglasses in one lens. It's suitable for people who usually have to hassle with two distinct sets of glasses in the summer. When you are indoors, you'll be wearing your prescription glasses, but when outdoors, you must protect your eyes effectively. Hence you must exchange the prescription glasses with sunglasses and which is tiresome and a hurdle towards your everyday schedule.
Hence transitions are notably essential and a lifesaver in the summer. It looks like a regular pair of prescription glasses, but when it's exposed to the sun; the lenses turn darker and act as sunglasses. You never must change two glasses and just stick to one convenient option.
Blue light glasses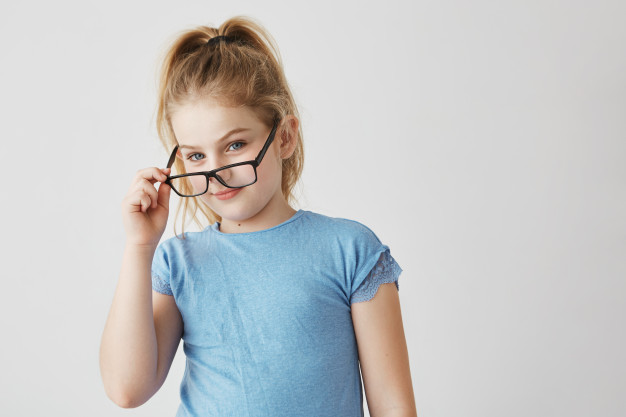 Blue light glasses are not just a summer essential but essential for a lifetime. You may wonder why? Well, blue light glasses are a mere coating on lenses that help to protect your eyes from detrimental blue light rays. The screens from our digital devices out-pour damaging blue light rays that penetrate the retina and cause severe damage and inconvenience. You'll experience discomforts like eye-strain, headache, itchiness, burning sensation, red-eye, watery eyes, blurry vision and many more after prolonged hours of screen consumption.
Hence blue light glasses work as a counter to these rays emission and resolve the growing visual problems. In summer, apart from hitting the beach, walks and brunch with friends, we always dwell in our homes. You either scroll social media on your smartphone, binge-watch Netflix or are a graphic designer or blogger who uses screens for longer hours. In such a situation, your eyes need active protection and it's perfectly manageable with a pair of blue light glasses.
Designer Tortoise Shell Sunglasses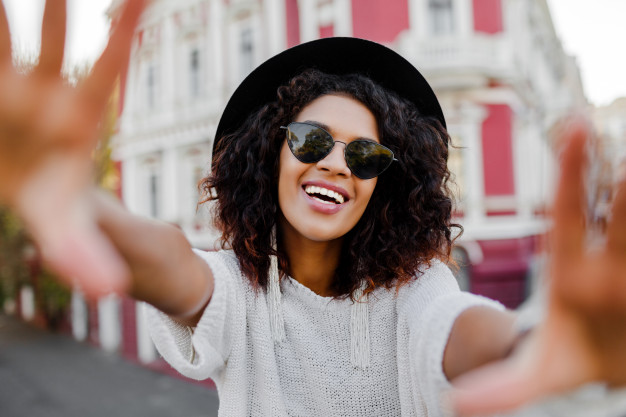 The love for striking detail designing of Tortoiseshell on sunglasses is utterly admired. The contrasting pattern of yellow and black gives a bright shine to your face, and it works on every set of outfit. Designer tortoiseshell glasses frames are a dreamy and sophisticated selection of sunglasses. There's no denying that sunglasses are a must in your list of summer essentials, but would you settle for any design? If you said no, then we've got an option that's in the popular trend list and the best of it all looks elegantly stunning on everyone.
It's none other than a designer pair of tortoiseshell sunglasses. The vibrant yellow tone is a resemblance of a perfect summer vibe, being sunny and uplighting to visualise. Tortoiseshell frames come in a thick, thin, and metallic design in all shapes and textures. It's a treasure to own!
Apart from the list of essentials, you also need to know where you can find these in the most affordable rates. Head to Specscart, a Manchester-based eyewear startup that offers a custom and designer pair of all your eyewear needs for this summer. The finest part of it, glasses at Specscart are equipped with anti-glare, UV-free, anti-scratch and Impact resistance for free. It offers these coating for free, without any added or hidden cost. It ensures you receive the best possible protection for your eyes in the summer. Go ahead and try out its free home trial service for up to 4 frames till 7 days. You can choose your least, most and best of them all and try it out at the comfort of your house and then settle on one.