Have you been worried that you would buy a toy your kid will not like? Or have you been looking for toys that match your kid's interests and age in vain? If that is the case, it's your time to learn toys that kids like. Here I will guide on top toys for kids that have the greatest educational value and give you reasons why some toys get tossed aside after a few days or months.
After some research, I have come up with a list of the best toys that are cute and unique. I have also determined which of the many available toys can easily appeal to your kid, the best toys for gifts. The list is sure to impress your child in every age group.
Best toys for little Zookeepers
We all know children love animals and they would find animated toys imposing. If your kid is a little zookeeper with ultimate love for animals, I would suggest buying My Baby elephant toys. These animated toys are cute and fan to children above the age of 1 year. However, when buying animated toys consider those that can produce sound or movement. The toy can also help your child eat and learn some motor and sound skills. Additionally, animated toys are perfect for both genders. They help boost a child's imagination.
For astronauts
Every kid has something they like and being an astronaut is one of them. For children that show interest in astronomy, you have a chance to boost their imagination through legos. These are perfect for improving the kid's motor skills and encouraging pretend play.
In this case, I would recommend getting a new lego spacecraft for your kid. Try heli drones, solar panels, and mars rover toys.
Toys as Gifts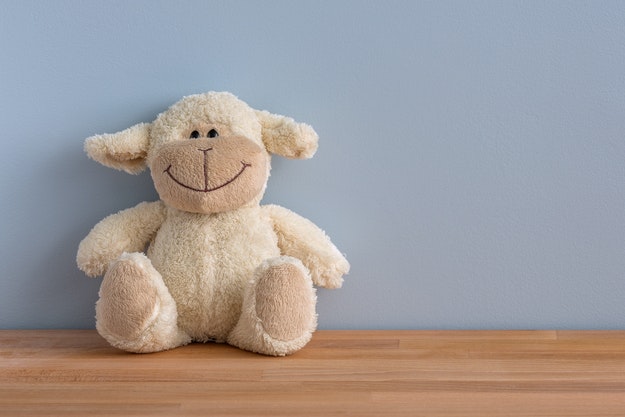 For parents that are purchasing toys as gifts for their kid's birthday or as a reward after completing homework, the list is long. For kids that like unboxing toys as gifts, surprise dolls make the best toys. Today, you can go for the Amazing Surprise that includes 14 exclusive dolls.
Batmobile is another great toy for Batman fans. Although some of these Batmobile toys are expensive, they are perfect for boys above 1 year. If the kid likes technology so much, consider transforming Batmobile that changes to Upright Battle Mode from a car. The toy can be controlled using buttons or remote control.
Best educational toys
Parents also understand that kids are not always born smart, they rather improve their creativity and boost brain development through toys. If you want to help your kid develop the right way and build imagination and creativity, consider scientific explorer kit or Puzzles. You can also go for chain reactions craft kit and magnetic blocks building sets for children.
One great thing about these kinds of toys is that they are very effective for brain development. They also work perfectly for kids above the age of two years.
Parents looking for different types of toys for their children, I hope the above list has helped you. The list is unlimited and there are numerous new toys coming up every week. So, keep yourself updated and spare a few dollars to update your kid's toys more often.