Every year, the fashion industry celebrates to honor female fashion icons who made an impact on the industry in the past. Their style and professional dress form have inspired many. They help designers and present fashion icons push forward and have the desire to recreate their styles time after time.  
Unlike fashion trends, the memorable aesthetics of fashion icons remain relevant for a long time. That is why they ought to be recognized and remembered.
Here are the female icons who have helped to shape the style landscape today:
Bettie Page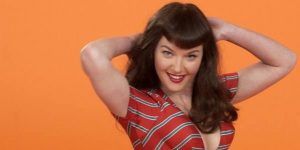 Bettie Page was a fashion icon in the 1950s. A pin-up model, Bettie Page became a goddess in fashion photography with a bad-girl look before she left the world of fashion in the 1960s. Later in the 1980s, women revived her style to make it famous and sell their products. She is forever remembered as the queen of pin-ups.
Farrah Fawcett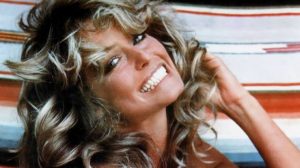 Farrah Fawcett was a renowned fashion icon back in the '70s retro era. She made a name in fashion and style through her clothes and hair. She was widely known for her voluminous curled hair which was dubbed the Farrah Flick. 
Farrah's clothing placed her among the most significant icons of all times. She often wore high waisted denim flared jeans and went without bras. Her famous bestselling photograph was in a red bathing suit with her head and hair thrown back. She inspired many with femininity and confidence.
Michelle Obama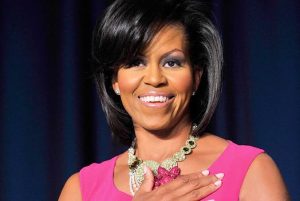 The former First Lady of the United States has been an influential fashion icon until today. She always dresses to impress with timeless staples and beautiful colors. Michelle Obama became an icon when she helped mentor and help military families and advocated for the fight against obesity. 
Her style is sophisticated and classic, and she dresses elegantly for every occasion. Michele uses statement pieces that represent an event or mood. For the ball, Michelle would wear stunning red chiffon and a velvet gown to symbolize her patriotism. She has influenced a lot of women, including celebrities and continues to be the First Lady with style and class.
Gabrielle Bonheur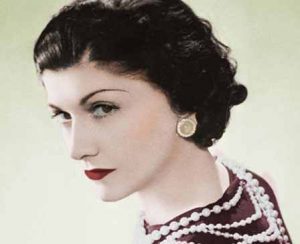 Gabrielle Bonheur is also called "Coco" Chanel. She has inspired a lot of trends in fashion with a vision of less-is-more. Gabrielle's signature of simplicity is depicted in the styles of Oscar de la Renta, Prada, and Helmut Lang today.
Chanel always reflected classy, luxury lifestyles but Coco Chanel did away with extravagance to make fashion breathable and comfortable. Though she made a mark in the 1920's Chanel's signature style is still embraced today.
Elizabeth Taylor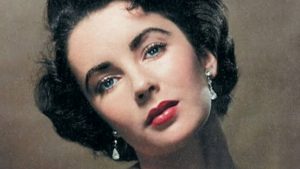 Elizabeth Taylor rose to fame for her big hair, double eyelashes, diamonds, bold miniskirts, poofy frills, headpieces, and thick makeup on the eyes. She also earned a reputation as a philanthropist which saw her win a Lifetime of Glamor from the CFDA.
Lauren Bacall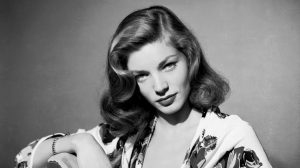 Lauren Bacall was a very confident fashion icon, and her name still rings on the runways. She adorned herself with a tailored style that is still favored by many women in America. You will see them sporting fitted blazers and signature silky blouses that accentuate the fine lines of the neck.
Lauren's nuances are seen in today's fashion industry in full-length skirts, high waisted pants, pantsuits, and bright red lipstick.
Jane Birkin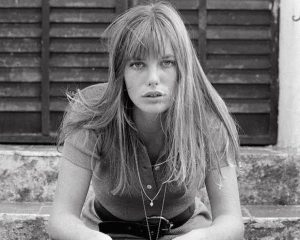 Jane Birkin is a big name on the handbags made by Hermes. Her classic styles are seen on women using iconic straw bags, crop tops, ballet pumps, unbuttoned boyfriend shirts, cashmere, and straight leg jeans, pea coats, high knee boots, and many others. Jane's effortlessly chic style is copied by many across the world. 
Michelle Williams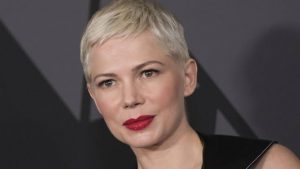 Michelle Williams is a famous actress who emulates Grace Kelly in her fashion style. She acted Marilyn Monroe on the screen and made a turnaround in her career during her time. Michelle often uses modern cuts and sharp lines to accentuate the red carpet.
Grace Kelly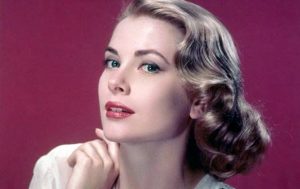 Grace Kelly had preppy and elite outfit choices. Her sophisticated style was feminine, elegant, and empowering. 
Emma Watson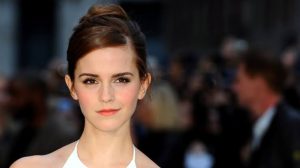 Emma Watson had bold looks but still stayed true to herself. She styles herself as a feminist and uses her fashion to express her ideology. Emma Watson is blooming to become an influential and powerful woman in Hollywood. 
Emma still brings back the bold looks and makes you compare her with Audrey Hepburn.
Mila Kunis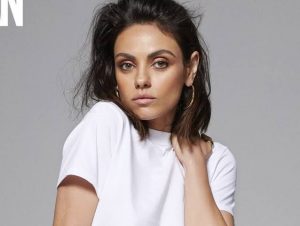 Mila Kunis is a Russian fashion icon who is known for her dark, slim-fitting dresses on the red carpet. She is also dark and sumptuous but still maintains that youthful vibrancy. She emulates the old school Ava Gardner for a fashion doppelganger from the past days. 
Blake Lively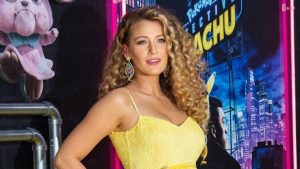 Blake Lively is the wife of sexy Ryan Reynolds. This already makes her an icon, and she has to step up in regards to fashion. That is why Blake is a classic beauty with an affinity for plunging necklines, perfect hemlines, and restrained classical air. She has it in her to pull off any outfit, including a garbage bag! 
Kendall Jenner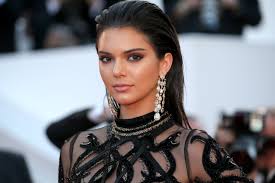 Kendall Jenner is the fashion icon of the decade who has had an undeniable impact on fashion at just a young age. She has been a leading runway model working with brands, magazines, and top photographers. 
Kendall Jenner and her sister recently launched a clothing line known as Kendall + Kylie in stores in Nordstrom, Saks Fifth Avenue, and Bloomingdales.
Conclusion
Fashion is an art for the bold and daring, and the list above shows how these female icons have impacted the fashion trends we see today. They have inspired a lot of people to emulate them. They have also helped designers to create stunning fusions of styles that are seen all over the world.