Plenty of effort goes into planning a wedding day, but so much of the planning may have you feeling stressed. While handling assorted arrangements, you will need to make reservations for transportation to get to the wedding. It is not just important to find transportation for the bride and groom, but also for everyone who is in the wedding party, including the groomsmen, bridesmaids, flower girl, and the bride and groom parents.
We realize that coming up with the best solution for transportation is often complicated. You need to choose a vehicle and then figure out where to get picked up and where to get dropped off. Because there are many decisions involved, you should follow the helpful tips that we have provided to make the process of selecting the right wedding transportation that much simpler for you.
Selecting the Specific Type of Transportation That You Prefer
 The day of your wedding is a special and exciting moment in your life that you are going to want to remember forever. If you want to make sure nothing goes wrong, you should select the perfect means of transportation to get you to and from the ceremony and reception on your big day. Plenty of different options exist, so it helps to know of these options before you make your decision.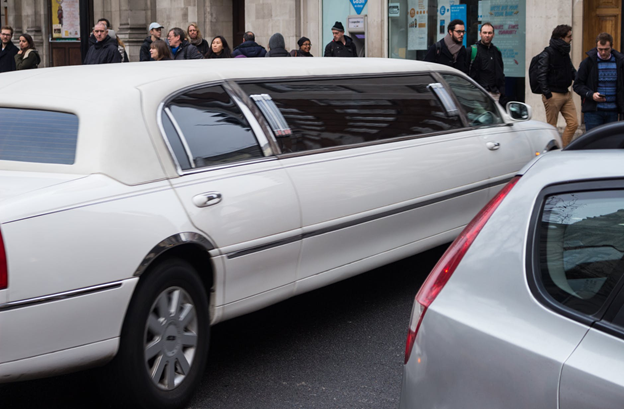 One of the most popular options is the stretch limousine. It is long and spacious enough for the entire bridal party to sit comfortably while they are being transported to the event. However, some less conventional options are available, including large buses and tractors that have plenty of space to offer. You will need to think of your options and compare the pros and cons before you pick the vehicle you would like to ride around in on your big day.
Once you have picked out the specific type of vehicle you would like to use for transportation on your wedding day, you need to make sure it is the best choice based on how many people you are bringing with you. The last thing you want to do is pick something that is too small to accommodate the number of bridal party guests you have attending the wedding and participating in the ceremony.
Stick With Your Budget
You should always have a budget set before you choose the transportation for the ceremony. You need to avoid spending more than what you can afford. Transportation for a wedding is costly at times, so comparing prices from different providers is a great way to find the transportation you need without going over the budget you have.
Always Do Your Own Research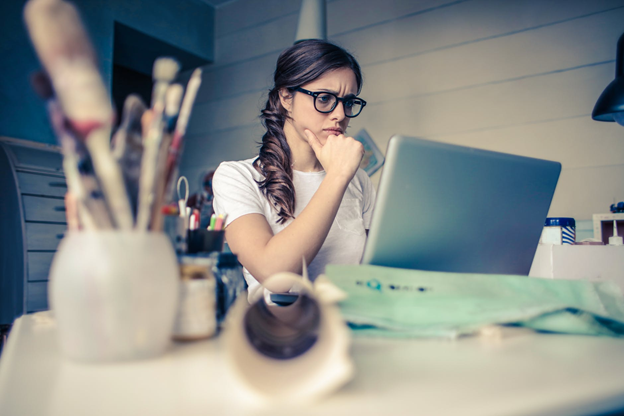 Because your wedding day is so important, you need to hire a reliable car service that is going to exceed your expectations. The only way to know if a company meets the needs of its clients or not is to start doing some research. Look on the websites of different companies, find out how much they charge, and then see what other people are saying online. You can easily find reviews on Google or on social media sites, such as Facebook.
Stick With a Single Company
After doing your research on those different companies, you should choose one to rely on. Choosing more than one car service can easily become quite confusing for you and your party guests, so it is best to stick with one reliable company that can handle the transportation with ease.
In some instances, you may need to work with a separate company. If you are interested in leaving your reception in a glamorous vehicle with your significant other, you would likely need to find another company that offers assorted luxury vehicles for rent. Of course, these are things you need to take into consideration when you are making arrangements for the transportation.
Carefully Read Through the Agreement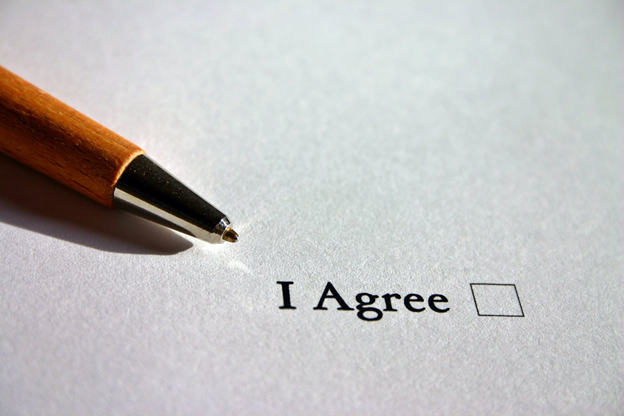 A reliable company will provide you with an agreement that you will need to carefully review before signing. The agreement may include assorted details on what the company is going to offer to you and what they expect from you. For example, the company may hold you liable for any interior damage to the vehicle that takes place. Take your time to read the entire agreement before you sign your name on it.
Choose a Licensed and Insured Company
A car service should have the proper licenses and permits to run their business. Many of the best companies have memberships with different associations, including the National Limousine Association. If you have any doubts about a business before signing an agreement with them, you should look into the Better Business Bureau to get more information.
Providing a Safe Experience
The right car service will take great pride in the service it is providing while only hiring the best and most experienced drivers. The company will stay up-to-date with vehicle inspections and will make sure their drivers pass a thorough background check. They will have the right amount of insurance coverage, too.
How Long Has the Business Been Around?
When a company has been around for several decades, it often goes to show that they are doing something right. If a company was not pleasing its clients, it would not stick around for so long. You should find out about a company's track record before you decide to work with them.
What Are Other Customers Saying?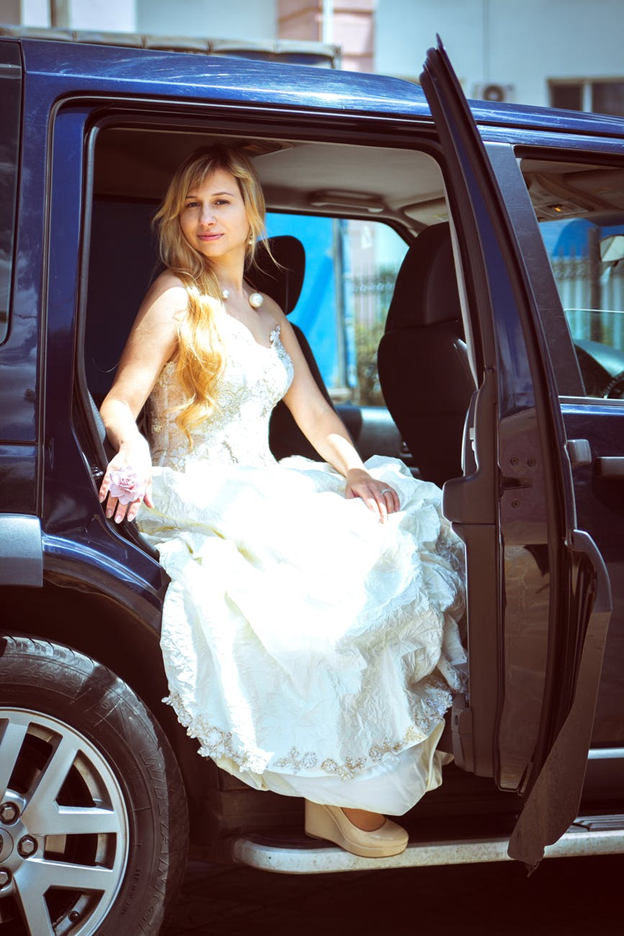 The reviews that other customers have left behind for a business will tell you a lot about the experiences that other people have had, giving you a chance to understand what you could expect if you were to work with the company. If you read a lot of negative reviews, you may believe it is better to choose a different company to work with. You can start searching for reviews on Yelp, Google, or even on Angie's List to see what people are saying about some of the different transportation companies.
Does the Company Offer Great Prices and Deals?
Because weddings are already expensive, finding a company that offers transportation services at the right price is always ideal. Remember to take your time comparing the cost of the different services that are provided by various companies to find out which of these companies can offer the best prices and deals.