Often times a person will think that all hemp oil are created the same, the truth of the matter is that this is not the case. There is a lot of variance between different brands, manufactures as well as strength and quality. This means that you have to be a little more cautious when you are in the process of getting hemp oil for you to use. So what are some of the things that you need to make sure that you look at, we will cover all of these things in the next couple of sections of this article to give you a better idea of what you need to be aware of when making a selection for your hemp oil? This will also help you to figure out how much Hemp oil should I take.
Is It Tested/ Reviewed?
The first thing is you need to see if the oil is tested via a third party. There are a lot of oils out there and they are not tested via a third party. This can lead to a lot of inferior products hitting the marketplace and as such can lead to a less than the quality product that will leave a customer less than satisfied. When a product is tested with a third party, then there is a good amount of quality that will come from having these tests performed.
Read The Instructions
Look to see if there are instructions n the bottle as far as dosages are concerned. This is important that has to be looked at closely and if not, then you may want to look at another product for your hemp oil needs. Talking to the staff of the place that is selling you the hemp oil will be vital to see if they are knowledgeable about what they are selling and if they can give you some basic usage guidance. Instructions on how to use hemp oil are important as these guide you as to how the product should be used.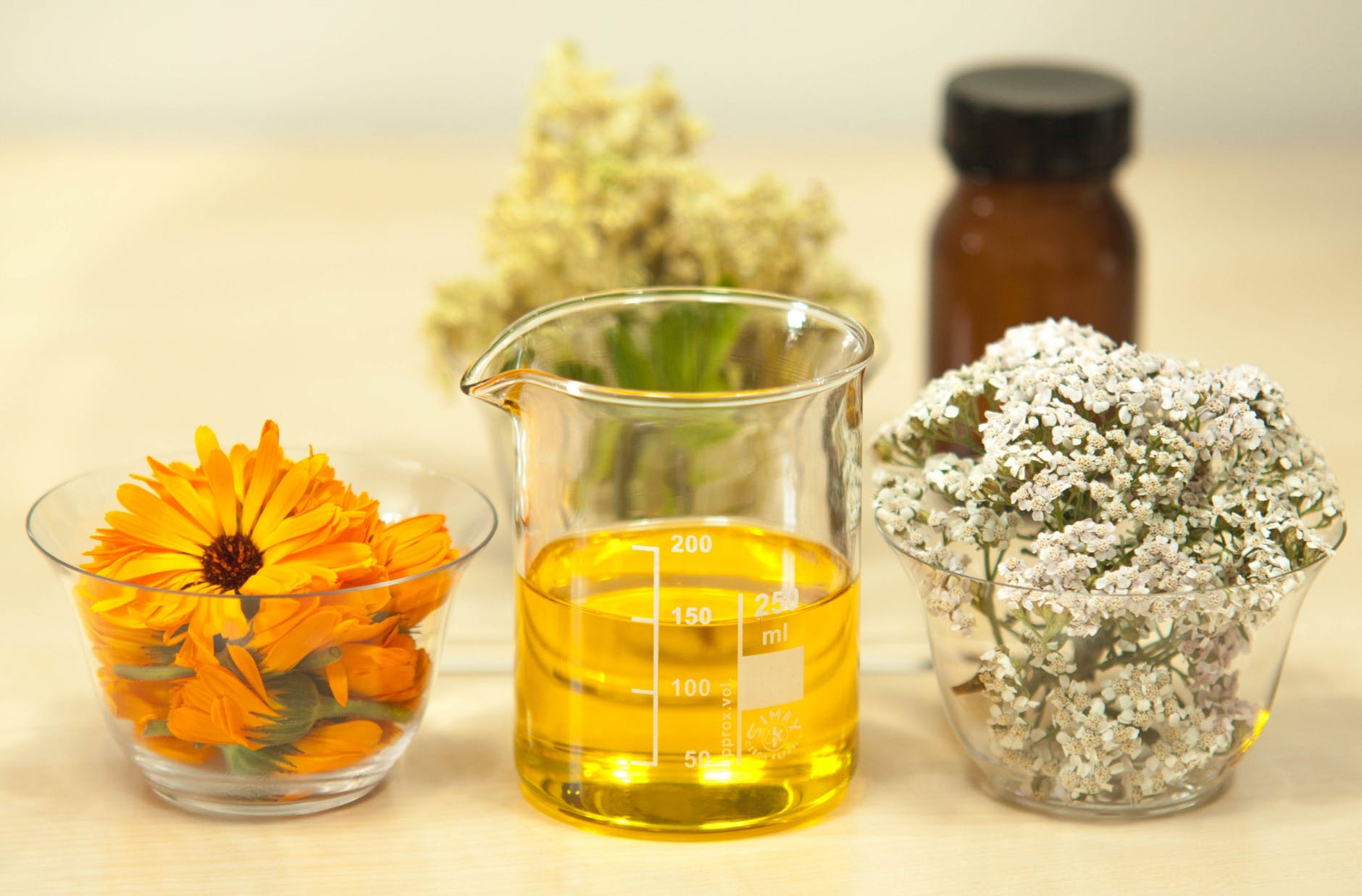 Check For The Ingredients
Look at the ingredients list of the hemp oil, the purer that the product is, then the better product that you have. If there are a bunch of ingredients that will dilute the mixture down and reduce the effectiveness of the oil, then the result will be a product that you really don't want to use. Know what the ingredients are and if you are not sure, then be sure to ask questions and make sure that the person knows what they are talking about.
Be A Smart Buyer
As you can see, there are a few things that you need to make sure that you keep in mind when looking to buy hemp oil. While this is just the top of the iceberg, there are a lot of other things that will need to be looked at carefully. Doing a little research, in the beginning, will help you to make a wise decision. The more informed you are from the beginning, the better of a product that you will have. You can never be too careful when in the market for a hemp oil that you like and that will meet your requirements. Information will be key when dealing with a place like Functional Remedies and trying to determine how much Hemp oil should I take?