In 2013, Edward Snowden, a system administrator, revealed secret government data to the public. Regardless of whether you think his act was heroic or not, having the same happen to your business can be detrimental. If a rogue employee or a malicious individual gains access to your data, there is no telling the kind of damage they can expose your organization to.
While solutions like office 365 tend to have their own security protocols to help protect organization data, they might be ignored in some instances. This is because managers are typically looking to get things done pretty quickly which leads to ignoring common security protocol.
Here is how to keep your data safe while using office 365:
Backup Your Data
In case critical information gets stolen or lost due to some downtime or during Office 365 Tenant to Tenant Migration and complex tasks such as to migrate SharePoint Site to another tenant, the efficiency by which you can gain back access to the data can be pivotal to saving your business from losses. Using a cloud to cloud backup solution will ensure that your business is ready enough for such situations of downtime. Other than backing up the data, you should choose to work with businesses that will be readily available to help restore the data when the need arises.
Not only should data security be their forte, but they should also have a friendly customer support wing. Lastly, ensure that you commit to backing up the data using a regular schedule to always have the latest data version backed up.
Practice Using Secure Networks
When accessing company-owned data on office 365, you should train employees on the best practices for using secure networks. For instance, they should avoid using public Wi-Fi if they aren't connected to a VPN service. Hackers might easily snoop in on what your employee is doing which increases the chances of data theft.
If the employees use home Wi-Fi to access the data, they should ensure that they have strong passwords in place as well as WPA2 encryption. Such an all-rounded approach to network security can only be achieved through continuous training the employees on data security. If this might seem too extensive for your business, urging employees to only access data using company-provided VPN solutions might be wise.
Use Multi-factor Authentication
It is never safe enough to only rely on passwords for security purposes. With most employees using common passwords such as their birthdates, it can become pretty easy for hackers to guess them. On the other hand, some people might use long passwords which require them to write something down on a piece of paper.
If hackers can gain access to such information, they will have the same privileged access as the employee they stole from. To be safe, enforce multi-factor verification throughout your company resources, let alone office 365. This way, anyone who would like to access your privileged data will have to have more than the password as a key.
Apply Session Timeouts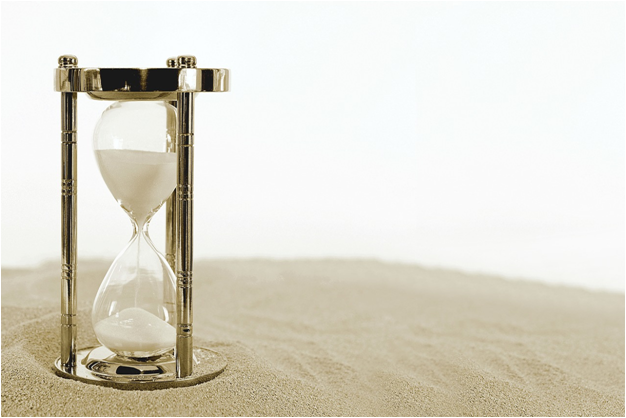 With employees having to do a mountain of tasks every day, most will typically forget to log off from their office 365 accounts. Sadly, this means that anyone who has access to their mobile phone or computer can easily go through your sensitive data. The trick lies in applying session timeouts for your office 365 accounts, internal networks, and email accounts. The system will typically have to automatically log off users whose accounts have been inactive for more than ten minutes.
Conclusion
Data theft through insider threat or hackers attacking your business can easily be avoided by holding security as a priority, instead of focusing too much on getting things done quickly. You will only need to assess the threat vectors your organization is exposed to and determine the best way forward. Consider the tips above to practice security hygiene when dealing with your office 365 data.