It's something we all dream about, checking your numbers on a Saturday evening, only to find that you have scooped the jackpot! Imagine that feeling when you realize that you have become an overnight millionaire! Those who are lucky enough to become big lottery winners report that the initial shock is significant and if all your numbers come up, here are just a few of the ways that a few million pounds can change your life for the better.
Buying a Supercar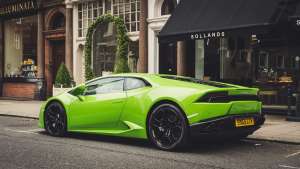 A jackpot win means you no longer need to look at the price tag when buying a new car; whatever your dream car, you can now walk into a Ferrari or Porsche showroom and point to the model you want. A little research tells us that the majority of jackpot winners head straight for the high-end car showroom when they realize their good fortune and while you might have to wait a few days for the supercar to be readied for the road, it's a wait that is worth it. Some supercars are so sought-after that the waiting time for a new model might be a year, or even two and most people want the car as soon as possible.
Luxury Yacht Ownership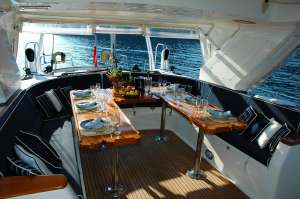 Starting at around a quarter of a million pounds, luxury yachts are popular among jackpot winners and the vessel would be hired out when not in use. If you would like to see a wide range of new and second-hand luxury yachts, contact a luxury yacht sales company with a great reputation within the industry and see what they have on offer. The yacht broker can do a lot more than merely facilitate the purchase, they also provide crew and can carry out service and maintenance tasks while the vessel is moored. A superyacht might be a bit out of your price range, but you could certainly hire a superyacht for a few weeks, at the cost of a few hundred thousand pounds. Investing in a yacht is actually good business, as the vessel can be chartered out when not in use, and even after you pay all your costs, there is still a decent profit to be made.
Real Estate Investment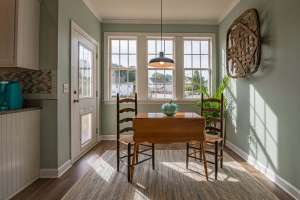 The majority of big winners end up buying several properties; after all, real estate is one of the safest investments and you don't really want to leave a few million pounds in your checking account! Some lucky winners choose a large country mansion, while others prefer a secret tropical luxury beachside property in the south of Thailand; if you have a jackpot amount, you could invest in a few properties around the world, which would make for a very wise investment that will see your wealth grow. Here are a few tips for flight bookings for the savvy traveller.
Business Ventures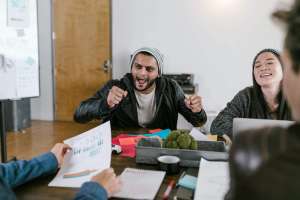 Some lottery winners take up the challenge of launching a successful business and while they might not need funding, it is a very challenging thing to do and some end up losing a chunk of their winnings. You might prefer to become a silent partner for a business project that requires capital investment and if you are shrewd, you could end up with a lot more money than you started with.
Helping Others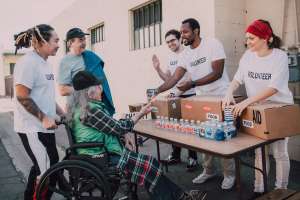 A portion of lucky jackpot winners decide to give away a percentage of their winnings; one lucky UK winner pays for houses for all of her friends, while others treat family members to a new home. Imagine if your uncle suddenly called you and told you he wants to buy you a dream house!
A Word of Warning
It is quite easy to get overwhelmed when you suddenly come into a huge amount of money; indeed, UK lottery jackpot winners are given a financial advisor to make sure that they don't make any stupid investments. There are lottery winners who only took a few years to spend all of their money and some said the win brought only misery and bad fortune and they are happier now the money has gone. How could someone spend a fortune in such a short time? When you have a few million in the bank, it is easy to forget about the long-term future and this is a time when you find out just how many friends you have!
Of course, travel will no doubt be on your mind and you should check with the World Health Organization regarding travel during the pandemic, to ensure that you meet the entry requirements. Perhaps you fancy a 5-star resort in The Maldives or a round-the-world cruise in the best cabin on the ship; whatever your idea of a dream holiday, you now have the means to turn that dream into reality.