Travel is associated with many health benefits and will help you unwind and re-energize. However, planning for a trip involves various processes and can be overwhelming. From booking your flight, hotel to packing, this isn't as easy as many believe. If you're a savvy traveler, I presume you know the benefit of early bookings. There are also many other things that you should understand when booking your flight.
Check out flight biking ideas to guide you:
1. Compare service providers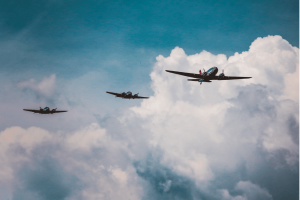 Whether traveling to Mumbai, Abu Dhabi, or New Delhi, you can always get good deals on flight tickets. But, don't book before comparing the costs from other flight companies. By so doing, you choose the best departure time and also get great bargains on your tickets.
2. Use price alerts
If seeking an Etihad Airways reservation, a price alert will come in handy. It notifies you when flight fares go down, which can save you some bucks. For instance, if traveling to Abu Dhabi on a budget, activate the alert on your mobile phone, and you'll know when there are cheaper seats for sale. Still, there are various departure times, and you can always choose want suits your requirements.
3. Make early bookings
Typically, plane tickets rise in prices during the last days of departure. The best way to ensure a hassle-free booking is to do this early. Book at least 30 days before departure and, if possible, take advantage of travel search engines.
They have price predictors that analyze price predictors to help predict whether flight tickets will rise in the future. These predictions are accurate and will help you plan your trip accordingly.
4. Be flexible with the time& date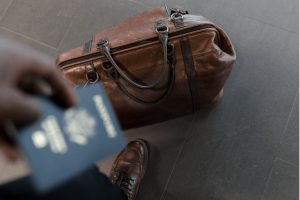 Have flexible travel plans. For instance, you can get cheaper rates within the week or on the actual holiday. You expect fewer people to travel at such a time, meaning cheap flights. Also, consider connection flights. Non- stop flights are more costly than ones with multiple connections. If you're flexible enough, you can be sure to enjoy the trip and still save a lot on your air ticket.
5. Search for airline specials
You can wait until the last minute and get last-minute offers. However, this depends on whether the carrier wants to sell the remaining seats or not. If the company just launched a new route, they may be trying to attract more business and make profits. Such specials will save you a lot in such cases.
6. Use credit card credits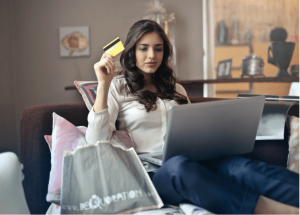 You earn reward points or airline miles upon each air ticket purchase. Most cards will earn multiple points per dollar when purchasing air tickets. Why not redeem this for future flights? You can also use your credit card benefits to cater to the baggage fees.
The bottom line
Planning determines the success of your trip. For a stress-free journey, make early bookings and use leading flight companies. Also, check out for exciting deals and research thoroughly on your destination. This way, you know when to depart and where to stay on arrival.