Whether you're a seasoned employee looking to make a mid-career change or you're a recent graduate eager to get started in the workforce, the good news is Canada's unemployment rate is at an all-time low.
As the baby-boomer population continues to age and retire, more jobs are becoming available with not enough skilled young people to fill them. With so many job opportunities, it is safe to say that it's a job seeker's market and that it won't be slowing down anytime soon.
Randstad Canada, one of the largest staffing agencies in Canada, recently searched through its own data to see which occupations top the "most wanted" list this year.
Computer Developer
In today's computer-driven economy, much of the country runs on code -and on the people who can write it.  According to Randstad, developers of all sorts are in high demand right now, though full-stack developers are the most wanted.  These are the people who can handle both front-end programming and the back-end, where data is stored or processed.  Adding an incentive to apply, salaries of computer developers can average anywhere between $85 to $101 thousand.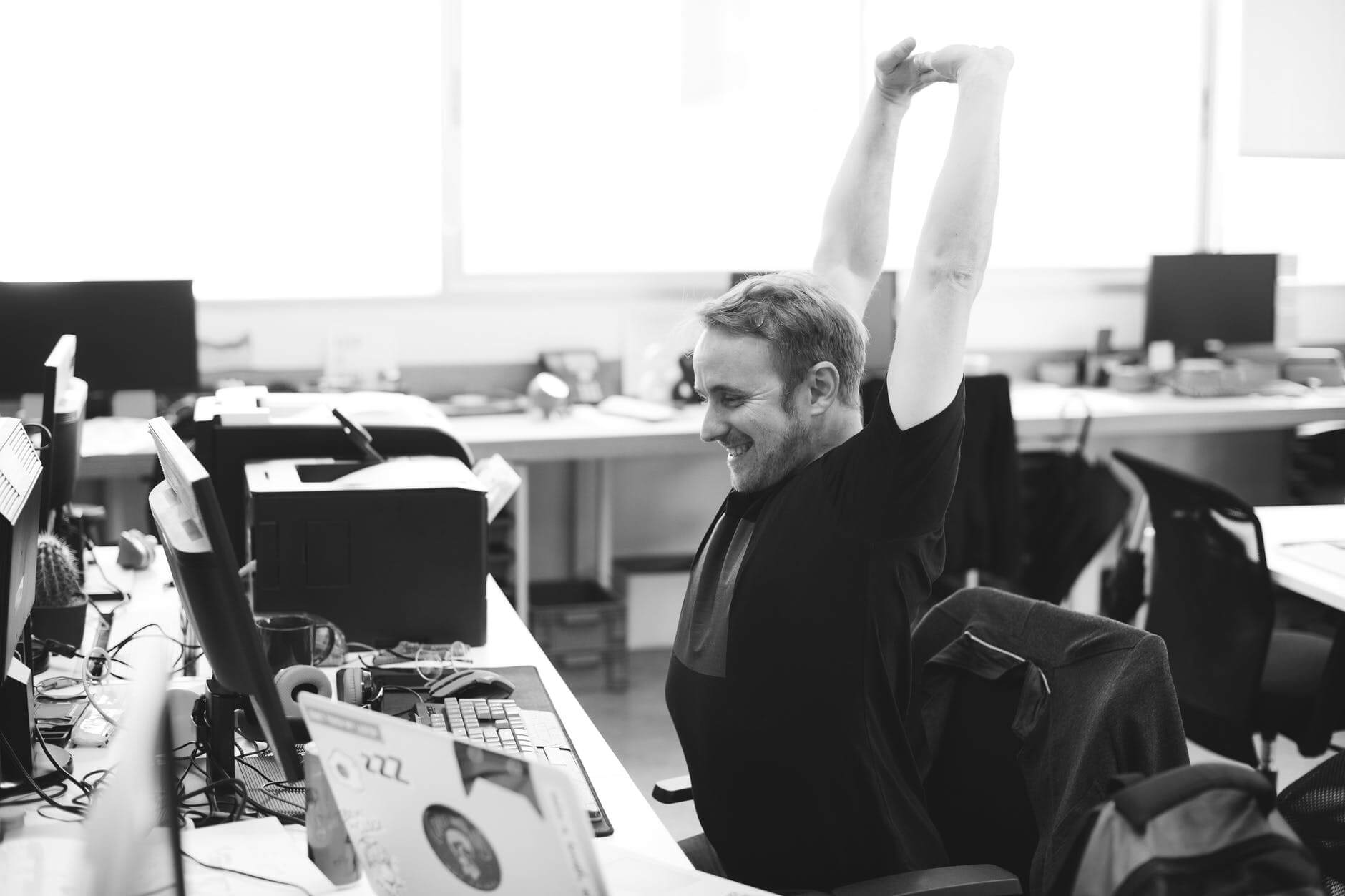 Registered Nurse
Jobs in nursing are naturally in demand across the country.  According to the Government of Canada, the average salary of a registered nurse is $37.47 per hour and the need for this particular profession is strong in all provinces and territories. To become a registered nurse, you need a bachelor's degree and registration with the provincial or territorial regulatory authority.
Administrative Assistant
Long gone are the days of note-taking and paper-filing.  The administrative assistant profession is evolving quickly along with the development of new technology.  In addition to the typical clerical tasks, administrative assistants who can take on tasks such as accounting and bookkeeping are highly sought-out.
Mining Engineer
Canada's mining sector is hardly in its twilight years, and the potential for growth in so many types of mining jobs is exponential. According to the Government of Canada, new job openings for mining engineers are expected to total 7,500 from the period that began in 2017 and will continue through 2026 (arising from expansion demand and replacement demand).
Industry executives like Richard Warke say that finding the right people with backgrounds in automation and artificial intelligence are going to be critical for the industry moving forward. To combat the shortage of candidates, current mining executives must focus on hiring strong technical talent in areas like engineering, metallurgy and project development, recognizing that those talents are crucial to the future of a successful operation.
Driver
With the economy in full drive (no pun intended) more goods are being shipped across Canada, and the demand for drivers is at the top of the list.  In particular, the pay is between $42,000 and $51,000 according to the Randstad dataset.  Although, that salary doesn't reflect jobs like long-haul trucking, where Canadians might make over $100 thousand per year, according to Global News.
Job seekers may also want to explore the country's newest, "emerging" jobs. These roles are almost exclusively in tech and include positions in blockchain, automation, and AI. The amount of vacant positions for these roles is often smaller than traditional occupations, but fewer Canadians have the resume' requirements to fill them, and competition among employers to recruit top talent is strong.