Are you intrigued by the world of fantasy sports? You're probably wondering how to start without encountering too many disappointing fails. It's not uncommon for beginners to take several knocks before finding their footing.
Even if you aren't after any championship trophies and big wins at the moment, there's no doubt you want to come out on top. So, there are a few common mistakes that really can break confidence.
So, we've listed the more common beginner mistakes to enable you to avoid them successfully.
Not Researching Enough
Even if you know all the ins and outs of the sporting world and are well-versed in all the details of your chosen sport, you will still need to research the fantasy sporting world thoroughly.
It's a pretty common mistake to assume you know enough as a beginner. Even though fantasy sports are virtual counterparts of real-life sports, there are some subtleties that you won't know about unless you conduct enough research.
Head over to Stokastic.com to find out more about fantasy sports, view projections, and brush up on your sporting intellect with valuable insights.
Not Knowing The League Rules
It should go without saying that the particular rules of your league are fundamental to your end success. If you don't know the rules, you won't do well.
It's best to arrange and prioritize daily draft picks according to the specific league you are playing in. With this, you must know details like the dates and times of drafts; if you miss your slot, you've already lost.
The same applies to those who choose sports betting; find out as much as possible about the betting world and different betting strategies before getting started.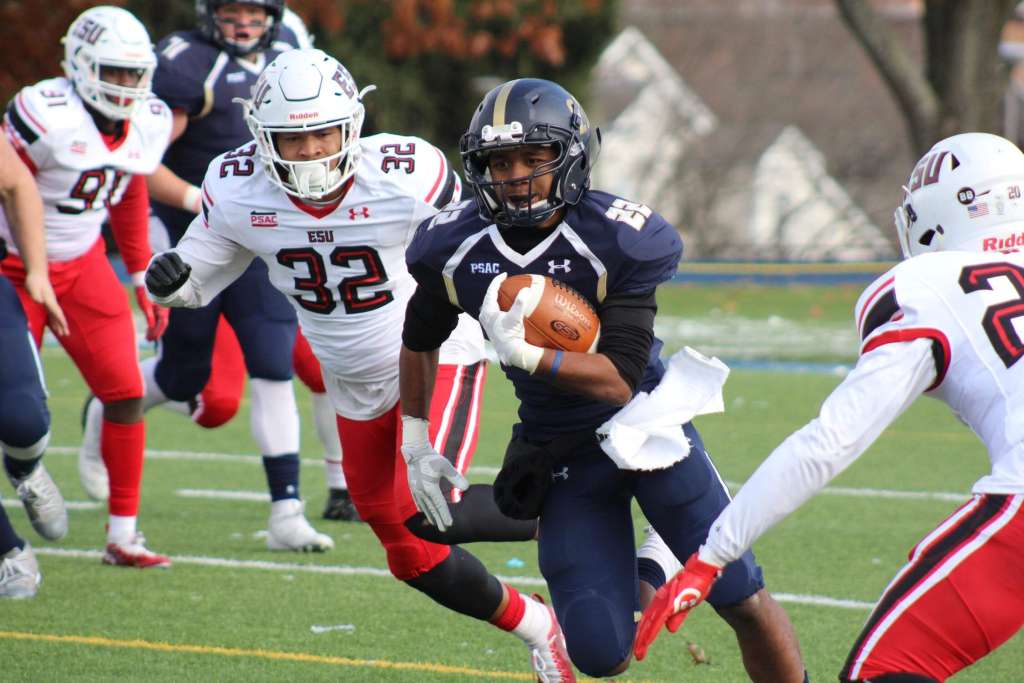 Overlooking Sign-Up Bonuses
Newbies are typically entitled to a few bonuses and rewards just for entering the fantasy sports world. Even if you feel you don't need these bonuses, it's a wise move to rake in as much as possible as a fantasy sports beginner.
Sticking With The Same Team
Even if you've chosen your players based on real-life favorites, playing a whole season with the same team is never wise. Managing a virtual team should never be about favoritism or personal preferences.
Instead, switch up your drafting choices after hinging your choices on projections and weigh in real-life details. It's best to keep sentimentality towards players out of the equation altogether.
Drafting Players Who Tend To Get Sent Off
To be successful in fantasy sports, you must be focused on real-life sporting events and all the more minor details of each match.
Keep an eye out for players that tend to get sent off in games and keep them out of your teams. In addition to this, it's also wise to avoid players that don't often play.
Fantasy sports is an exciting community, and with the proper knowledge, strategy, and insight, you can win big even as a beginner. But even so, it's wise to dip your feet in and navigate the waters with some caution as you get started. Don't be overly confident, and try not to stress too much. Remember, fantasy sports are about having fun and indulging in your favorite sports.