We all have done it, isn't it? Accidentally deleted the precious photos from iPhone or other iOS devices and later regretted desperately as these are important files. But, don't panic, it is not that hard. Here is your back— Complete Guide to recover your Personal Photos from iPhone, iTunes & iCloud Backup. Read to explore different recovery methods.
iPhone is one of the most popular phones, used on a large scale to record beautiful memories. Even, according to a survey of several Apple's newer ads, in comparison to any other camera, more photos are taken with the iPhone. Then, according to Newton's third law — for every action, there is an equal and opposite reaction, it won't be wrong to state that in contrast to other cameras more photos are accidentally deleted on iPhones.
Now, the big query here is how to recover your photos deleted from iPhone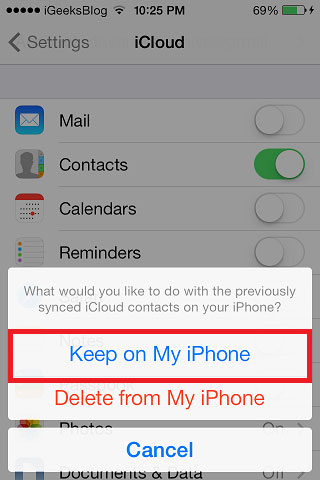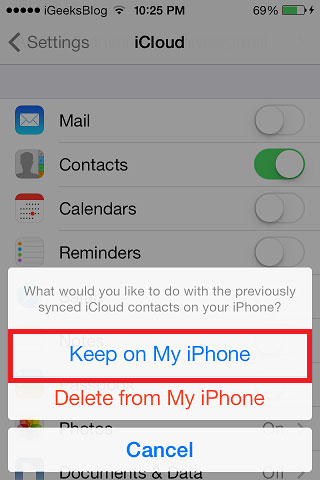 Right-scale, almost over 79% iPhone users depend heavily on iPhone, iCloud, and iTunes to store their valuable data. To help you extract accidentally lost essential photos and other data files; here is a Complete Guide to recover your Photos from iPhone. You can use this recovery guide in almost all scenarios of photos loss; be it an iOS upgrade, device broken/stolen, jailbreak fail, mistaken deletion, or factory reset.
Guide to recover your Personal Photos
Recover from Recently Deleted Folder
With hands on this option, you can easily restore accidentally deleted files. Here is a step by step guide for you.
Go to the Photos and select Albums
Scroll down and choose the 'Recently Deleted' folder
Tap on your desired photo(s)
Click Recover
Limitation: It does not work in case of Permanent deletion. That means you can only recover photos deleted from Camera Roll.
Recover from iCloud Backup
Another effective way to restore your inaccessible photos. You simply have to follow below-stated guidelines for the same.
Turn on your iPhone
If your device has already set up, just erase all its content
Keep following onscreen wizard setup steps until the moment you reach Apps & Data screen
Click on Restore from iCloud Backup option
Key in iCloudusing Apple ID
Select the most recent backup
Now, key in credentials for Apple ID account again to recover your apps as well as purchases
Now, you can complete the setup. In the background, photo restoration process continues until completion.
Limitation: You must have Apple ID credentials with you, and your backup should be latest.
Recover from iTunes Backup
One more built-in application to restore the data is iTunes Backup. Its steps are:
Click and open iTunes
Using a USB cable connect your device to the system
Follow the onscreen steps for device passcode as well as Trust This Computer
Choose the iPhone from the list of devices connected to iTunes
Choose Restore Backup in iTunes.
Select the latest backup as per your needs.
Tap on Restore.
Note: Make sure to provide the credentials for your encrypted backup.
Limitation: Ensure to have the latest backup as well as login-in details.
Recover using third-party recovery software
If you don't have backup files, don't panic! Here is a last but most efficient recovery resort. You can count on smart iPhone recovery software like Stellar Phoenix Data Recovery for iPhone to scan and recover the lost, deleted or inaccessible photos from iPhone. Besides, you can also use to restore data from iCloud Backup files and can access Encrypted iTunes Backup Files. The unique trait of this recommended software is data integrity assurance.
To Sum up
Whether you talk about slick selfies, wedding snaps, party pics, or holiday photos, all these are frame-worthy moments captured by all in a Camera Roll. Just as easy it is to capture them, it is as easy to delete them. Thus, having a comprehensive knowledge of how to recover your Photos is a must-have to stay relaxed!
If you have any other DIY approach to recover photos, do share. Stay Tuned.