We have seen most of the mothers fussing over what they should feed their babies other than breast milk to meet the nutritional needs of their baby. Unfortunately, in this age and time, there are lots of foods items designed particularly for babies they can choose to have. However, not all of them are healthy and useful. In this post, you will find some of the best food ideas that will help you make a selection of what you should feed your baby with.
1. Rice cereal: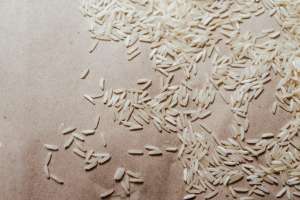 Cereal is one of the healthiest foods for the infant of age ranging from 3 to 6 months. This delicious food is prepared with rice as a primary ingredient and some other ingredients to enhance the taste. All rice recipes are deemed healthy for babies and since they are soft, it is easy for your infant to swallow. You can make this food recipe tasty by adding different flavors to it or try baby rice cereal at Funch Australia by visiting
2. Banana mash: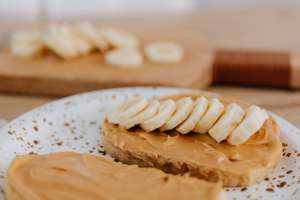 Banana is one of the favorite fruits of babies. Mothers also like it a lot because it is too soft and goes well with the delicate stomach of the baby. Banana is highly packed with protein and the best solid food to start feeding you with. Mash the banana well and directly feed it to your baby or in order to make it tasty, you can add milk to it. However, if your infant has not tried any milk as of yet, keep it to the mashed banana only.
3. Cinnamon and fruits: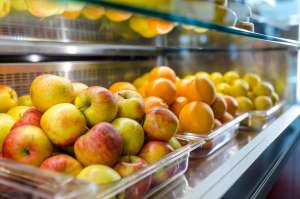 Cinnamon is very useful for babies and this is the reason, mothers are advised to add a dash of cinnamon to their baby's diet. You can start your child's day with any healthy fruit in the mashed form such as banana or apricot and sprinkle cinnamon powder on it to add its value.
4. Sweet potato puree: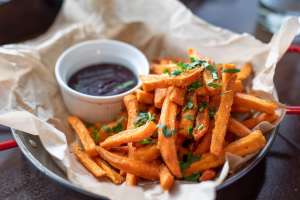 Just as banana, sweet potato is another soft solid food to add to your baby's diet. Sweet potato is rich in taste and also loaded with vitamins, calcium, and many other nutrients that your infant needs in this growing age. You can make a sweet puree out of it by adding sugar and a touch of water to mashed sweet potato. Your infant would love to be fed with such amazingly healthy food.
5. Veggies puree: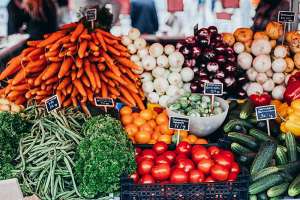 None of us can deny the vegetable's nutritional value and health benefits. We may not want to eat vegetables but silently, we all want to have them. Mothers are generally aware of their toddler's needs at this growing age and therefore, they don't want to omit vegetables from their diet. If your toddler is 7 to 9 months of age, you must make him eat vegetables. The best way to feed your child with vegetables is to make a veggie puree. Add potatoes, peas, carrots along with fish to enhance the taste of the food. Try to use seasonal vegetables most of the time.