Almost every factory has some system for easier transport of materials. When looking for a conveyor to install or replace the existing one, you can be confused by the choice of modern conveying systems. In this source, you can learn about different types of industrial conveyors.
Many manufacturers are beginning to offer pneumatic conveyors to their customers to save time and money by simplifying their work. These solutions provide consumers with smooth material management. Also, they can lead to low-cost manufacturing, which directly affects every aspect of a business.
Manufacturing companies often transport heavy, solid materials from one location to another. Whether it's an assembly of products at the plant or transferring ore from a mine to a mill, plants face the problem of storing and transferring these materials. In cases like these, a pneumatic conveying system may be the best solution.
Less Maintenance
One of the most significant advantages of pneumatic conveyors is that they need less maintenance to keep running smoothly. In simple words, that means fewer costs for plants. Unlike mechanical conveyors, these lines only have one moving component – the air compressor/residue pump. That means fewer parts to wear and replace and fewer components to lubricate and corrode.
These systems prove to be very durable. With fewer parts to maintain and replace, pneumatic conveying lines tend to run longer and cooler than their counterparts. In fact, because they don't rely on any sort of a cooling fan or blower to maintain pressure levels, they're ideal in areas where high temperatures are a concern.
All you really have to do is change the filter when it gets too dirty. If you don't have any of those things, then you don't have to worry about maintenance very much. Over time, bursting and porous materials can clog filters and cause the line to shut down due to congestion. It's good to know that pneumatic conveyors withstand overload well. If that happens, the system will just stop without causing any damage.
Less Chance of Contamination
The pneumatic conveying line is sealed along the entire line. That contributes to less powder leakage, less environmental pollution, and better workspace hygiene and sanitation conditions. Since the compressed air is supplied by a blower, there is no risk of the material coming out and becoming airborne.
Using pneumatic conveying systems doesn't cause any environmental damage to the air quality in your workspace. Also, this increases the mode of transport itself, because there is no loss of material. This type of transportation uses almost no energy. That translates into lower costs to run your business.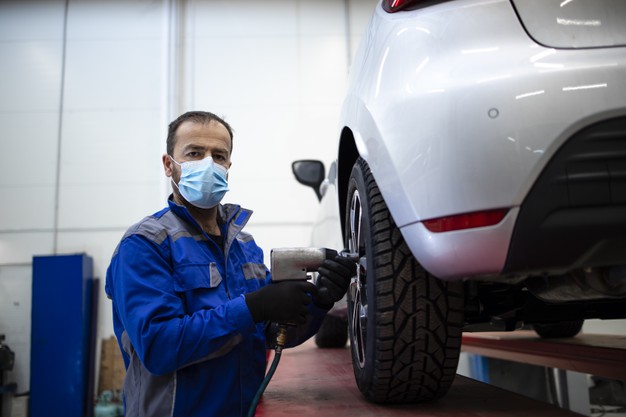 Pneumatic systems don't pollute the environment. Also, they are not sensitive to radiation, magnetic and electric fields, and other forms of pollution. That means no contamination of the contents, but also the plant. Since it's closed ductwork, cleaning is easy to do without the risk of material leaking.
Cut Labor Costs
Another advantage of the pneumatic conveying line is that it can reduce labor costs. Since these systems use low air pressure, there's no need for workers to run them.
With a pneumatic conveying line, there is a much lower risk of injuring employees who may work underneath a large amount of factory equipment. The system doesn't rely entirely on electricity. So there is less chance that the operator or anyone else nearby will come into contact with electricity.
Drawbacks to Mention
Although there are many advantages to using the pneumatic conveyor, one disadvantage exists as well. The biggest drawback is that the systems can get quite loud. If you have several units that need to be operated at once, the volume of noise might be uncomfortable for staying close.
More on drawbacks of pneumatic conveyors read here:
https://www.processingmagazine.com/material-handling-dry-wet/conveyors/article/15587726/pros-and-cons-of-pneumatic-and-mechanical-conveying-of-bulk-solid-materials
High energy consumption can also be a drawback.  If you aren't planning on upgrading for quite some time, this could be an issue. But many businesses are finding that the advantages of using these systems outweigh the disadvantages.
When it comes to saving money, there are many advantages to using pneumatic conveying instead of older technologies. Because of fewer moving parts and simple work mechanisms, these systems tend to break less often than any older conveying lines.