We all love smart home technology and the way it improves our home and everyday life. A majority of the smart devices are controlled through smartphones and tablets. So, if you are looking for some of the best automation apps that can make a smart home controlling easy, then you are in the right place.
Here in this article, we have compiled a list of some great apps you can install on your phone to manage your smart devices.
1. Samsung smart things
You can use the Samsung SmartThings app to control multiple devices easily. Some of the notable features of SmartThings are as follows –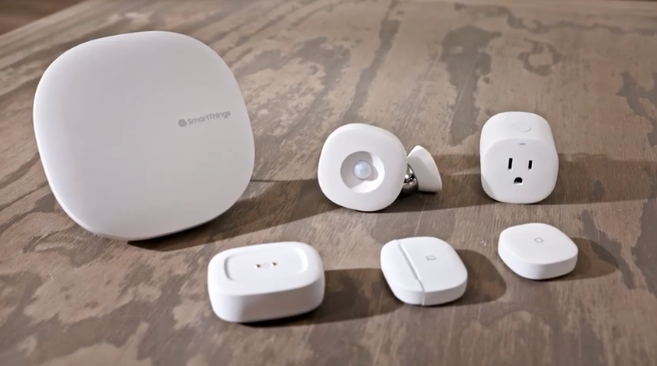 You can check the status of your registered devices using your Wi-Fi.
You can configure the device settings such as time and operating conditions.
It will also give you notifications regarding the status of your devices.
This is specifically designed for Samsung phones. So, if you are using it on any other device, you may not be able to access all the features.
2. WeMo
You can use the WeMo app to manage your smart home easily. You can manage all of your WeMo from anywhere remotely. You can manage your smart bulbs, electric fireplace, and other such smart devices using the WeMo app.
It lets you schedule your lights to be turned on during certain hours or simply sync lights. You can also pair it with Amazon Echo and Google Home.
3. Nest
It is another great app you can use to make smart home controlling easy. You can use it to control a variety of products such as smart doors, smart electric fireplace, lights, etc. It will also tell you who is at your door whenever the doorbell rings.
It also allows you to access the security cams to monitor what is happening in your house. Another notable feature of the app it that it acts as a central hub which can be used by you to control all your Nest smart devices.
4. IFTTT
The IFTTT (If This Then That) app was designed in such a way that the users can create their own automation between apps and smart devices. For instance, you can use it to put your smart bulb on a specific color loop whenever you get a notification on Twitter.
5. MyQ Smart Garage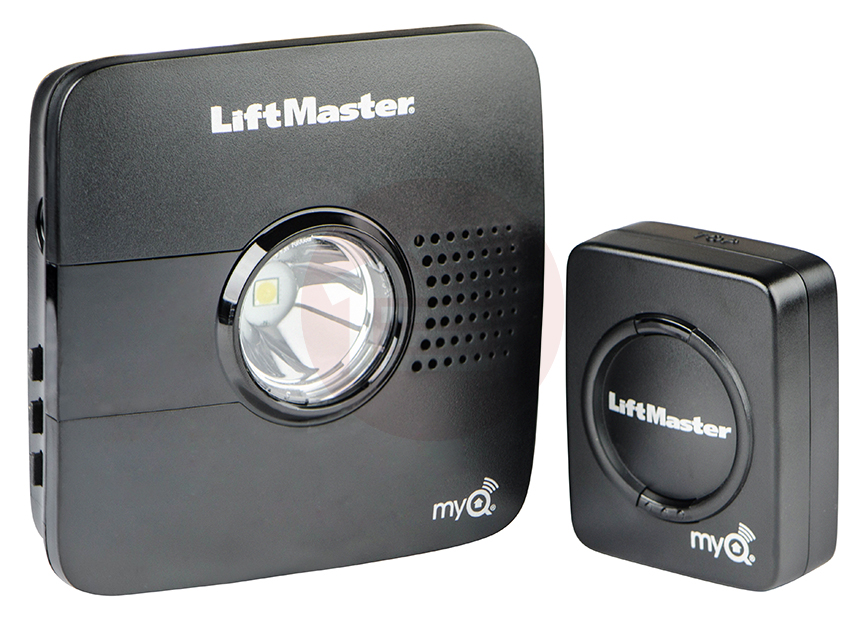 You can use MyQ Smart Garage to see what's happening inside your garage and your home. You will receive notifications from the app when any activity happens. Also, you can sync it with other smart home products such as smart lights and music system, etc.
You can use it to set schedules to close your garage doors or to have your lights turn on or turn off.
6. Philips Hue
You can use the Philips Hue app to organize your individual lights into your rooms. It lets you choose from over 16 million colors or any shade of white light to transform your lighting into an extraordinary experience.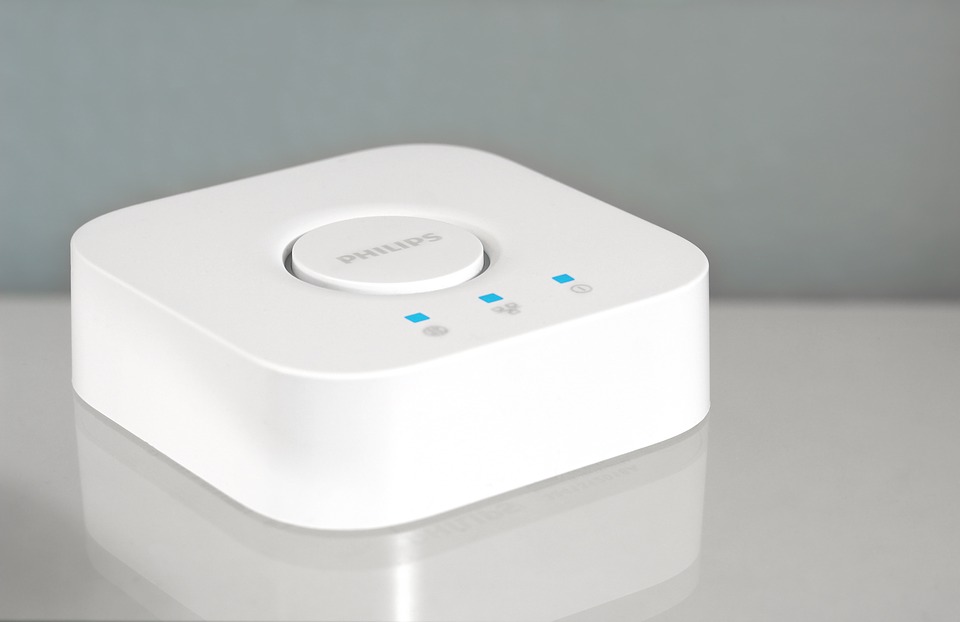 You can manage the color, state, and brightness of your lights through voice control. It is an ideal app to manage your smart home easily.
7. Control 4
You can use this app on your Android smartphone to control entertainment devices, lights, cameras, and other devices.
It is compatible with around 8000 products including Nest, Sonos, and Sony, etc. It lets you centralize command of all your smart home devices.
All the apps mentioned above are meant to make your life easy. They all let you control your smart devices using your smartphone. You can install any app as per your needs and preferences.