Home automation or smart home is the new buzz in town among homeowners. Why shouldn't it be when it is all about revamping your home to add convenience, ease, and cost-effectiveness. Every homeowner wants to have the luxuries and necessities to live life comfortably. And with each passing day, technology is successfully playing its part.
Before we look into how to make your smart home, first let's give you an idea of what is a smart home?
What is a Smart Home and its Benefits?
The smart home is a term that comprises interconnected devices through a network and can be accessed, controlled, and monitored remotely. The smart home is not a one-time process it can be scaled up to as much as one needs.
For instance, a smart home may include only the lights of the home. While in other homes, it might include smart lighting, smart heating and cooling, and smart cleaning. No matter, whether it is on a large scale or a small one, home automation can benefit in several ways.
Energy Conservation and Cost Saving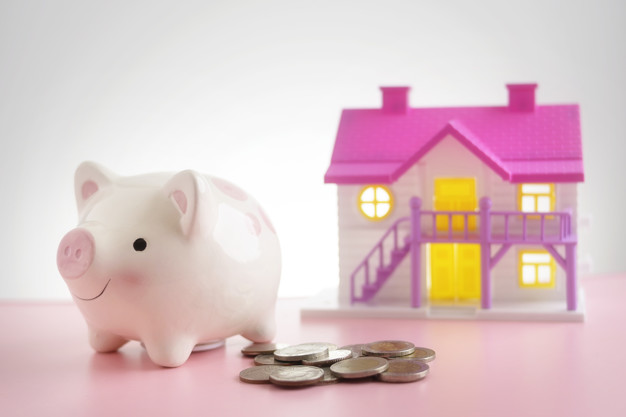 Firstly, the reason to automate your home is to save energy and reduce the cost of utilities such as electricity. One of the smart devices being installed by homeowners is Smart Thermostat to reduce the bills and conserve energy as much as possible.
Comfort and Convenience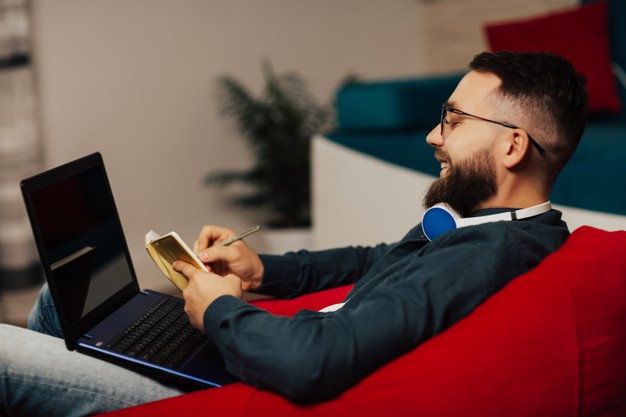 The second reason homeowners usually go for home automation is that it provides comfort. Control any smart device from anywhere and anytime through your smartphone. For instance, you can check who is outside your home, even when you are at a local grocery store or office.
Provide Extra Security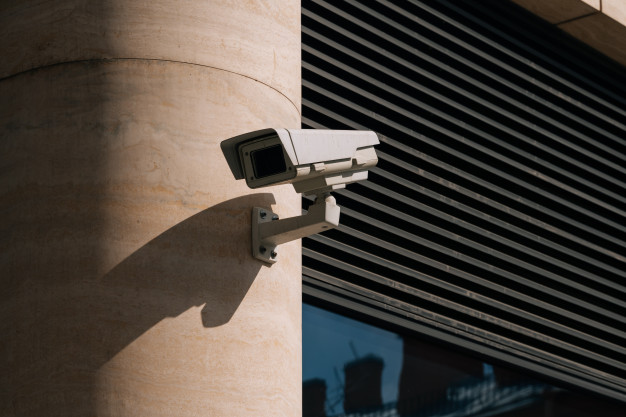 Another benefit of a smart home is that it offers extra security and privacy to your home. You don't need to hire a person from outside to keep watch on your home. Simply placing a smart camera outside your home will allow you to keep an eye on burglars, and take timely action before they harm anyone.
Handle Household Chores without Your Involvement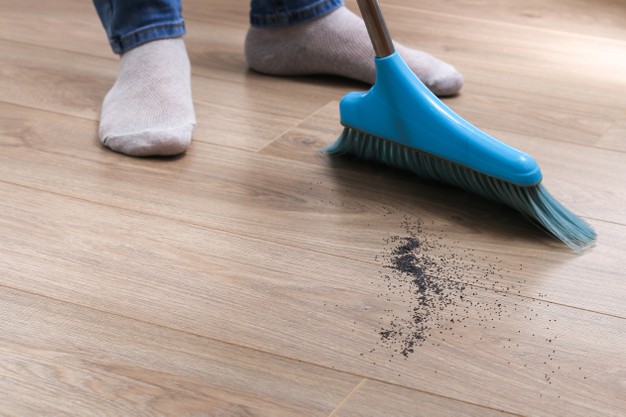 It is never too easy to do household chores after a tiring day. Especially when it comes to cleaning the house, we all try to ignore it as much as possible. However, automating your home means that all your household chores are just a command away.
For instance, a smart robot will help clean the floors and keep the dust away. Moreover, a smart washing machine will help you wash and dry your clothes through your smartphone or voice command.
Now you are aware of the benefits of a smart home and we assume that your next step would be to take action. However, before you transform your traditional home into a smart one, make sure to check whether your internet connection is well-versed to meet the requirements. If you have any doubt whether your connection will handle the usage or not, Spectrum packages might help you in providing a stable connection along with cable TV and phone with superb features.
Here's are some of the smart devices you need to buy to transform your home into a smart home.
Wyze 1080P Security Camera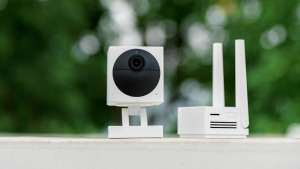 Do you want to keep a watch on your kids or pet all the time even when you are outside your home? Bring a Wyze Smart security camera that allows you to see inside your home. The smart camera comes with night vision and allows you to see up to 30 feet. Moreover, the smart camera also works with Amazon Alexa and Google Assistant to help you stay hands-free and say your command. The camera can record 15 seconds video, send an alert, and stores it in the cloud after detecting motion.
Google Nest Learning Thermostat
Google Nest Learning Thermostat is one of the most important smart home devices everyone must consider. Although it costs nearly $200 and above, a one-time investment could save you hefty bills in the future. The device works with Nest App and is compatible with Google Assistant and Amazon Alexa, which means you can adjust temperature only by saying the command. The smart thermostat learns from your behavior during different times and sets itself accordingly. Google Nest Thermostat allows you to save an average of 15% on cooling and 12% on heating, which roughly estimates to $150 savings per year.
Smart Speakers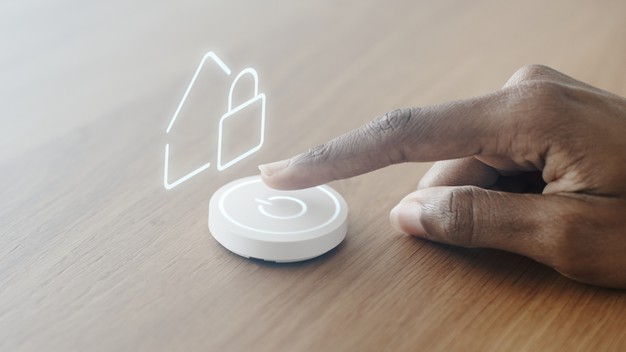 Smart speakers are undeniably an integral part of smart homes allowing you to control lighting, check weather updates, and read news for yourself. The Amazon Echo series has dominated the smart home devices and cost-effective solution for smart homeowners.
Amazon Echo allows you to turn on music from your favorite music streaming apps like Pandora, Sound Cloud, Spotify, and many more. Moreover, you can ask Amazon Echo to turn the lights dim before starting a movie, inform you about weather updates, schedule something important on the calendar, and much more.
Google Nest Hub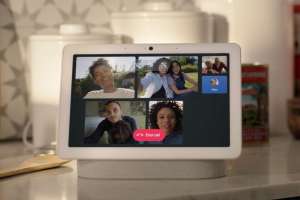 Google Nest Hub is a great smart device you can consider buying if you love to have a video chat with your mom living far away. The device features a widescreen and can serve as a digital photo frame. You can control your smart home through Google Nest Hub without using your hands.
One of the reasons many streamers prefer to buy Google Nest Hub is the inclusion of Netflix. Play original Netflix and watch while doing kitchen or household chores. Don't underestimate the features and offering of Nest Hub as it serves as a complete entertainer and a smart home device. Never forget an important meeting, a memorable event, or a birthday of someone special by scheduling everything on Google Nest Hub.
Google Camera Doorbell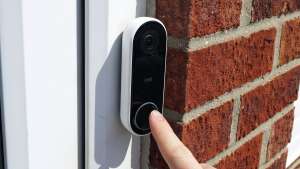 As the name suggests, the camera doorbell by Google is similar to a normal doorbell except for the inclusion of a camera. If you can't get up from your comfortable couch to see who's out there, then this device is a must-have for you.
The installation is easy and does not require any technical knowledge. Keep track of everyone and get notified on your smartphone as the doorbell rings. Make your home secure and keep your kids safe from strangers and burglars.