With people inclining more toward the holistic approach and integrative healings, essential oils have become a growing interest. One theory to believe in how they improve well-being is that they work by stimulating the smell senses and sending messages to the brain.  You can use them for having subtle and soothing effects on energy systems, and for treating anxiety, depression and elevating mood.
Furthermore, they are natural, pure and are extracted from the leaves, flower, and roots of the plant.  The reason they should be diluted with carrier oils (almond, coconut or jojoba) before applying to the skin.  If you want to know which essential oils are best for treating anxiety, read  on below:
Jasmine Oil:
The amazing floral scent of jasmine oil promotes a sense of romance and well-being. You can use it to calm the neurons and brains without offering a sense of sleepiness.
Hemp Oil:
Essential oil made from the Cannabis flower is called Healthy Hemp Oil. It is obtained from the steam distillation from the flowers and leaves of Cannabis Sativa (Hemp plant). Help oil exhibit anti-inflammatory properties and control blood clotting on the skin.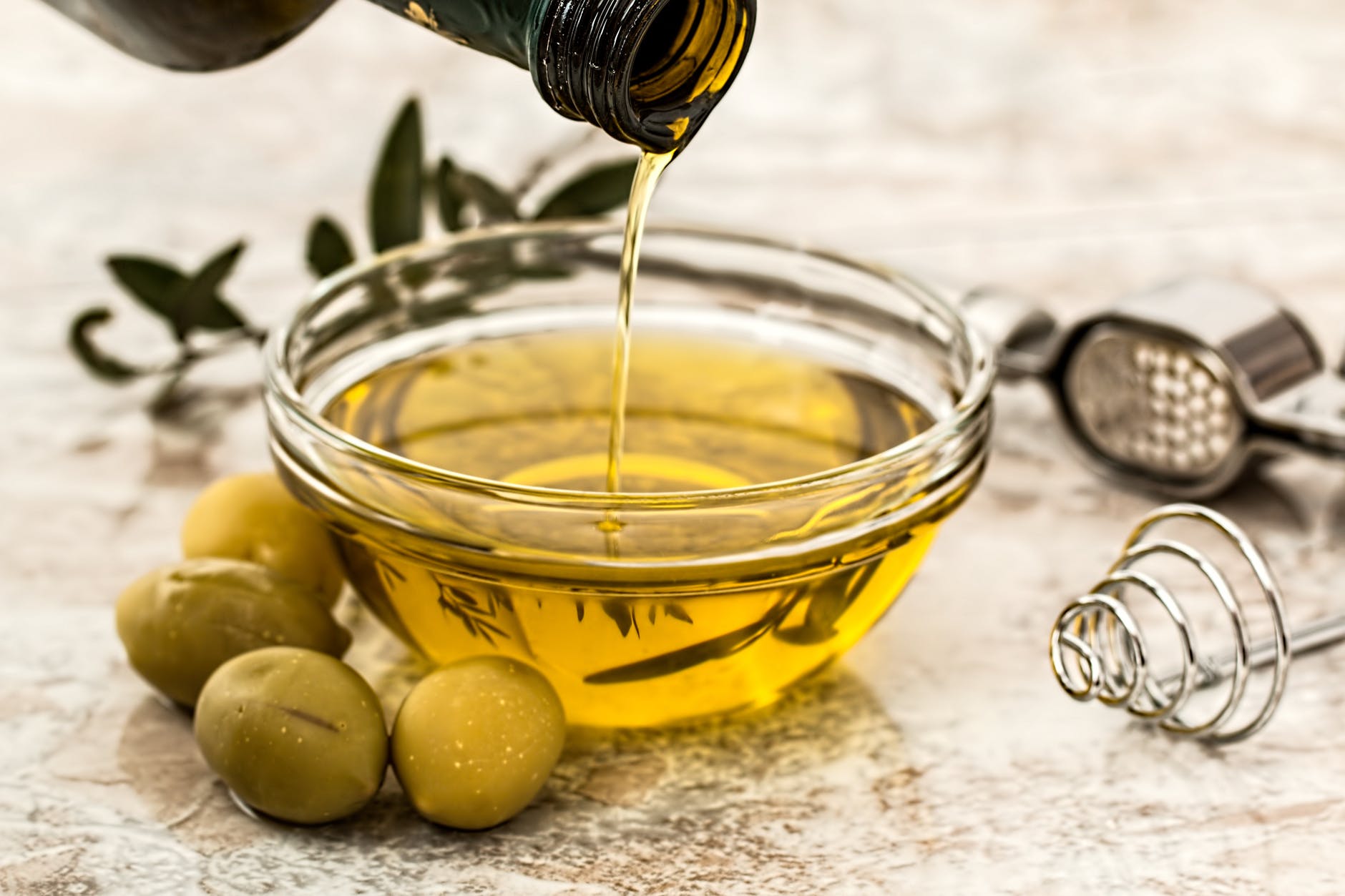 Besides, its soothing properties help to ease muscle stiffness and joint pain.  The gamma-linolenic acid present in the hemp oil soothes signs of allergies, promote healthy brain activity and nourish the skin.
Vetiver:
Popular for its soothing properties, protective and healing qualities, Vetiver oil has one of the strongest free radical scavenging abilities as compared to other antioxidants. It helps fight free radicals and aids in keeping toxins and other pollutants out of the body. Vetiver oil comes from a grassy Vetiver plant and has a sweet and earthy scent.
A study on the rats made in 2015 shows that Vetiver oil is used in aromatherapy offer relaxing and soothing effects. Moreover, the tranquil, grounding and reassuring energy of this oil help in stabilizing mood, decreasing jitteriness, and hypersensitivity. You can also use for treating shock and panic attack.
Frankincense:
The musky, sweet frankincense oil is made from the resin of Boswellia tree and helps to ease anxiety. When absorbed on the skin or inhaled, it offers stress-busting effects. The anti-bacterial and scar healing properties of this oil make skin smooth.
Moreover, an aromatic hand massage using the bergamot, frankincense, and lavender helps to treat depression and pain with the people suffering from terminal cancer.
Lavender: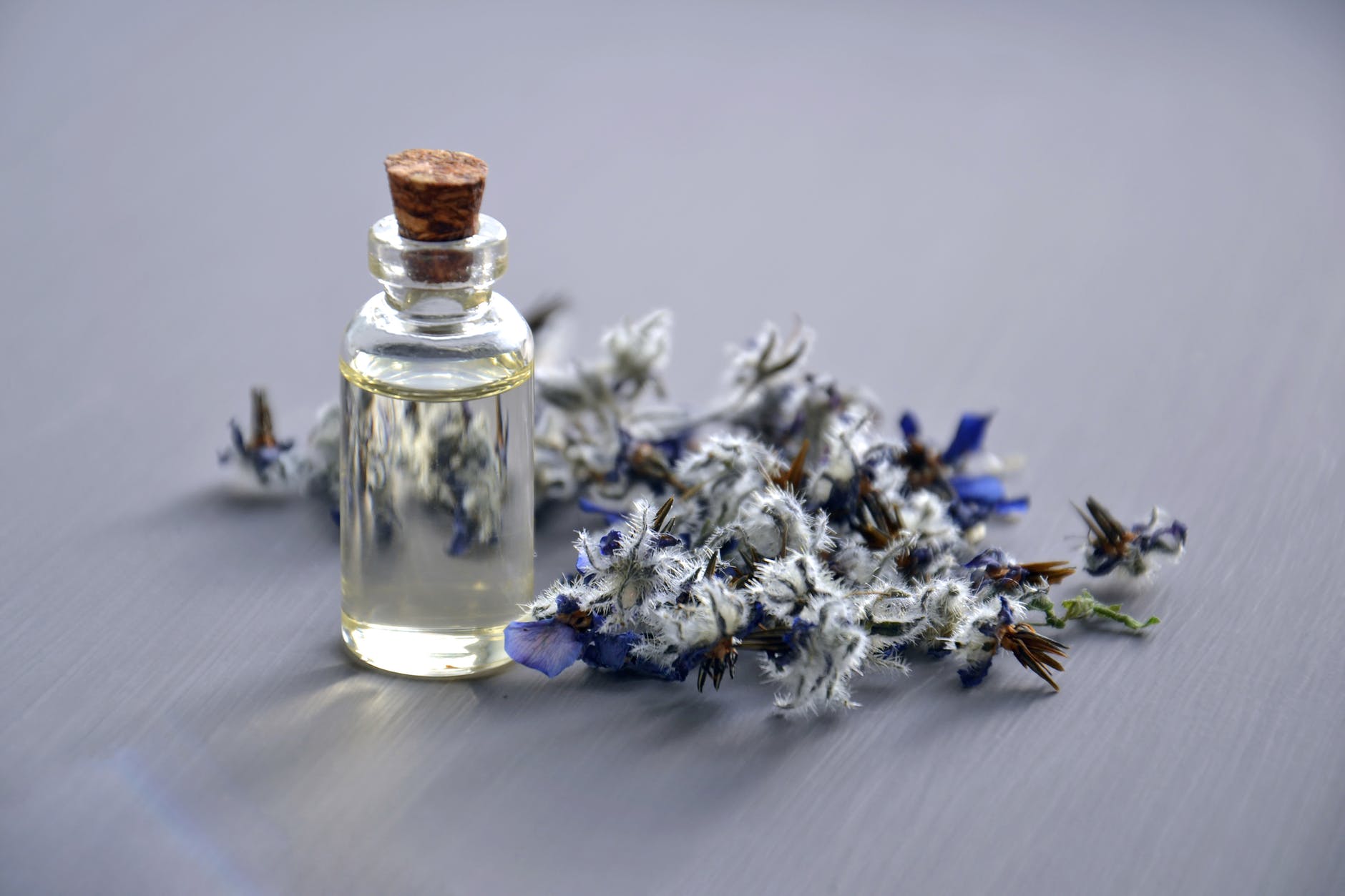 Lavandula angustifolia, lavender is another most popular essential oil offering benefits like relaxing and calming effects. The aromatherapy of lavender oil helps to relax anxiety by putting effects on the limbic system.
The soothing aroma and the purple hue of the oil help treating emotional stress, migraines,  depression and more. Besides, lavender's seductive effects help relaxing muscles, lowering blood pressure and cortisol in the bloodstream and aids in increasing circulation and disturbed sleep.
Bergamot Oil:
Bergamot is a citrus fruit, whose rind is used for extracting bergamot essential oil. Basically, it is found in Earl Gray tea and comes with a unique floral taste and aroma. The powerful and sweet aroma of this oil makes it the most popular component to be used in perfumes.
It contains components like lemonade and alpha-pinene, which are antidepressant and stimulating in nature. Bergamot also helps in stimulating hormonal secretion and aids in digestion. The flavonoids present in this essential oil help soothe nerves and reducing anxiety, tension and stress.
Chamomile: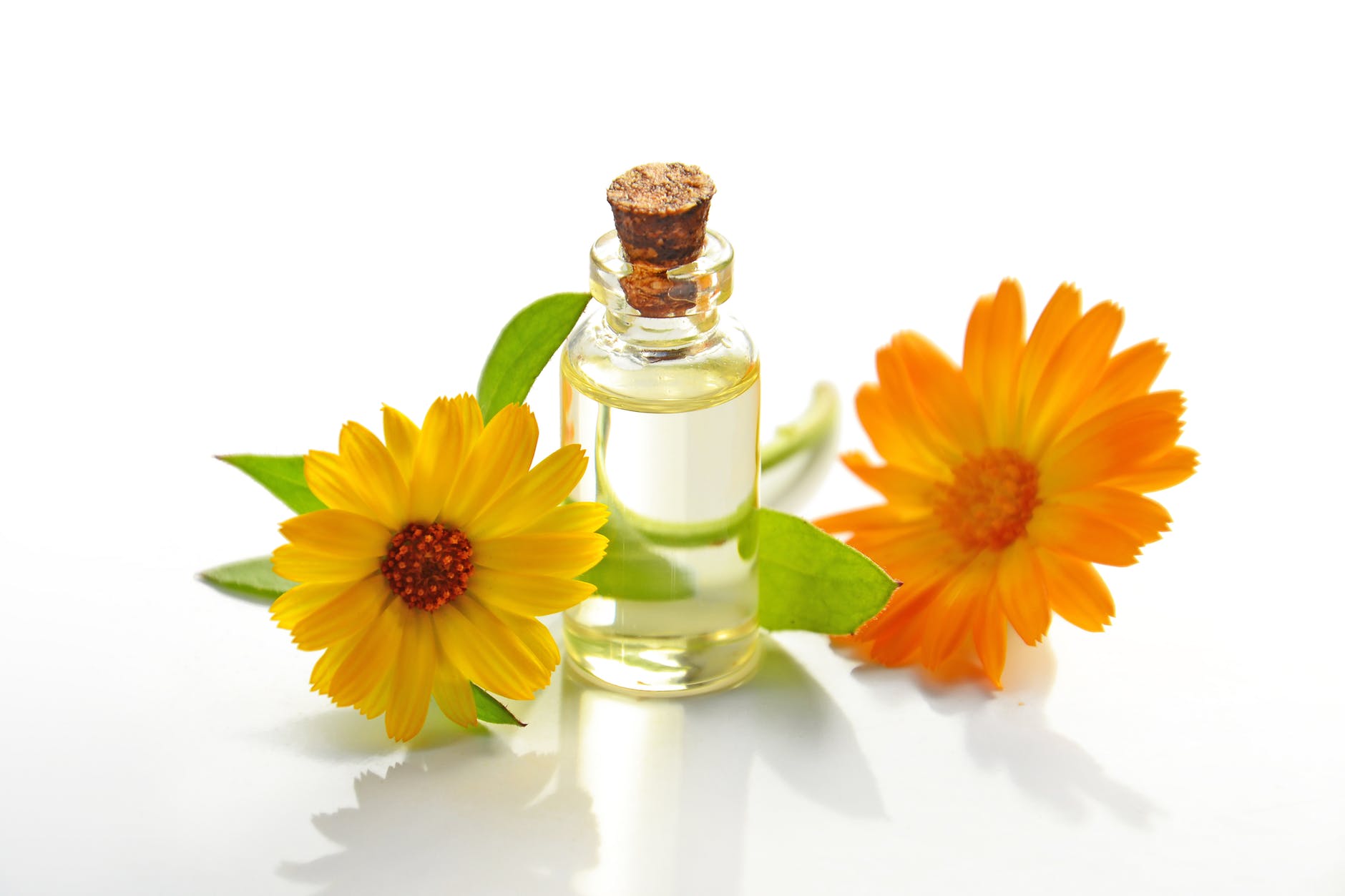 Chamomile is the quite calming and peaceful scent that helps to decrease anxiety, worry, irritability and overthinking. The oil is well known for its sedating, sleep-inducing properties and enticing effects.
In fact, a study from the Evidence-Based Complementary and Alternative medicine found that chamomile, lavender, and Neroli, when combined, help in reducing anxiety in patients. Also, it's safer than other oils, except for some people who suffer the risk of allergies and are an allergy to ragweed.
While the above mentioned essential oils are pure and organic, don't apply them directly to the skin without any instructions. Understand how to use them and patch test before applying! Visit the blog where you can find all your health and beauty solutions.