Skincare has become an integral part of our lives. The beauty industry has seen a surge in recent years, thanks to magazines and celebrities. It has evolved massively, and several beauty treatments and services have popped up across the United Kingdom.
The beauty therapists are in a huge demand these days because of their unique skill set, and many independent salons have started opening up in the country. Well, that's not all! There are various specialized facilities in the beauty salons which require trained professionals to do the job.
Let's dive into the types of salons present in the country to give you an in-depth idea of the industry.
1. Tattoo Salon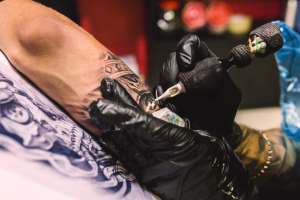 Are you a tattoo lover? Thinking about getting your first tattoo? Well, the destination is not that far actually. Tattoo salons in the UK have been one of the trending places and people visit there often these days.
The custom tattoo salons are equipped with the latest tattoo furniture and they offer tattoo designs that are done uniquely by their in house tattoo artists. These tattoo salons also provide body piercing services mostly in two ways – Blade piercing and Titanium jewelry piercing.
2. Spa Salon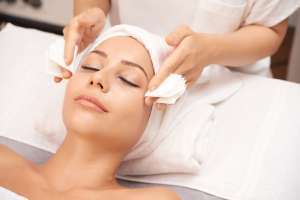 Want to experience a relaxing spa? Well, we have good news for you. Spa salons have opened up in large numbers in the country, and they are offering various spa services on the go. Equipped with the best in class salon furniture, spa salons have come a long way since their inception.
They offer popular spa services which include access to swimming pools, relaxing outdoor hot tub facilities, rejuvenating sauna, and steam heat treatment in the aroma rooms.
3. Nail Art Salon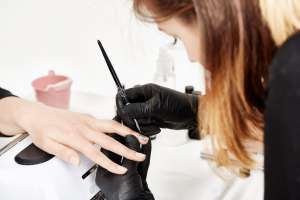 Who doesn't love to keep their nails in perfect shape?
Nail art salons are specialized salons that offer a wide range of nail services. Starting from mirror or chrome nails to a luxury pedicure, such salons can be your perfect place for relaxation. The nail art salons are operated by trained professionals who use products that are vegan and cruelty-free. Their nail art gel is free from harmful chemicals such as parabens, camphor, DPB, formaldehyde, and lead.
The professional nail technicians in the salons offer nail services completely tailored to the client's requirements. So, it's time to add some glamour to your nails!
4. Hair Salon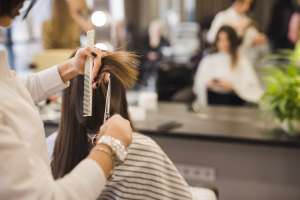 Everyone wants to get a perfect hairstyle reflecting inner beauty and confidence. Maybe, that's the reason why hair salons have always been one of the most popular destinations for men and women. Such salons are equipped with the best-in-class beauty salon chairs, equipment, and of course, expert hair stylists.
They offer services such as repairing damaged hair, hair colour, clarifying services, detangling, moisturizing, volumizing, and thickening. The professionals use the latest hair cutting tools for the best results.
In this period of lockdown due to COVID-19, many salons are offering video consultation services. The professionals will talk through any hair concerns you are facing, and recommend the best treatment or product that suits you.
5. Makeup Salon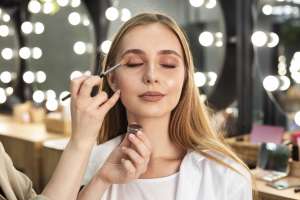 Makeup salons have evolved in recent years, and this is entirely because of the rising demand in the country. Makeup salons are operated by experienced and trained professionals who offer services such as PDO thread lift, aesthetics, non-surgical treatments, waxing, facials, peels, and microdermabrasion.
The most popular mineral makeup is made from pure concentrated pigments such as titanium dioxide and zinc oxide to deliver flawless skin. They use formulations that are free from harmful chemicals. They also offer to make up packages such as event makeups, bridal makeups, and party makeup.
Wrapping Up
The above-mentioned five types of salons are the most popular ones. Even mobile salons are making their way in the industry. Running a mobile hair or beauty salon is relatively cost-effective and also convenient in some cases. There are more than 900 mobile beauty therapists in the UK. They travel to client's homes to offer services. So, now you can opt for home beauty services if you are too tired to visit a salon.