Cooking with beef can be a wonderful experience. It is such a versatile cut of meat as it goes well with everything. From yummy casseroles to stir-fries and steak, families and friends can enjoy many different meals thanks to beef.
Based on your budget and time, there are many beef recipes that can work for you. Beef in itself carries a strong flavour and demands other flavours with equal strength. Grilled beef is an automatic winner, and ground beef is considered comfort food, but going with the same ingredients can get boring.
Here are some star ingredients that take beef to the next level.
Black Pepper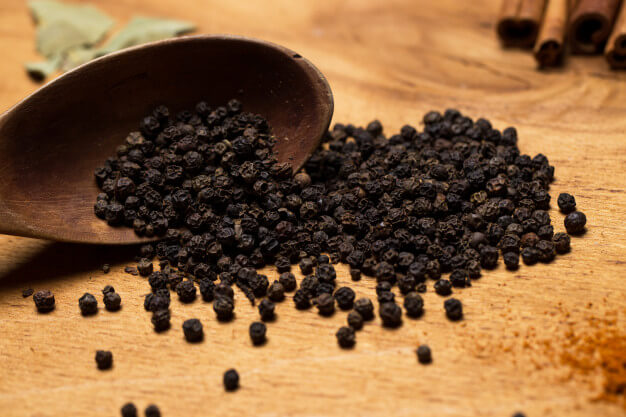 Cooking beef doesn't have to include complex rubs and sauces. Beef in itself is delicious and packs a punch. So a simple rub of black pepper should do the trick. It may seem very basic but let the flavour of pepper combine with the savoury pan drippings of the beef to give an unforgettable sensation of taste.
Garlic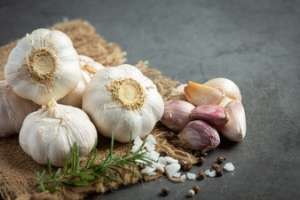 Garlic goes well with pretty much anything and everything, as it has a robust flavour. Pairing beef and garlic can be wonderful as the two are complementary in taste. Whether you rub your beef with garlic or add it to the sauce, this vegetable will elevate the palate of your beef dish.
Fresh Herbs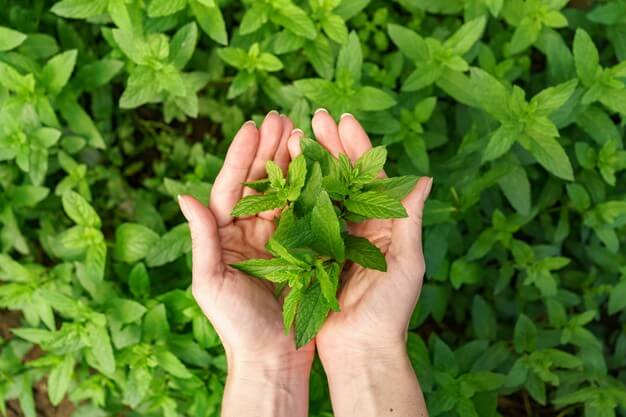 While preparing beef, you must choose ingredients that are also strong on their own. Herbs such as basil, bay, rosemary, sage, or thyme are filled with flavour and are excellent pairings for beef. It's always better to use fresh herbs rather than dried herbs as the flavour is more robust with fresh herbs.
Here's a quick guide to using herbs with beef:
Thyme can help bring about a well-rounded flavour
Rosemary gives beef recipes a pine-like flavour
Basil will add a fresh note to the dish
Sage has a very fragrant aroma and a warm flavour
Kick-up the Spices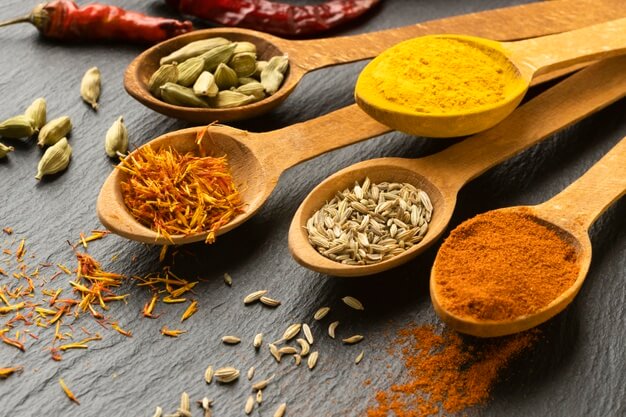 Even if you don't have a palette that can handle spices regularly, please don't shy away from them. Chilli powder, cayenne, paprika, or cumin add a smoky flavour to your dish.
Spices always add more depth to their pairings and can bring out more of that yummy beefy flavour. Adding spices to your meals also helps to improve your health. They reduce inflammation, relieve nausea, ease pain, and more.
Umami
Beef has a strong umami flavour, which leaves you wanting more. Umami is nothing but protein.  The best beef recipes can include more umami flavours such as cheese, soy sauce, anchovies, and mushrooms. With such a large variety of mushrooms, it becomes easy to pick one for your beef recipe. Umami is beefy and meaty, making it a crowd-pleaser.
Types of Dishes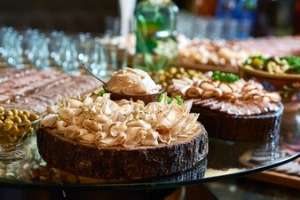 The versatility of beef allows you to make a variety of dishes, and when you use the ingredients mentioned above, it's guaranteed to be a stellar meal. Try serving beef stew, beefsteak, crispy coconut pancakes with beef, rich beef pie, or delicious beef burgers when you have guests over. They're sure to be impressed.
Rock Your Taste Buds
Beef has many benefits other than being a source of protein. It is rich in minerals, antioxidants, and vitamins. Including beef in your meal plans will greatly improve your health. If you are already a beef lover, incorporating these five ingredients will be a no-brainer for you.
Benefits of Eating Beef
Other than being a huge source of protein, it is also chock full of vitamins and minerals. It's also very affordable and easy to cook, making it perfect for everyday consumption, especially for larger families.
Health benefits of beef include increased immune strength, rebuilding and repairing muscle tissue. Most importantly, it also has vitamins such as niacin which improves the digestive system.