We always look for special gifts when it comes to those close to us. This is especially true when it comes to jewelry. Anyone can buy a gold bracelet, but if there's no special meaning behind, you will surely get less excitement from the receiver.
The good thing is that there are many ways to personalize jewelry and give it more meaning to impress the giftee.
1.  Engraving with something special
Usually, when you buy jewelry it's for a special occasion. While words might not be able to describe the way you feel about the giftee, they can surely describe the occasion itself.
It's always nice to get a jewelry piece that says what it's for or how someone feels about you. To decorate your next jewelry gift with a sweet engraving like "For your 18th birthday, always yours, Dad" or just a simple "I love you [NAME]". It will go a huge way compared with a stock piece that hundreds of others have as well.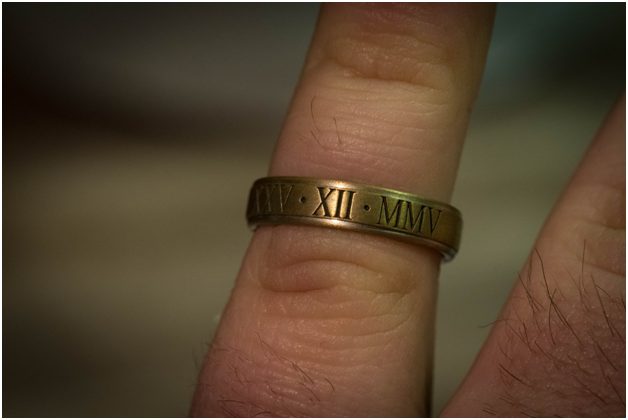 2.  Personalized design
A lot of online jewelry retailers offer the option to make your own design. One such example is Haverhill Collection where you can pick your gemstone sequence and add extra meaning to your gift.
Personalized, special designs are unique and so they are something no one else has. Your giftee will surely appreciate the gesture of you going out of your way and "making" something unique for them.
It also doesn't hurt, if you know the style of the person that will receive the gift, so you can design it the way they'll appreciate it for sure.
3.  Special gemstones
Gemstones have always had special meanings. They have also been associated with birth months, celestial signs and a bunch of other things. This poses a great gifting opportunity as you can always give a special gemstone piece to your giftee and explain exactly why you got it and why it's so special for them.
To learn more about specific gemstones, you can visit this site or go to Wikipedia to see which gems are associated with which months.
4.  Symbolic jewelry pieces
Symbols are just as powerful as gems. Wearing a necklace with your celestial symbol is pretty popular and a lot cooler than wearing a standard chain.
But celestial symbols are not the only way you could go. You can use religious symbols, ancient symbols, school symbols, and many many others. Your imagination is the only limit you can hit when picking a symbolic jewelry piece for yourself or a loved one.
Another very popular option is to get a Chinese symbol. Yes, they are not reserved solely for tattoos.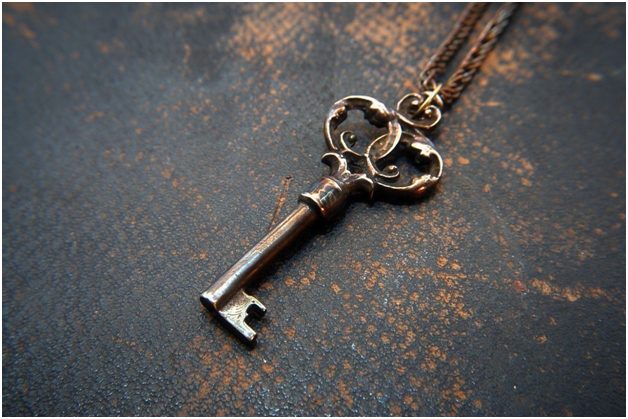 5.  Historical jewelry pieces
You don't have to break the bank to get a piece of jewelry that has historical meaning. Some go for as low as a couple of hundred dollars. But you do have to be a little crafty and have a little bit of an explorer in you.
The thing is that there are a lot of fakes out there and you have to be able to spot them. You'll also have to explore auction houses (online and offline) a lot if you are looking for something specific. Buying for a gift? Make sure you start planning months ahead.
Meaning is relative
Whatever you decide, remember, the meaning is relative. In case you are buying for yourself, it's not a problem, but if you are buying for someone else, make sure you know what that person is into. They might be satisfied with a simple engraving or they might not really care about the supernatural powers of gemstones. You know what they say, know your customers!