Destination weddings are a thing nowadays and that is a dream event in life for every bride and bridegroom these days. I mean, come on! Who doesn't dream of a destination wedding? There are people who want to take their wedding vows by the beach or some royal palace lines. There are people who want to have a role play in their weddings while some would want to go for a very elegant filmy wedding. Well, you should stop thinking then! There are a few places that make for the perfect international wedding destinations. Probably you should be thinking about booking some cheap flights. Okay so quickly start scrolling.
1.THAILAND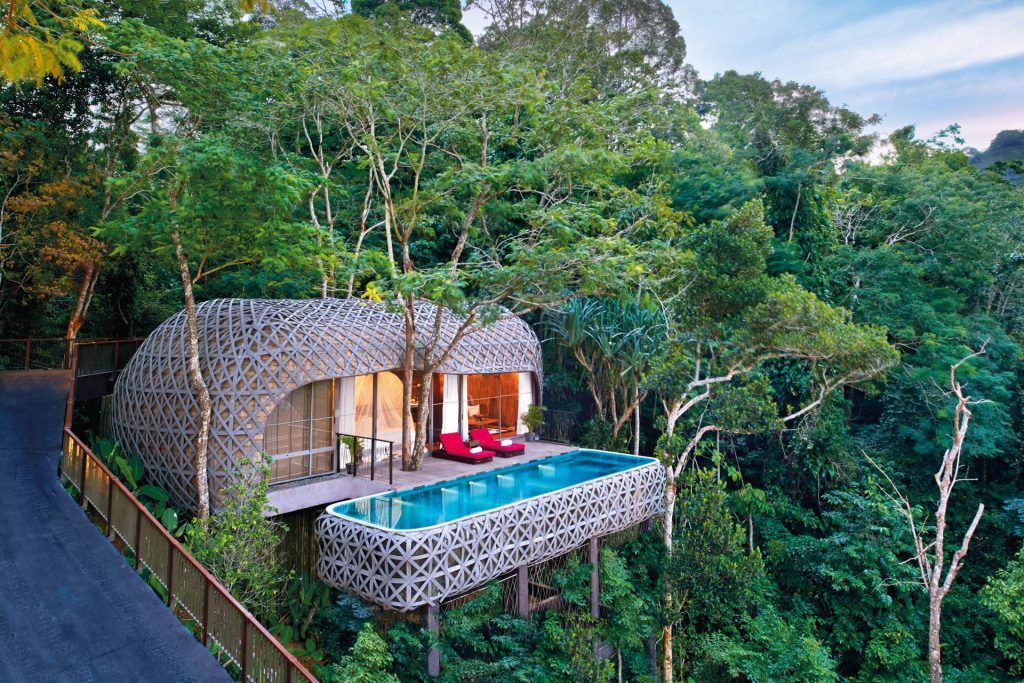 Call it a place for bachelors but where else will you go for celebrating your bachelor's party and once you have enjoyed it here, why not get married here? You will surely love it here. Thailand doubles up as an ideal wedding destination too. Spend the day lazing around on the beach and the nights out partying. With amazing packages and numerous wedding planners, this foreign country will undeniably feel like home.
2.INDONESIA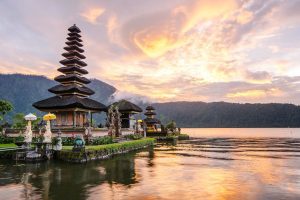 Bali just instills an emotional connect of peace and calm and to get married here would just be the cherry on the cake. Pristine beaches with a backdrop that would make for killer wedding photos, this is one place that is great for both a wedding and the honeymoon.
3.MALDIVES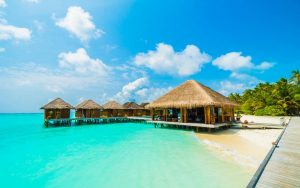 Maldives has been on everyone's radar for a while now, and it's about time you make a trip to the scenic island. One, because it is heaven on earth and two because it has a short life the island is sinking. The reason we have added this to our budget destination list is that any location here is gorgeous. You won't have to hunt for a pretty venue everywhere you look, it's amazing.
4.SAMOA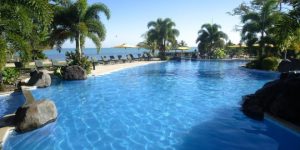 Located between Hawaii and New Zealand is the island of Samoa. White sand beaches, coconut palm trees, and crystal clear water that's the basic definition of this paradise. There are many spas and resorts on the coastline that will tend to your wedding necessities and make sure you have the best day of your life.
5.BOLIVIA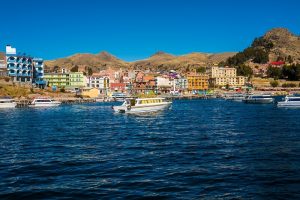 Another really cool place to get hitched it would be Bolivia, South America. If you book well in advance, it'll be worth it and considering how we plan for weddings years in advance, this is manageable. Beautiful, cozy chapels with hills all around as you say "I do" sounds good, right?
6.NICARAGUA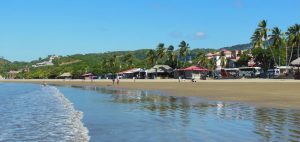 Near Spain, Nicaragua has to be a sure-shot option when it comes to deciding your wedding destination. This volcanic country makes for one of the best places to make life-long memories. You can easily rent out homes here for a reasonable price and rest assured your stay will be a comfortable one.
7.MYANMAR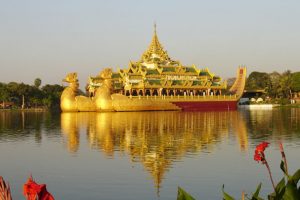 Close to home, Myanmar is a no-hassle destination to take your vows. Wildlife, thick forests and, of course, beaches, this is an ideal location for sure. Along with the rituals, you can indulge in activities like scuba diving, snorkeling, sea kayaking, and lots more. All you adrenaline junkie couples, this is your call!
8.COSTA RICA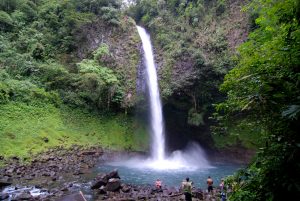 If Nicaragua doesn't fit your bill, you can go to its neighbor, Costa Rica. Here you can have a kickass pool party and turn it into a wild wedding. Or you can choose to bring in that magical moment amidst the lush green trees. Sounds like a plan!
9.ZIMBABWE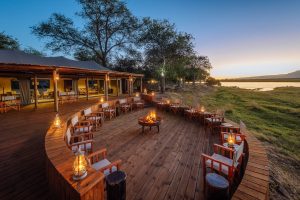 Take a break from the beaches and head to Zimbabwe to get married in one of its scenic gardens. The locals usually set up huge white tents in the countryside and make the venue look like one straight out of a fairytale. After all, variety is the spice of life, no?
10.CAMBODIA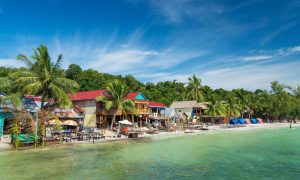 Say hello to Thailand's buddy and maybe plan a wedding here, too? Cambodia, known for its rich heritage, also has some stunning hotels. With tourism at an all-time high, finding a cheap yet amazing one won't be difficult. So get married here and move to Thailand for the after-party!
We hope you found this article useful and if you did then do not forget to like, comment and share this article with everyone you know. Adios!
 Author Bio:
Laxman is enthusiastic about traveling and then writing down his travel experiences to narrate them to people. He spends most of his time in the lap of Mother Earth and also likes to listen to the stories of unknown people. His articles are sometimes inspired by strangers while others are very much his own tales to tell.