Whilst most of us have gone back to work, some still have a 'hangover' about working from home – as there's no denying it – working from home had its perks! Your staff or team may understandably still be reeling from the recent changes, and they may need time to fully recover – after all, almost two years is no joke! But there's something you can do to boost morale and get everyone pepped up for working from the office – have a friendly gathering for everyone. It doesn't have to be grand – a simple gathering will do to sort of welcome everyone back. But if you want something more exciting to get everyone going, you can have a gathering with a theme. We've got what you're looking for, so here's your best list of corporate themes for a brilliant gathering.
The spring party
There's nothing like a 'refresher' course – and what could be more 'refreshing' than a spring party? It doesn't matter if it's spring or summer or the middle of winter – having a spring-themed affair could boost everyone's morale and make them expectant of new things. For the menu, cater a seasonal vegetable menu, salads, and pasta. You can keep things fresh and light with white wine and spritzers, and lemonade tastes excellent. For the venue, find some outdoor space where you can play games and have a picnic or a group hiking activity to get everyone's blood moving!
The carnival theme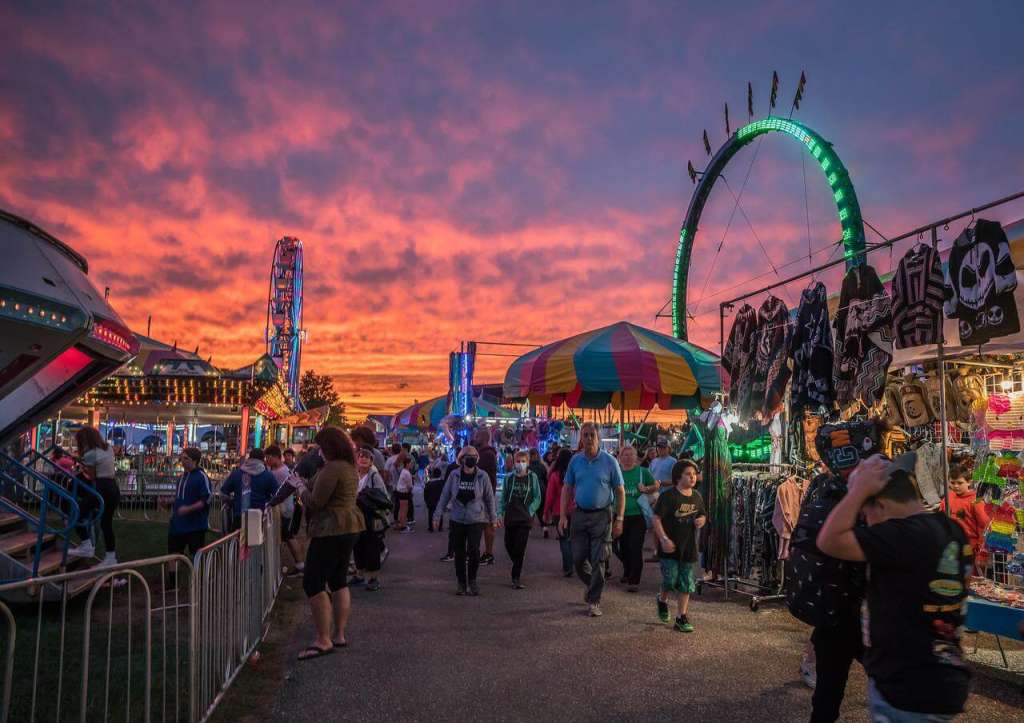 Everyone has heard of carnival themes, and they work because they bring on a sense of nostalgia – and they're easy to plan. Your event can set itself apart in some significant ways – with many activities, performers, and entertainment. First, look for an outdoor venue, set up a huge tent, and use bold colors. Next, go for classic carnival fare – we're talking hot dogs and popcorn, candy floss, and ice cream. Then you can bring in the face painters and the balloon artists and set up stalls featuring carnival games like ring toss and tin can alley. Finally, you can take your pick from a funfair hire expert such as We Are Tricycle, and they've even got bouncy castles and dodgem cars to make your carnival day extra memorable.
The winter theme
If you are planning a holiday party, you need not look any further than a winter theme. The theme works because people always have fun dressing up for the holidays, and if you prefer something more formal, make sure to announce it beforehand. The food can be made of traditional fare such as mince pies and spotted dick, and you can even serve a more formal sit-down dinner, so everyone is on their best behavior. Since it's the holidays, drinks are a must-have so you can perk everyone up with some mulled wine, red wine, and eggnog. For the decorations, you can create a winter wonderland with sparkly silver décor, poinsettias, and snowflakes, and don't forget the mistletoe!
The summer barbecue
Why not have a quintessential summer barbecue if your event is during the summer? It can be a casual outdoor affair by a lake or river, and you can set up picnic tables with checkered tablecloths with balloons and white tents. For the food, go with simple fares such as burgers, potato salad, and lemonade plus cold beer, and you can have simple activities and games such as croquet and side stalls!
Read More: 13 Most Popular December Global Holidays around the World.