Have you, a friend, or a family member recently been sentenced to prison time? For a first-time offender, prison can be an overwhelming place, and to make things even harder, you probably have a lot of questions.
We're here to make sure you're prepared before you visit an inmate. Keep reading to learn what to expect during inmate visitation at a mid or low-security prison.
Duration and Frequency of Visits
The duration and frequency of visits will depend on the facility. Typically, visits are relatively brief, lasting from 15 to 30 minutes. The majority of visits occur in person. However, some facilities may allow visits to be conducted via video conference.
Facilities usually operate on a designated visitation schedule, which generally allows visitors to come no more than twice a week. Visiting days usually occur on weekends and holidays.
Inmates may also be restricted to a certain number of visitors at any one time. It is important to check with the specific correctional facility before visiting to review its specific policy and procedures.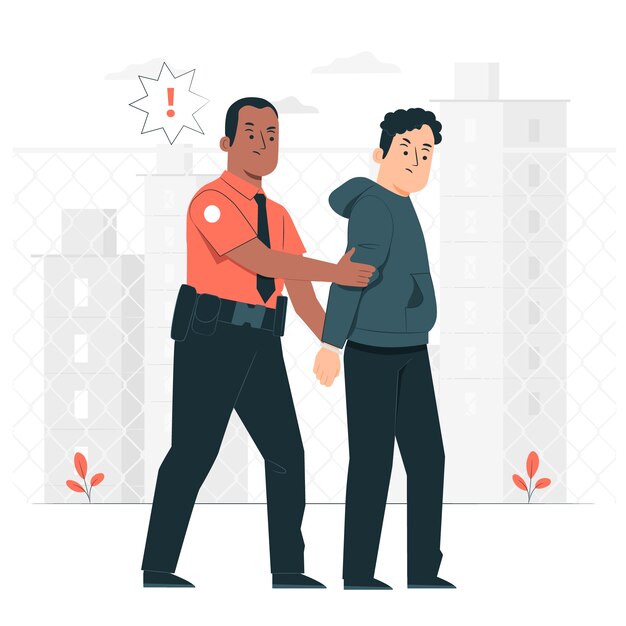 Acceptable Items to Bring Along
Inmate visitation hours vary in accordance with the facility's policy. Visitors must arrive on time and register using an up-to-date ID. Children may also have to show proof of age or guardian. Certain items are prohibited, including:
recording devices
telephones
cameras
tobacco
firearms
other weapons
Acceptable items to bring along include books, magazines, writing materials, small wallets, and prescription medications with original receipts. Small personal items can also be brought as designated by the facility.
All items must be placed in a clear bag and checked prior to entering the facility. Security measures during visitation include a search by a metal detector, and all bags and possessions are subject to search.
Interactions and Behavior During Visitation
It's important to remember that inmate visitation is subject to certain rules and regulations that need to be followed. During visitation, visitors are expected to maintain appropriate behavior and interactions with the inmate, such as refraining from any physical contact.
Engaging in inappropriate language or behavior is not tolerated. Visitors may also be subject to search and seizure upon entering the prison facility. Additionally, visitors will likely be monitored by onsite security staff throughout the duration of the visit.
All visitors will need to comply with the institution's visitation policies and should contact the prison in advance for any specific information. An inmate search can provide helpful information on visitation policies.
Learn All About Inmate Visitation
Inmate visitation can be an intimidating experience for many, but with a clear understanding of the visitation process, expectations, and safety regulations, visitors can feel prepared for an enjoyable visit.
Showing visitors support and care is an important step in rehabilitating inmates. Schedule your next visit today and stay involved in your inmate's rehabilitation journey.
Did you find this article helpful in any way? Check out the rest of our blog for more related content.