With the rise of online marketplaces, more and more businesses are transitioning to online sales platforms to reach a wider audience. One of the most profitable industries that benefit from this trend is the ticketing industry, where events and experiences can be marketed and purchased online. However, creating an online ticket store is not as simple as it may seem, and customizing it to stand out from other stores is essential for success. In this blog post, we will discuss the importance of customizing your online ticket store, and offer tips for successful implementation.
Branding and Design
The first step in customizing your online ticket store is creating unique branding and design. This includes choosing a color scheme, creating a logo, and designing a user-friendly layout. Your design should reflect your brand and style while ensuring that your customers can easily navigate through your website. Make sure to choose an intuitive and user-friendly design that effectively communicates your brand message.
User Experience
The user experience is key when it comes to selling tickets online. A streamlined user experience promotes customer satisfaction and encourages repeat business. This includes incorporating features such as an easy-to-find search bar, options to filter search results, and self-service options for customers to make changes to their orders. Additionally, offering multiple payment options, including secure mobile payments can enhance the overall experience and reassure customers that their data is safe.
Personalization for Promotions
Personalization is an effective way to incentivize customers to make purchases and improve brand loyalty. Personalization can be offered through tailored price promotions or by offering unique event packages. By using data analytics and targeting specific customers based on their interests and purchase history, you can customize promotion offers that are more likely to be successful. Incorporating referral programs and offering loyalty rewards is another effective method to increase customer satisfaction and encourage return business.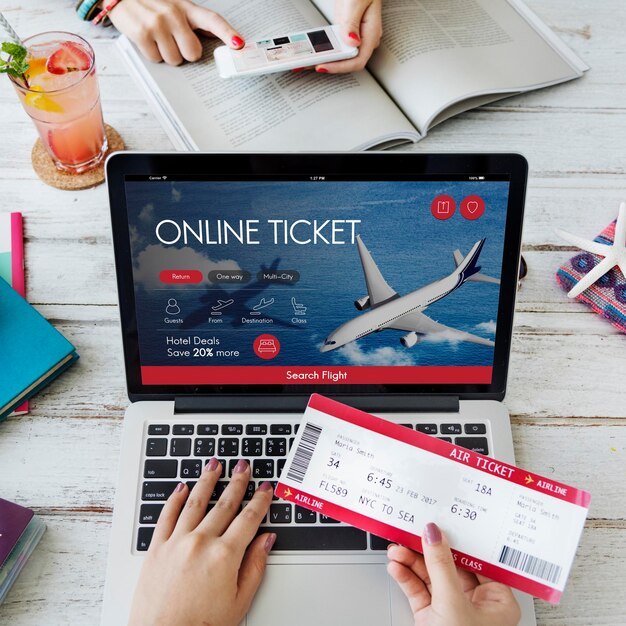 Integrations with External Platforms
Integrations with external platforms can enhance the overall functionality and user experience of your online ticket store. Integrating social media platforms will allow customers to share events with friends and family, giving your business more visibility and organic marketing. Additionally, integrations with customer support platforms, such as chatbots or ticket management software can greatly improve customer satisfaction and support.
Mobile Responsiveness
In today's mobile-first era, ensuring that your online ticket store is mobile-responsive is essential for success. Most customers plan to buy their tickets on mobile devices, which means having a mobile-compatible site with a responsive design and a mobile app that complements the website can greatly enhance the overall user experience and increase customer satisfaction.
Customizing your online ticket store takes careful planning, attention to detail, and a clear understanding of your target audience. Utilizing these tips when designing, upgrading, or customizing your online ticket store will help you stand out from the competition and increase sales, customer satisfaction, and your overall business success. With the right customization, your online ticket store can turn into a dynamic and rewarding e-commerce platform.