Medical school applications are competitive and challenging. Schools are constantly looking for applicants who demonstrate compassion, good judgment, and selflessness besides being a good student in the sciences.
Aspiring to become a physician? Read this article to know what medical schools and admission committees look for in applicants and how you can succeed in this challenging profession.
Let us discuss some Caribbean medical school admission requirements:
1. Good grades:
Medical Schools want to see if you can take the pressure and rigor of medical school. It involves a lifetime of learning and a lot of dedication. Your transcript and GPAs should demonstrate that you are capable of handling pressure and excel.
2. Research:
The field of medicine needs constant research on the human body and diseases. A student can also demonstrate their commitment to further the cause by involvement in research. You could contribute by undertaking bench research, laboratory or public health research, bioinformatics, clinical research, etc.
3. Clinical experience:
Health experience is crucial for medical school aspirants. It is important to experience medicine firsthand to understand the demands of a physician daily. You also understand the different settings in which healthcare is practiced like hospitals, nursing homes, clinics, etc.
You can do so by shadowing a practicing physician, volunteering at a nursing home or a camp. These exposures also come with the bonus of an experience letter from a physician.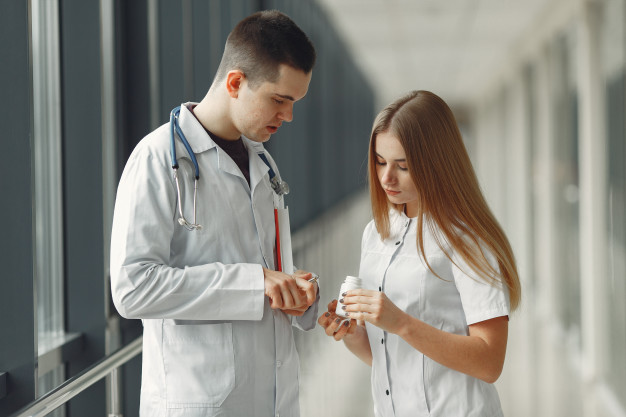 4. Co-curricular activities:
Extracurricular activities play an important role in med school applications. They can range from performing arts to community service, sports, participation in social learning clubs et cetera.
Such participation will help you develop interpersonal skills, leadership skills, time management, and teamwork, traits valued in school applications. It also helps to demonstrate a student's interest in serving the community.
5. Altruism:
Medicine is all about serving others, and admission committees seek candidates who have that mental disposition. Participation in co-curricular programs shows the self-initiative a student has undertaken to provide service to those in distress and their passion for helping animals.
There is not anyone type of volunteering that medical schools look out for. Any type of volunteering that involves caring for or doing things for others in need makes a positive impact on your application.
6. Communication and teamwork:
Interpersonal skills are very important in medical students and physicians. No doctor can succeed all by themselves, you'll need to work with different people. A good vet also has to be someone who can work amicably with different professionals without being abrasive. Sensitivity and a respectful attitude will reflect that you will not mistreat your fellow practitioners or patients under any circumstances.
Becoming a doctor is an arduous task and working every day is certainly not easy. A successful medical student or doctor should have the discipline to stand by their work ethics, keep their medical skill sets and knowledge updated. Medical schools always look for students who are resilient and can persevere during stressful conditions.
Apply to a good institute to start your career in medicine.