Did you know that the flower industry in the United States is worth around $5 billion? Beautiful, fresh blooms are always a wonderful gift, or they can simply make your day better.
Have you ever thought about having regular floral arrangements in your home? Here are some of the best benefits of flowers and how you can use all types of flowers to spruce up your house.
A Pop of Color
If you have a neutral or dark color palette in your home, flowers can be the perfect way to add in some color without overwhelming the overall design. You can also coordinate your flowers with the theme of your home, or do the opposite effect.
For example, if you have an eclectic, colorful style for your interior decorating, flowers in neutral colors like white may stand out in a different way. You can also put different floral arrangements in rooms that have different color schemes, depending on the palette you would like.
They Elevate Your Mood
Fresh flower bouquets can have a positive impact on your mental health. Studies have actually shown that they will increase your mood and help you feel more compassionate toward others.
A cheerful bouquet can certainly brighten your day and appreciate things in life. Flowers may even help you with symptoms of anxiety and depression.
If you have a room in your house that makes you stressed or anxious, such as your office, try boosting your mood with more healthy flowers.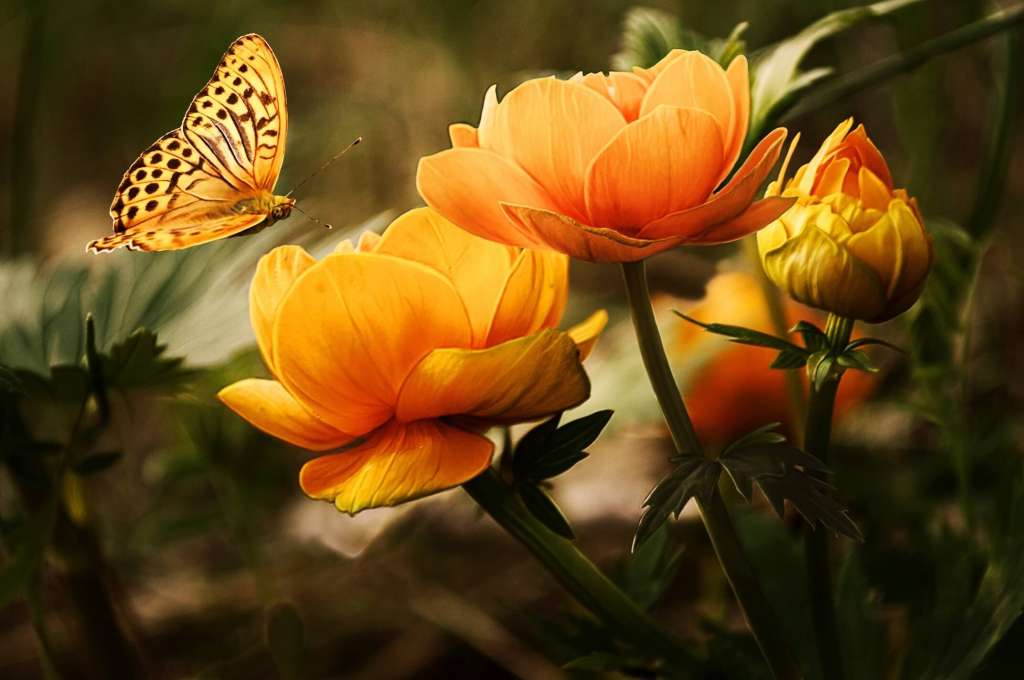 Have Cleaner Air
The main function of all plant life is to take carbon dioxide out of the air and, through photosynthesis, convert it into oxygen. Therefore, the more greenery you have in your home, the fresher your indoor air will be.
Rather than spending money on air purifiers, simply adding more flowers to your house can make all the difference. You can reap the flower benefits while also enjoying the fresh air without relying on a device.
Attractive Scents
Healthy flowers often emit pleasing scents, which can have many psychological benefits. When you are sending flowers or receiving flowers, the scent is one of the first factors that people tend to notice.
Some of the most iconic floral scents include rose, lavender, gardenia, jasmine, and magnolia. You can combine different scents into customized bouquets and perfume your home with a unique blend.
Make sure that you test out some flowers in your home in smaller quantities before buying large bouquets. Some scents are more powerful than others and could become overwhelming.
So Many Benefits of Flowers
If you want to bring your home to the next level, you should definitely consider the benefits of flowers. With these advantages, you will want to keep florals as a staple in your house.
Want to learn more about interior decorating and home design? Check out our site for more ideas and inspiration for the house of your dreams.