Summer comes with endless opportunities to have fun. Partying, sunbathing, and having cookouts should definitely be on your list of summertime activities. If you live near the beach, there are several water sports you have to try. These sports are fun, and they also give you an opportunity to work out and stay healthy. Here are some water sports you have to try this summer:
Stand Up Paddle boarding
Stand up paddle boarding is undoubtedly growing to become the most popular water sport in the world. In many beaches around the world, there are shops where you can rent an inflatable stand up paddle board for this sport. So, what exactly does stand up paddle boarding involve?
Stand up paddle boarding is a cross between canoeing and surfing. You will be standing on a SUP board and will propel yourself using a single oar, which offers a great workout for the core.
Stand up paddle boarding originated from Hawaii, and its recent growth in popularity can be attributed to the improvement in technology used to design the boards. In the past, the SUP boards were oversized, heavy, and difficult to transport. That means most people could only rent the boards at the beach.
Presently, there are two types of SUP boards: solid and inflatable. The best solid SUP boards are made using foam and fibreglass. Unlike inflatable SUP boards, solid ones don't need to be inflated before use. Inflatable SUP boards are made using PVC plastic and woven fibres, and they are typically very light. They are also easy to transport.
Kayaking
Kayaking started to grow in popularity in the 1990s. Today, it is the most popular water sport in the world. To engage in this sport, you need a low canoe-like boat and a double-bladed paddle. You will sit on the kayak and paddle front to back. Most of these boats have enclosed decks that cover the legs, and they usually accommodate a single person.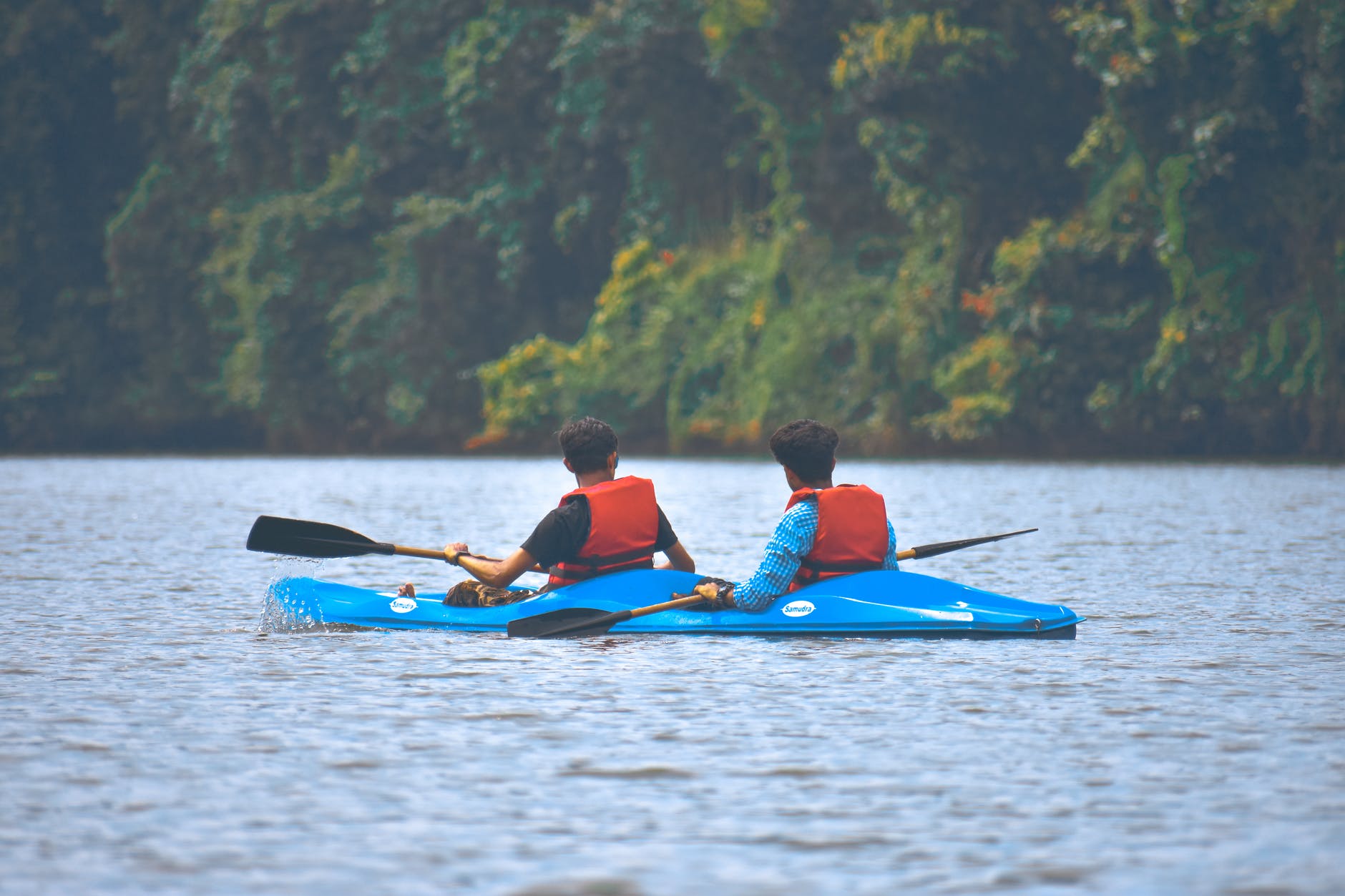 Kayaking is very relaxing. It is also easy to pair this sport with other activities like fishing and camping. Another advantage of the sport is the fact that it can be done in practically any type of water body. You don't necessarily need to go to the beach for kayaking.
Fly Fishing
Fly fishing involves the use of an artificial fly as bait to catch fish. The fly fisher will usually use a specialised weighted line for this activity. Since the artificial fly is very light, the weight of the line will carry the hook through the air. You should note that the artificial fly could be imitating an insect, fish, crustacean, or any other form of bait.
Fly fishing is a relaxing activity which can help you enjoy the summer outdoors. That being said, it can be a challenging sport. There is a steep learning curve, but by the time you understand the basics, you will be able to catch almost all known fish species.
Conclusion
The beach is the best place you can visit in this particular season. Besides enjoying the ocean breeze, you will be able to participate in many relaxing water sports.